Cumberland smarTT Terminal Tractor
Imagine if you had the power to predict a failure before it occurred. Imagine if you had the ability to service your yard trucks on time, every time with the simple click of a button. Imagine if you had the tools to save REAL MONEY by reducing down-time and unplanned expenses. Imagine if you could save 10-20% on fuel costs. Imagine if you could reduce accident and insurance costs by 20-40% by ensuring safer driving. Imagine if you had the power to increase driver productivity by 10-50%.
Good News! All of this is now possible! Introducing SmarTT™ by Cumberland: A proven and simple method for fleet management. With Cumberland's exclusive SmarTT™ technology, you will be able to closely monitor your yard truck fleet and drivers to ensure maximum productivity and minimal downtime while eliminating headaches.
Cumberland's exclusive SmarTT™ Edition terminal tractors come fully equipped to help you understand, monitor and manage the following:
Features Include
Fuel Consumption
Operating Cost per Hour
Driver Behavior
Operational Efficiency and Productivity
Driver Identification
Real-Time GPS w/ Geofencing and Routing Capabilities
Harsh Cornering
Harsh Accelerating
Harsh Braking
Harsh Kingpin Connections
Idle Time and Associated Costs
Maintenance Reminders
Cummins Diagnostics
Capacity / Cummins / Allison Fault Codes
Accident Reconstruction
Custom Reporting
And Much More!
Yard Trucks aren't your core business; They're ours! Let our exclusive smarTT technology do the work for you!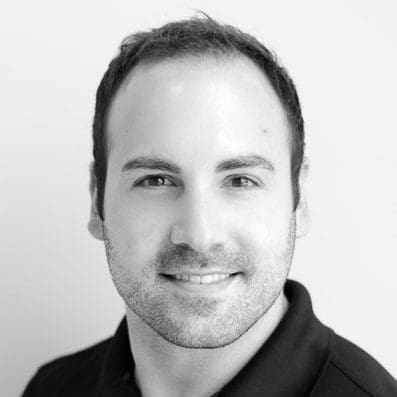 Josh Hilliker
Capacity Sales Manager