International Truck Parts Specials – August 2019
Check out this months Cumberland International Parts Specials!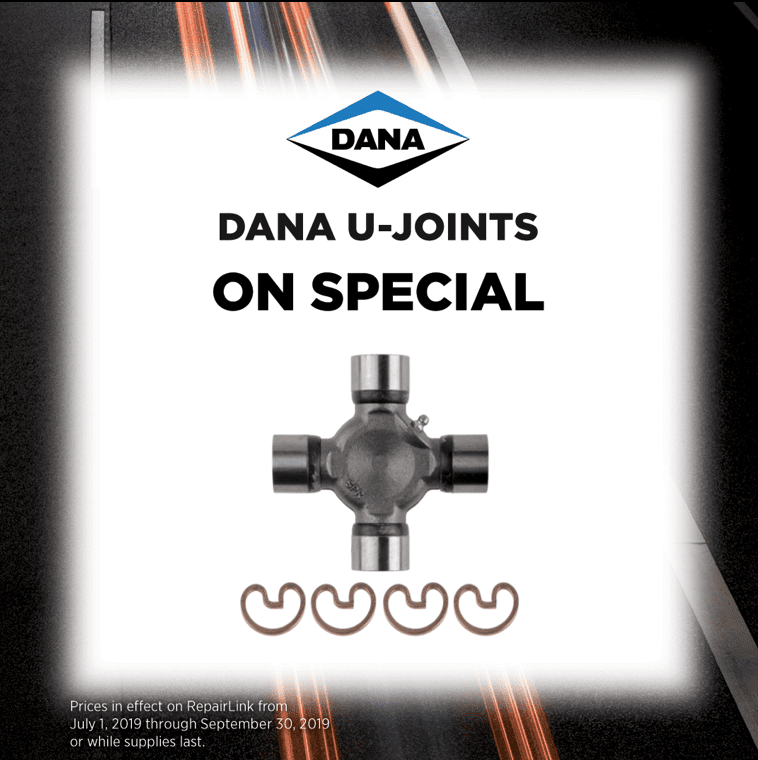 DANA U-JOINTS
Squeak. CLUNK. Vvviiibbbbrrrrate.  Any of these can be signs of a bad U-Joint. Pay attention. Replacing it costs a lot less than replacing your drive shaft.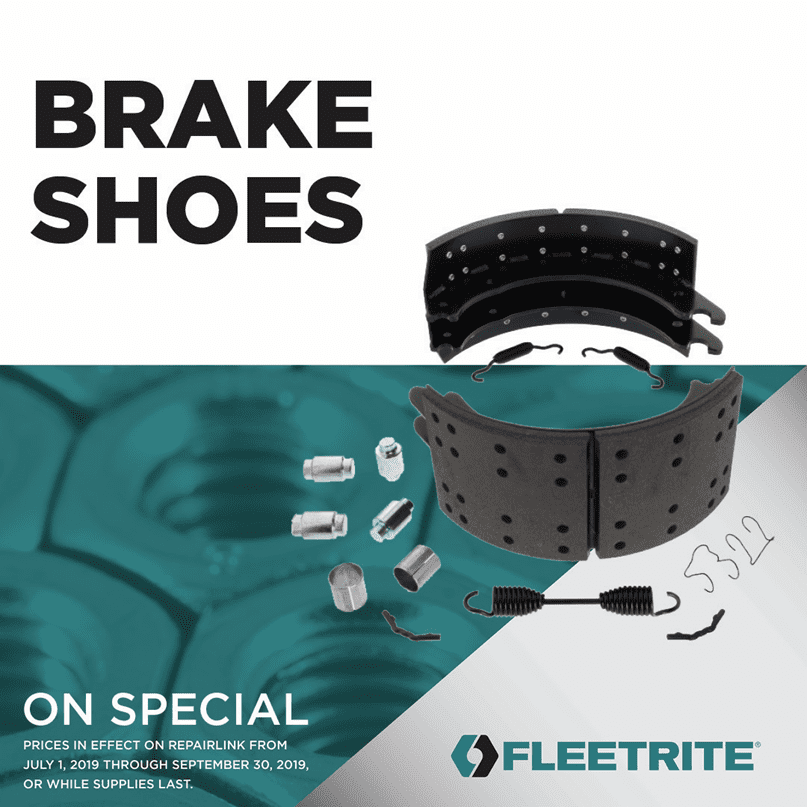 Fleetrite Brake Shoes
Whether you're heading down a steep incline, cruising along a winding road, or going full-speed ahead on the highway, you're gonna need to hit the brakes at some point. To maximize your stopping power, save on Fleetrite® brake shoes, now through September 30.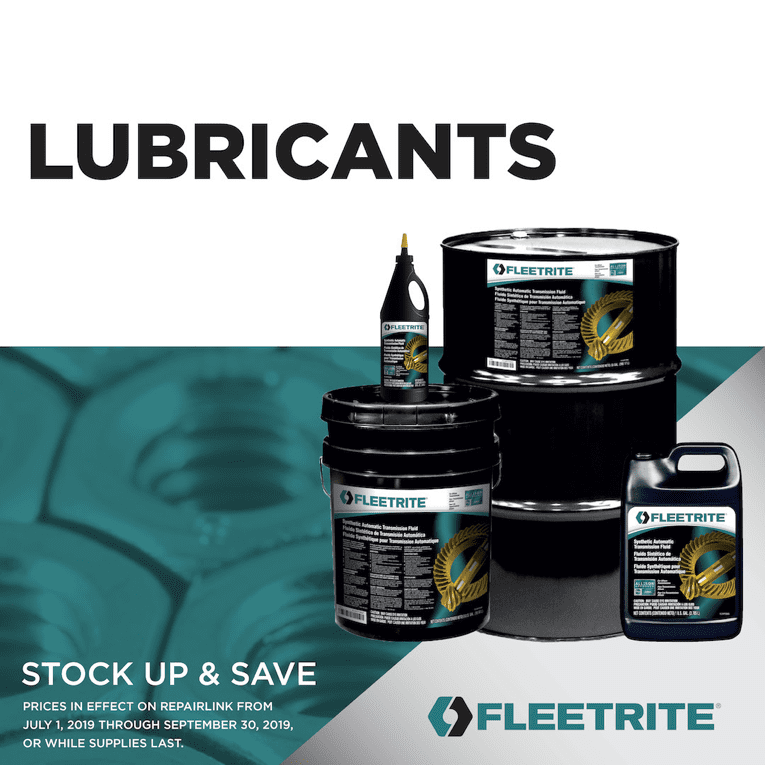 Fleetrite Lubricants
A greased truck is a happy truck. So make sure you lubricate your gears and transmission as part of your regular maintenance routine. Stock up now and enjoy special savings on Fleetrite® lubricants through September 30.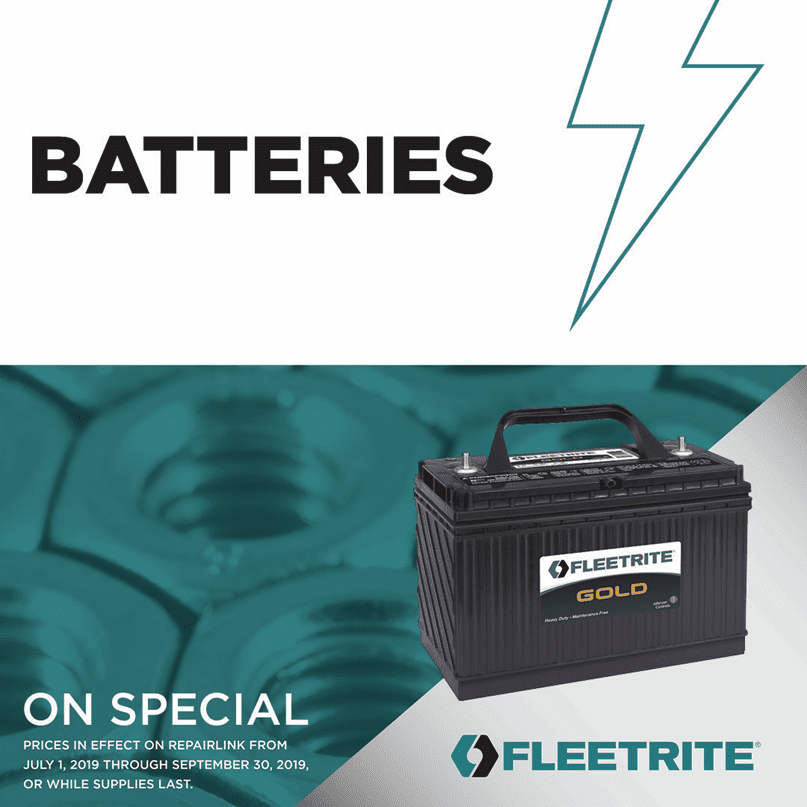 Fleetrite Batteries
he last thing you want when you're out on the road is to have your battery die. So why take a chance? Replace your old battery with a new Fleetrite® battery and save.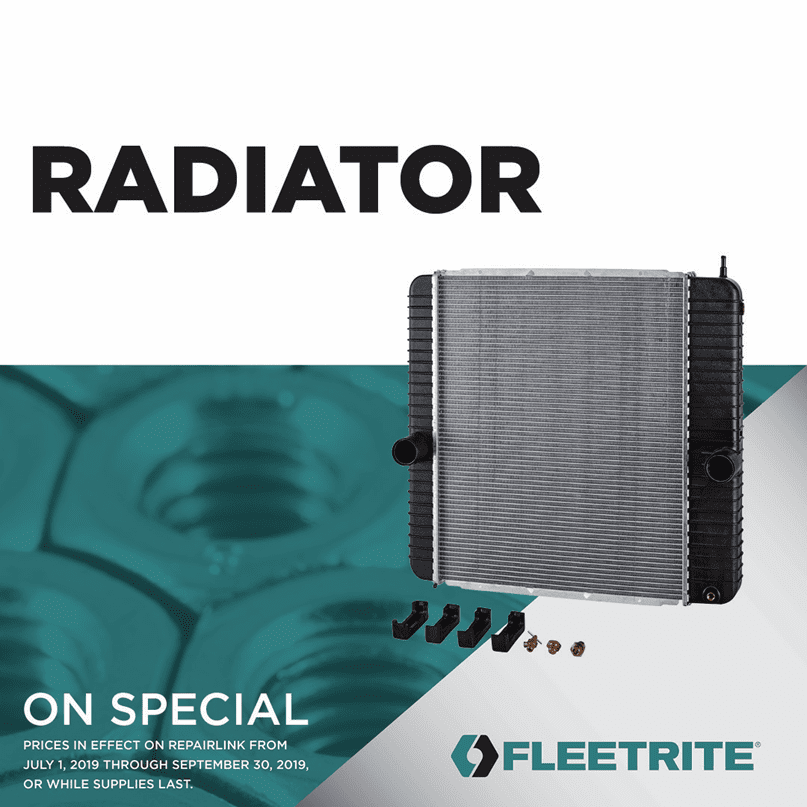 Fleetrite Radiator
Get out there and enjoy the open road. Of course, you're out there every day, and the last thing you want is an engine that's constantly overheating. Don't wait – save on a new Fleetrite® radiator through September 30.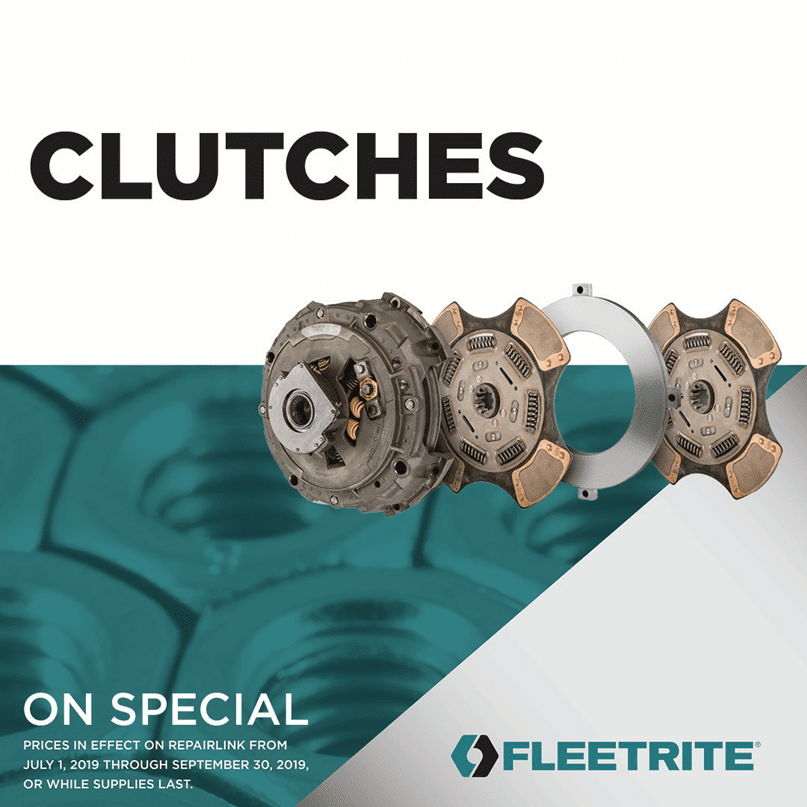 Fleetrite Clutches
Gears grr…grr…grinding? Clutch pedal making funny noises? Rig squealing when you shift gears? Here's the bad news: It could be time for a new clutch. ? Good news: You can save $$$ on Fleetrite® clutches now through September 30 ?
.

Nashville parts counter
615-829-7860
Murfreesboro parts counter
615-427-4600
Nashville parts counter
615-829-7860
Murfreesboro parts counter
615-427-4600
Disclaimer - All information, inventory, photos and pricing are subject to change without notice. All liability expressly disclaimed. Copyright Cumberland Companies © 2020