The Journey Starts Here…
No matter how you're getting there, the journey starts here. At the end of the day, the brands we sell are a reflection of our brand. So, we partner with brands we trust and are proud to feature New Holland Agriculture, New Holland Construction, Link-Belt, Takeuchi, KCM, Sakai, Kuhn, Bushhog, Woods, Tiger Mowers and many other quality products.
We have what you're looking for
Whether you're a farmer needing new hay production equipment,  a contractor in search of a skid steer to rent for your jobsite or something in between – Cumberland Tractor & Equipment has what you're looking for.
Getting back to work
We have service and parts teams to get you back on the road, back to your job site or your farm in no time. We have mobile emergency service teams that will come to you, if you can't come to us.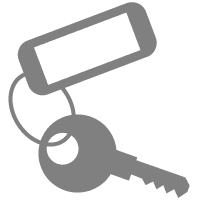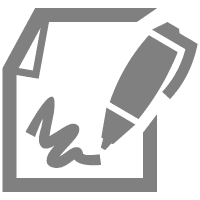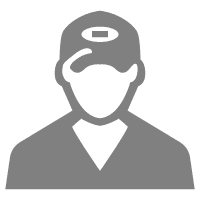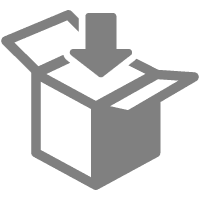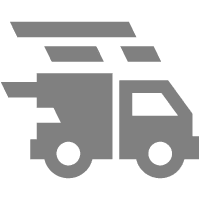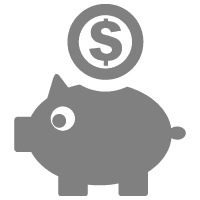 About Cumberland Tractor & Equipment
Cumberland Tractor & Equipment offers some of the most advanced equipment in the world. Our offerings include new and used skid loaders, backhoes, large and mini excavators, compacting for the construction industry as well as agricultural equipment for the farming industry.
Whether you are in need of new or used tractors to tend your fields, backhoes to dig a trench or a skid steer for material handling, we can fulfill your needs. If you are in need of new or used dozers, excavators, wheel loaders, motor graders or other construction equipment, Cumberland Tractor has the experience to help solve your equipment needs.
With our very large inventory of parts, and skilled parts professionals, Cumberland Tractor and Equipment has a parts department second to none. We ship daily to many customers across Tennessee and neighboring states. Give us a try. You'll be glad you did.
Putting powerful ideas to work is the New Holland difference. Find out for yourself at Cumberland Tractor call us today!
Dealer of New Holland Ag, New Holland CE, Link-Belt Excavators, Hitachi Wheel Loaders (formerly KCM), Takeuchi, Kuhn, Sakai, Bush Hog, Woods and Tiger Mowers.
Se Habla Español
Partners
Our partners include International Trucks, Cummins, IC Bus, Idealease, SVI, Capacity, New Holland Agriculture, New Holland Construction, Takeuchi, Link-Belt, Woods, Kuhn, KCM Kawasaki, Sakai, Bush Hog, Tiger Mowers and more.

Disclaimer - All information, photos and pricing are subject to change without notice. All liability expressly disclaimed. Copyright Cumberland Companies © 2018