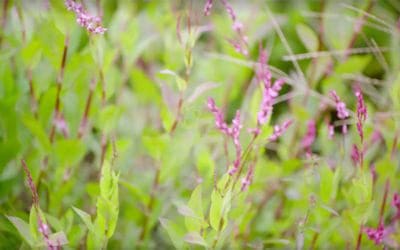 Cumberland Tractor & Equipment customer, Austin Woodall and fellow Robertson County farmers were showcased in a new commercial for Patagonia clothing. The commercial focused on farmers growing a relatively new crop for the area, indigo. The primary use for indigo is...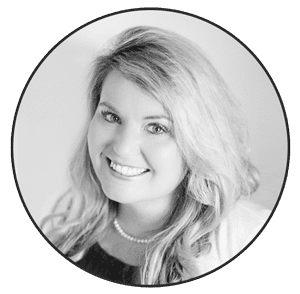 Pamela Bartholomew - Gardner
Agriculture Sales - Account Manager
(615) 972-1008
3570 Dickerson Pike
Nashville, TN.
Disclaimer - All information, photos and pricing are subject to change without notice. All liability expressly disclaimed. Copyright Cumberland Companies © 2018