AGRICULTURE EQUIPMENT
Questions? Call us at 615-865-7800 and ask for Pamela.
Farming has come a long way from the horse and plow stereotype of several decades ago. Technology has changed the game in farming and agriculture the way it has in all industries and our personal lives. Agriculture and forestry are ever-changing and essential to the middle Tennessee and southern Kentucky areas.
Cumberland Tractor & Equipment carries lines of equipment to meet the needs of farmers across the area. We also have compact tractors to meet the needs to home owners.  We also carry several lines of rotary disc mowers for municipal land maintenance.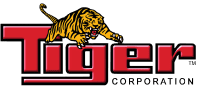 Tiger Mowers
Boom Mowers
Rotary Mowers
Flail Mowers
Truck Mount Mowers
Attachments
Speciality Mowing Equipment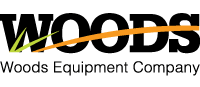 Woods Equipment
Finish Mowers
Zero Turn Mowers
Backhoes
Flail Shredders
Rotary Cutters
Landscape Equipment
Skid Steer Attachments
Construction Equipment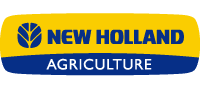 New Holland Agriculture
Tractors
Balers
Disc Mowers
Tedders
Rakes
Spreaders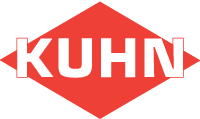 Kuhn
Mowers
Mower Conditioners
Tedders
Rotary Rakes, Wheel Rakes, Mergers
Tedder/Rotary Rake Combination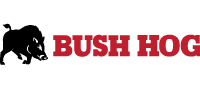 Bush Hog
Zero Turn and Finishing Mowers
Single Spindle Rotary Cutters
Multi-Spindle Rotary Cutters
Flex-Wing Rotary Cutters
Boom Mowers and Crop Flails
Construction
Landscape
Tillage
Hay Tools
Compact and UTV Implements
Quick Loaders
Disclaimer - All information, photos and pricing are subject to change without notice. All liability expressly disclaimed. Copyright Cumberland Companies © 2018