For over half a century, Capacity Trucks has forged its position as a market-leader in terminal trucks for warehousing, distribution, intermodal, port, and rail with GCVW options ranging from 81,000 lbs – 242,000 lbs. No trailer jockey is tougher, safer, and more reliable than Capacity and no dealer team is more committed to your success and satisfaction than ours… period. As a valued partner, you can rely on Cumberland and Capacity Trucks to be two of the driving forces behind your success! Call Josh today and begin your journey with us.
THE JOURNEY STARTS HERE
When you choose Cumberland, you're choosing a company that is truly committed to providing world-class products and services to its customers.
When you choose the Capacity brand, you're choosing a tough, proven, industry-leading terminal tractor that out-performs the competition every time.
Call us TODAY and find out how Cumberland can help to streamline your logistics needs!
WHY CUMBERLAND?
At Cumberland, we know yard trucks and understand we win when and only when our customers win. The Capacity team at Cumberland strives to provide world-class service on time, every time. Our team is here to ensure you experience as little downtime as possible. This begins with the Capacity brand- the most durable and most dependable yard truck in the marketplace.
NATIONWIDE SERVICE NETWORK
You should be focused on running a successful business, not worrying about your fleet. Let Cumberland take care of the repairs for all your trailer jockeys. We ensure that excellent work will be provided in a timely manner, meaning more uptime and less hassle. We also can assist in getting a rental unit to your facility if needed.
Cumberland works with the best vendors in North America to ensure quality service. With over 100 service partners throughout the country, you can be certain that we've got you and your team covered no matter where you are.
EVERY SOLUTION, EVERY TIME
Cumberland offers an array of products and services for your switcher truck needs including new and used sales, parts for any make and model, rentals, service, and a wide variety of financing and leasing options tailored specifically to your business needs. Cumberland offers competitive pricing on yard trucks, always has units in stock, and can supply you with any Capacity part need. Our technicians are factory-trained and qualified to service the Capacity brand. Cumberland also offers yard truck rentals and mobile maintenance and repair services to help you avoid unnecessary and costly downtime.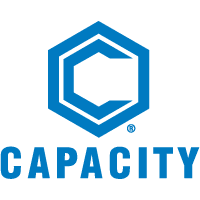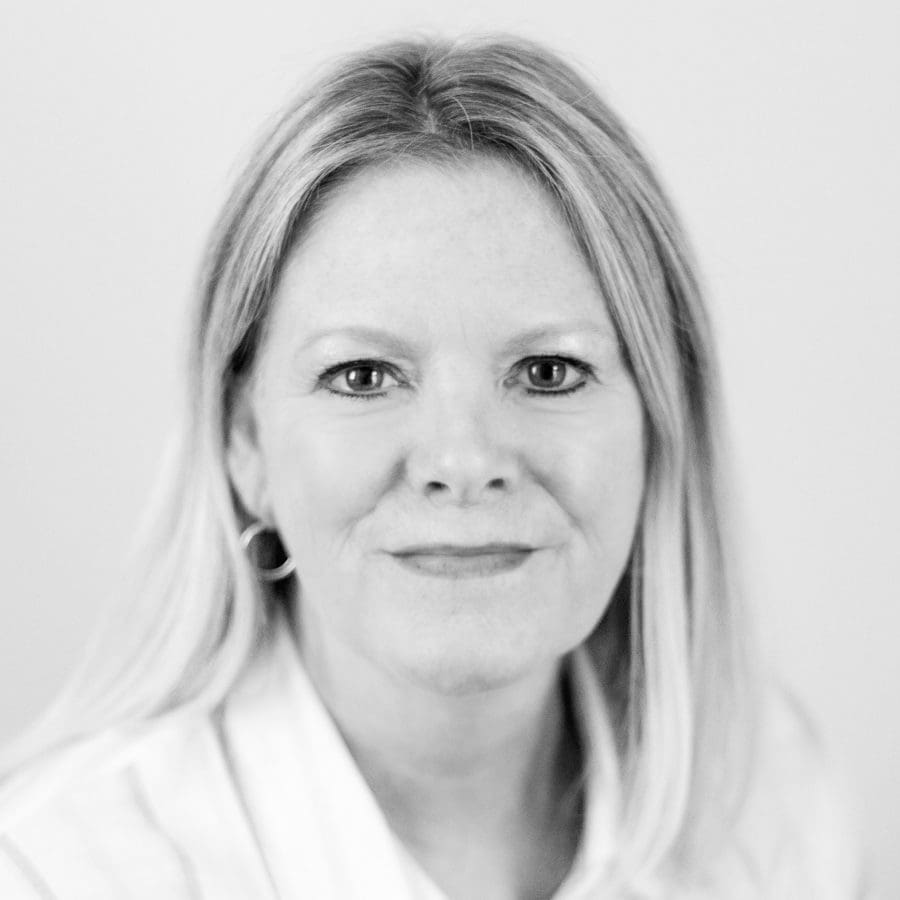 Kim Fackleman
Capacity Sales