When it comes to safety, we have one goal—to build the safest, most reliable vehicles on the road. We go to great lengths to identify, develop, and integrate the latest technology and design elements into our vehicles because our reputations, and in many cases our families, are riding on them.
Increasing your safety with the latest technology—it's one of easiest decisions we've ever made.
With Electronic Stability Control and Collision Mitigation standard, now it's easier than ever for drivers to focus on what matters. Here's what you'll find on our CE Series and RE Series school buses:
Bendix® ESP® Electronic Stability Program – Standard
Designed to work with vehicle sensors to anticipate and adapt to loss-of-control and rollover events, Bendix® ESP® monitors the status of the chassis through a wide variety of road conditions such as wet-, snow-, and ice-covered surfaces. The system quickly and automatically intervenes to assist the driver if the vehicle is reaching a critical stability threshold and can selectively apply vehicle brakes as well as de-throttle the engine.
Bendix® Wingman® Advanced™ Collision Mitigation – Standard
Designed to reduce the likelihood and severity of rear-end accidents, the Bendix® Wingman® Advanced™ system utilizes radar to identify metallic objects up to 500 feet in front of the vehicle through most bad weather. In addition to providing automatic driver alerts, the technology includes adaptive cruise control, automatic braking and basic telematics data support.
Bendix® Wingman® Fusion™ Collision Mitigation – Available on CE Series
In addition to all the benefits of the Bendix® Wingman® Advanced™ system, the Bendix® Wingman® Fusion™ system employs an enhanced camera technology that's integrated with radar that includes lane departure warnings, speeding alerts and automatic braking when stationary vehicles are detected in the vehicle's path. The system also prioritizes alerts to mitigate driver distraction when multiple alerts would occur simultaneously.
See how IC Bus technology enhances the passenger experience and give parents peace of mind.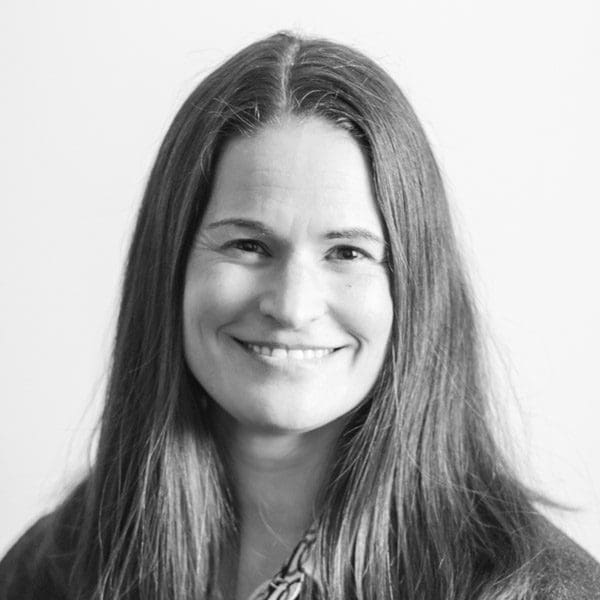 Ashley Scurlock
Bus Account Manager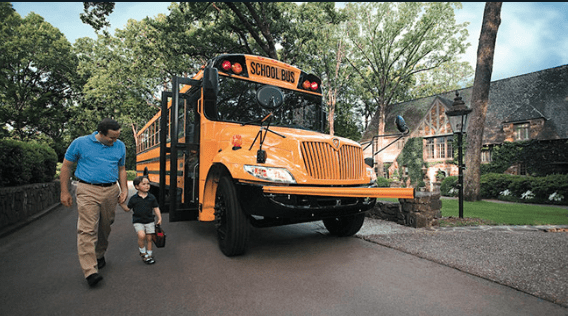 Crossing Control Gate
Alert nearby vehicles and pedestrians to the presence of children and provide a safer passage for your passengers as they cross the street. The crossing control gate on IC Buses features a magnetic hold back device with power pack behind the bumper to protecting it from weather, wear, and tear.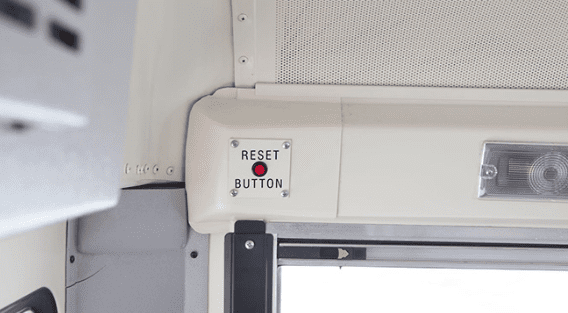 Leave No Student Behind Alarm System
Standard equipment on the CE Series, and available on the RE Series, Leave No Student Behind® technology sounds an alarm the instant the key is removed from the ignition. Drivers must walk to the rear of the bus to disarm, ensuring no passengers remain on board. Watch the video.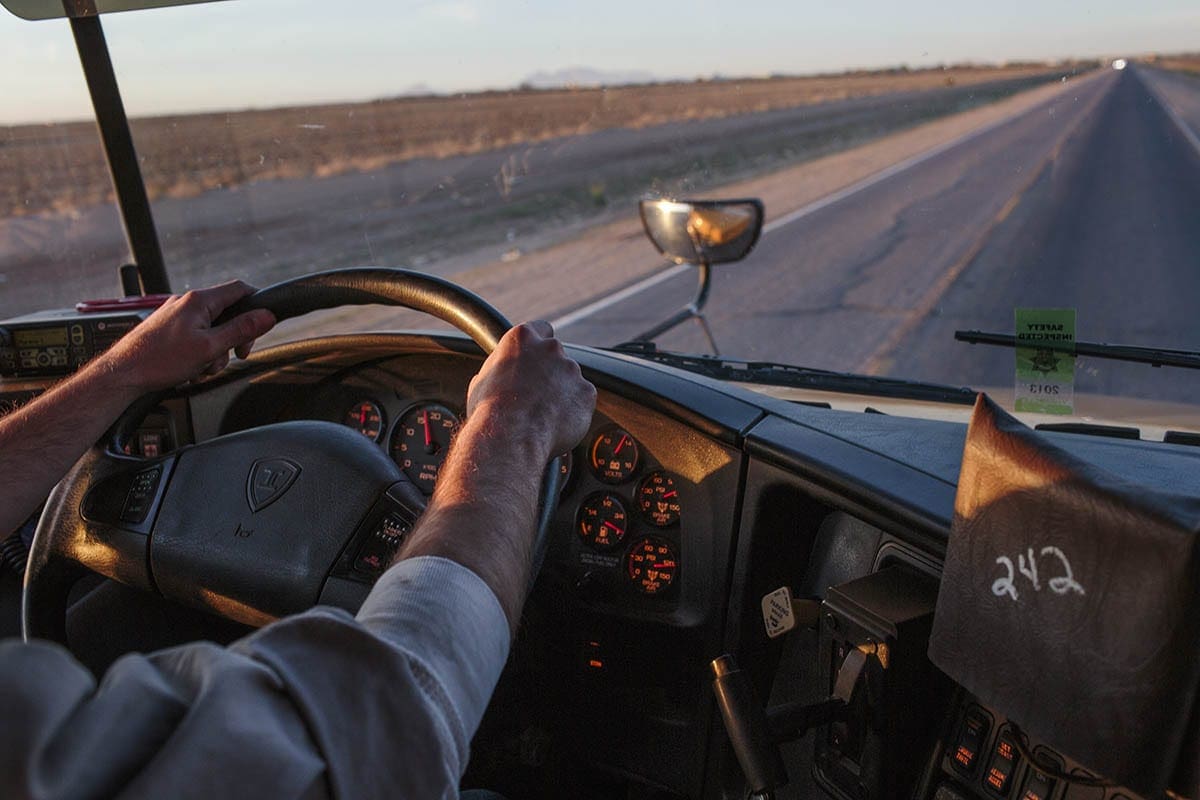 Hight Visibility Windshield
We've made it easier for drivers to keep their hands on the wheel and their eyes on the road. Windshields are backlit for enhanced visibility in dark driving conditions, and switches and controls are placed intuitively so drivers can focus on the task at hand.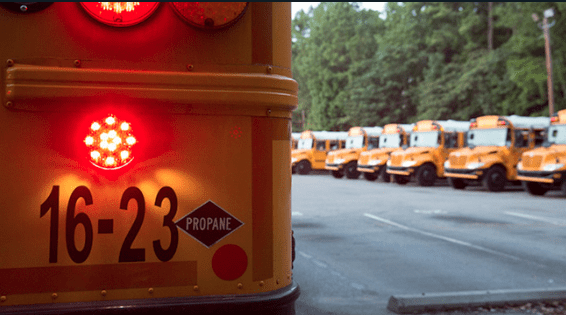 SmartTrac™ Hydraulic ABS System
Optimize braking with less weight and noise compared to other systems. We've partnered with Meritor WABCO to bring the SmartTrac™ Hydraulic Anti-lock Braking System to the CE Series—an electronic wheel speed monitoring and control system that integrates drag torque control, automatic traction control, and J1939 Toolbox diagnostics.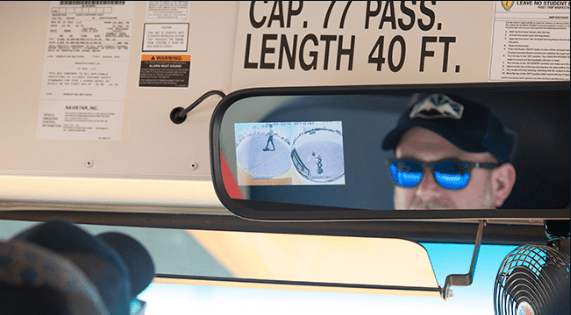 Full-View Camera Technology
It's an industry first, specifically designed for school buses. IC Bus Full-View Camera Technology™ by Rosco, combined with side mirrors, gives drivers a full view around the bus so they can focus on driving while keeping kids safe. Delivering greater confidence during maneuvers and operational tasks, the technology helps to avoid information overload while providing drivers with greater peace of mind.