TENNESSEE HOURS OF OPERATION
Today, Monday, February 15, 2021 - Due to unsafe road conditions our Hours of Operation have altered for our Tennessee Locations.
Nashville Branch - 1901 Lebanon Pike
Normal Operating Hours
Murfreesboro Branch - 295 Butler Dr
Normal Operating Hours
Lebanon Branch - 980 Leeville Rd
Delayed Opening: 8:30 AM
Cumberland International Trucks
Lebanon, TN
CUMBERLAND INTERNATIONAL TRUCKS – LEBANON, TENNESSEE BRANCH
Cumberland International Trucks of Lebanon provides sales, service, parts and mobile maintenance services to customers in middle Tennessee and beyond, who have diesel vehicle transportation needs. Whether it's fleet, school bus, new or used truck or yard spotters, we've got you covered. Cumberland is an award winning dealership that takes pride in quality.  Our core values govern every decision we make as we strive day in and day out to serve our customers.
BRANCH CONTACT INFORMATION
Hours
M-F: 8AM – 5PM
Saturday & Sunday: Closed
*Please check back often as hours are subject to change due to COVID-19
Phone Number
(615) 994-3115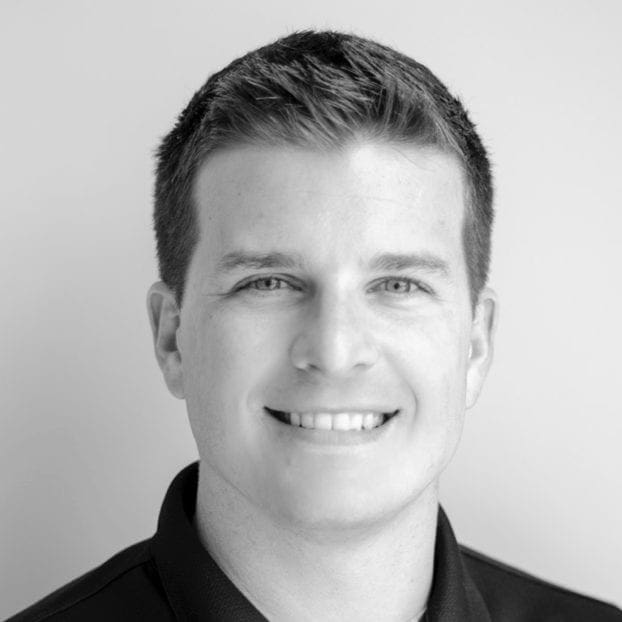 Dan Whittle
VP Operations - Tennessee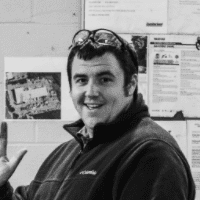 Austin Ball
Lebanon Service Manager
Disclaimer - All information, inventory, photos and pricing are subject to change without notice. All liability expressly disclaimed. Copyright Cumberland Companies © 2020