See our open positions and apply here now>>>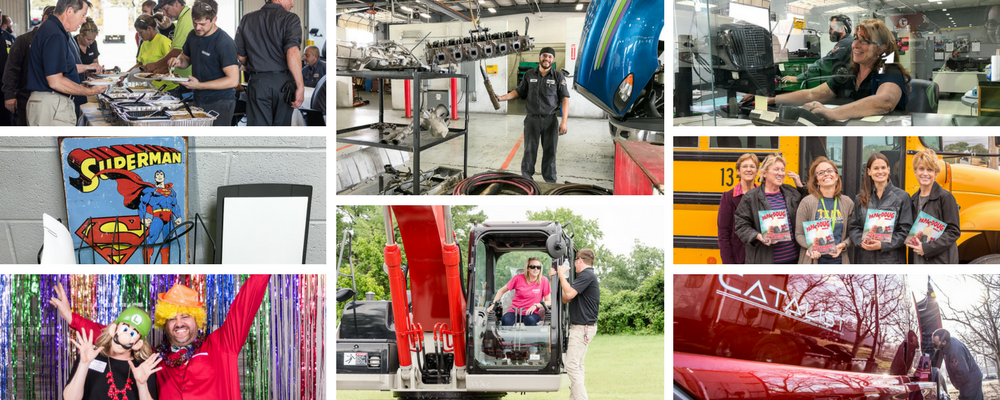 Join the Cumberland team today – where we offer a career path, not just a job
In Nashville, one of the fastest growing cities in the nation, you'll reap the benefits of a growing economy. We offer competitive benefits:
Health and Wellness Benefits
Medical and Prescription Drug – Access to affordable medical care and prescription medication. Two plans available to fit your need.
Voluntary Dental Benefits – Preventative care like routine cleanings covered with no deductible.
Life and AD&D Insurance Benefits – Protect your loved ones. Cumberland provides life and AD&D benefits.
Short Term Disability – Paying a percentage of your income for a set period of tim in the case of inability to work
Voluntary Long Term Disability – Voluntary coverage available for sign up during open enrollment in the case of long term inability to work
Wellness Program – Cumberland employees can participate in educational sessions at their location, login to their wellness portal and participate in a yearly wellness program that encourages preventative medical check-ups and other wellness activities. Participants earn points that translate into prizes at the company holiday party in December. Randomly selected grand prize winners may find themselves taking a spontaneous weekend trip for free.
MDLIVE – 24/7 Access to a Doctor – MDLIVE provides 24/7/365 access to a doctor via phone, video or app. See a doctor whenever and wherever you need on. At night or on the weekend, connect to a doctor with MDLIVE instead of visiting the ER or Urgent Care.
Quit for Life – Tobacco Cessation Program – The Quit for Life program includes Phone Counseling, access to nicotine gum and patches. Employees, Spouses and Dependents are eligible. No enrollment fee.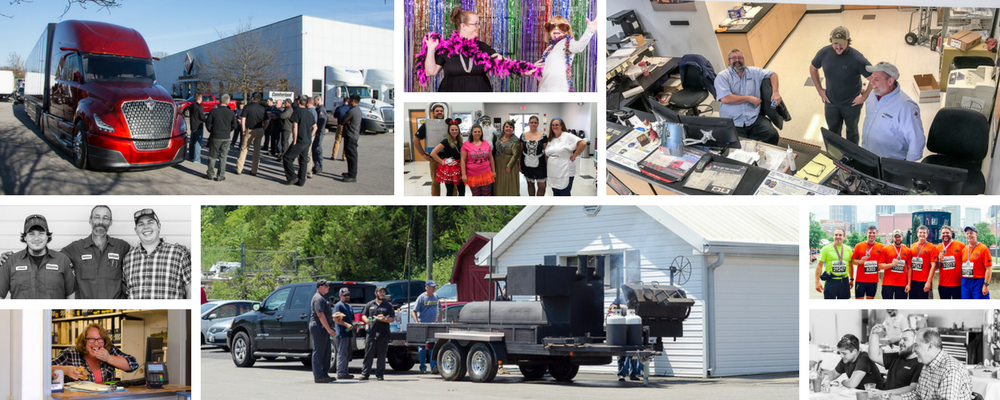 Other Benefit Programs
401 K Retirement Savings with Employer Match – Saving for retirement is a big project.  Cumberland invests in employees who invest in themselves with 401k contribution matching.
Credit Union Membership (Voluntary) – Employees are eligible for membership in a local credit union.
Employee Assistance Program (EAP) – Access counseling, financial advice and more, over the phone. Completely confidential .
Internship Program – For those who are interested in getting started in our industry.
On the Job Training – We're looking for employees who are hungry to learn.  Even experienced technicians keep up-to-date on the latest technologies.  In an industry that is ever evolving, to stay competitive and provide the best service to our customers, training and advancement are paramount.
Certification Reimbursement – We offer certification reimbursement for qualified advanced certification programs.
Opportunity for Advancement – We offer a CAREER, not just a job. If you're looking for a place to grow – this is it.  Cumberland has come a long way in the last 10 years and we're looking to go further. We want folks who are looking to advance their skillsets and we like to promote from within.
8 Paid Holidays – Enjoy the holidays with your family and friends.
Paid Time Off (PTO) and Vacation – Paid time off and vacation accruals.
Discounts at Cumberland Tractor & Equipment – Cumberland employees can purchase equipment from Cumberland tractor at a discounted rate.
Free Coffee – The best coffee in the world. Free.
Company BBQs and Potlucks – We have a smoker! Nothing beats Kenneth's BBQ, but David's chili can't be missed either.
End of Year Holiday Party – Join us in December to celebrate the end of the calendar year.  We highlight exceptional employees, present Core Value awards for those who have demonstrated commitment to the Cumberland family, have some good food and dancing at the nearby Marriott. Don't miss the photobooth.