Nashville Branch has moved!
Now at 640 Massman Drive, Nashville, TN 37210
CUMBERLAND INTERNATIONAL TRUCKS – NASHVILLE, TENNESSEE BRANCH
Cumberland International Trucks of Nashville provides sales, service, parts and mobile maintenance services to customers in middle Tennessee and beyond, who have diesel vehicle transportation needs. Whether it's fleet, school bus, new or used truck or yard spotters, we've got you covered. Cumberland is an award winning dealership that takes pride in quality.  Our core values govern every decision we make as we strive day in and day out to serve our customers.
BRANCH CONTACT INFORMATION
Hours
M-F: 7AM – 12AM
Saturday: 7AM – 3:30PM
Sunday: Closed
Phone Number
Main: (615) 829-7800
Service: (615) 829-7900
Parts: (615) 829-7860
Mobile: (615) 256-4633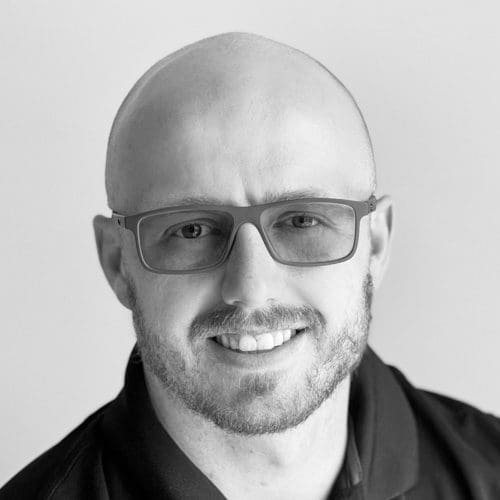 Jacob Kerbel
Service Manager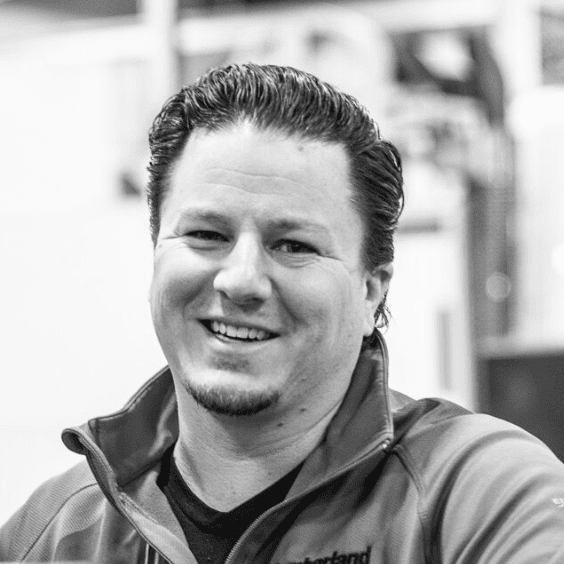 Neil Huffines
Used Truck Sales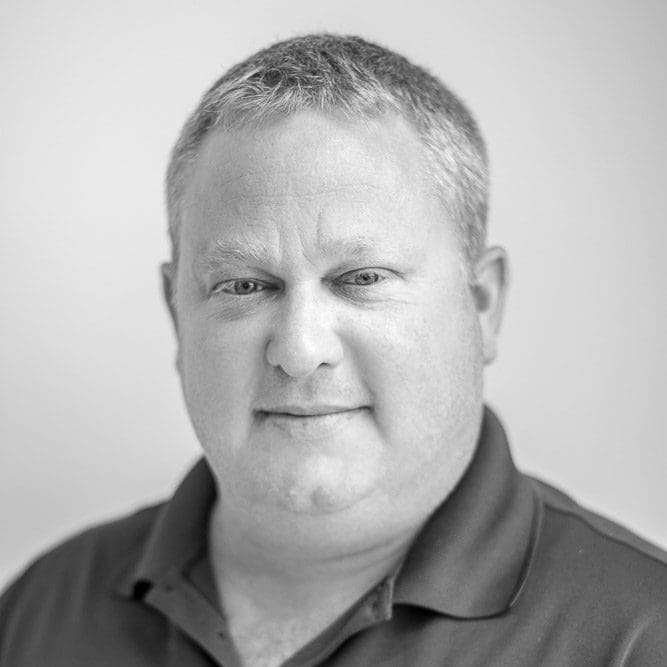 Erick Creasey
Municipal Sales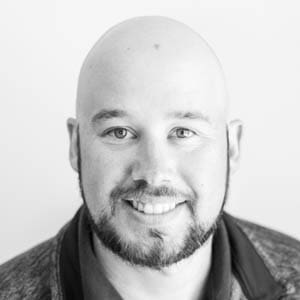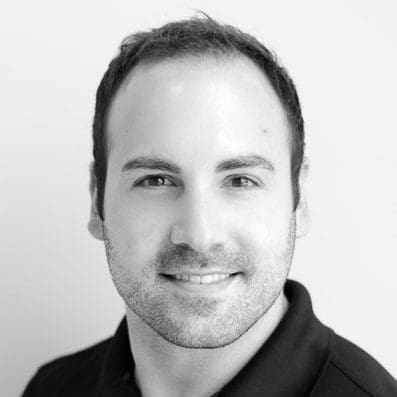 Josh Hilliker
Capacity Sales Manager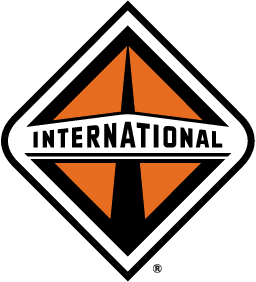 Kelly Lynch
New Truck Sales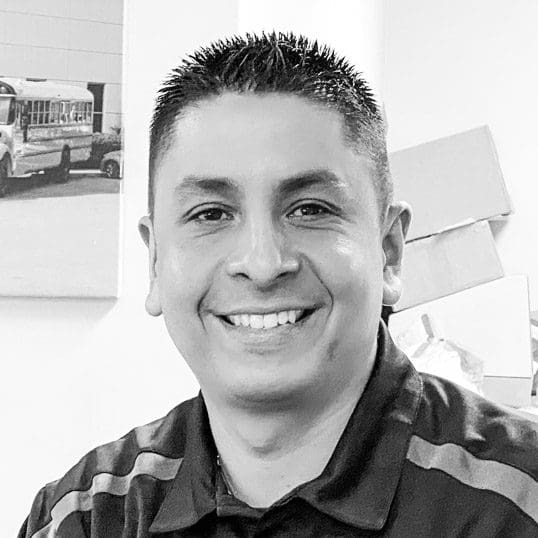 Joe Chavez
Assistant Parts Manager
615-946-1230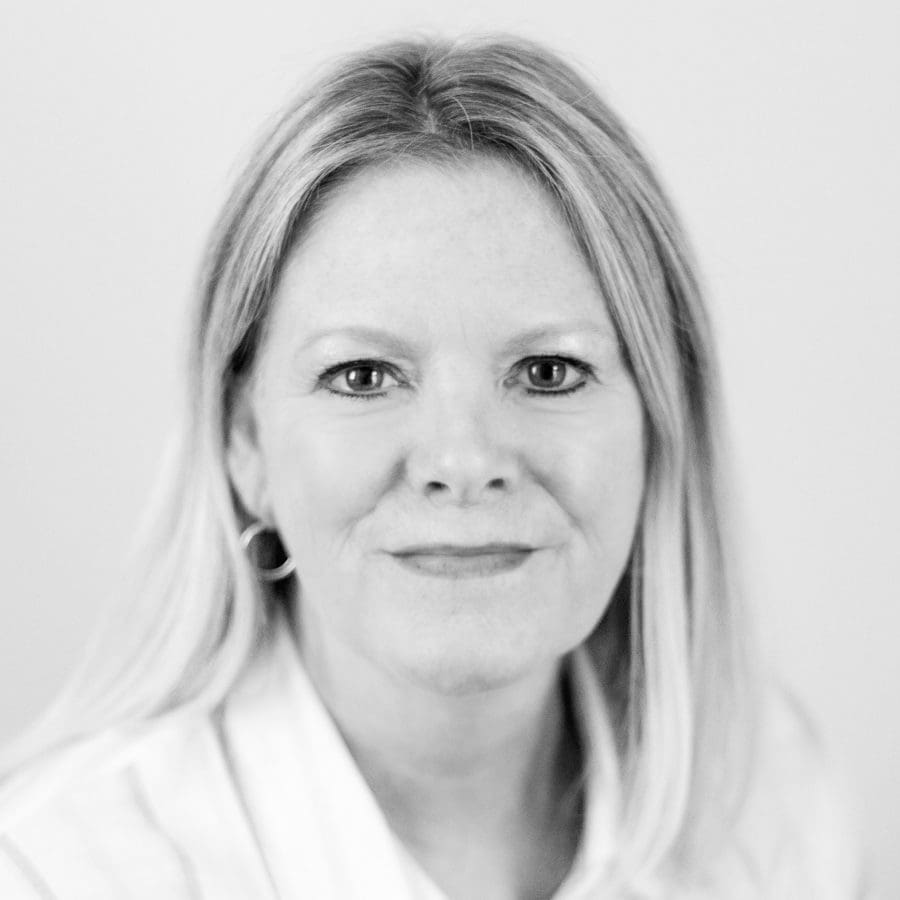 Kim Fackleman
Capacity Sales Admin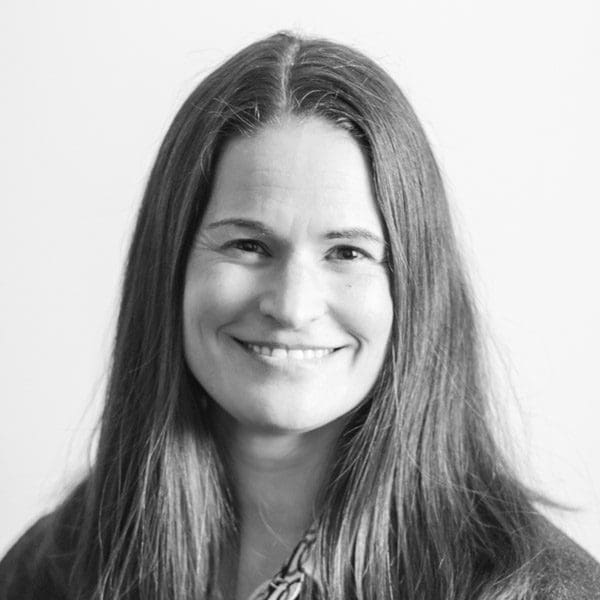 Ashley Scurlock
Bus Account Manager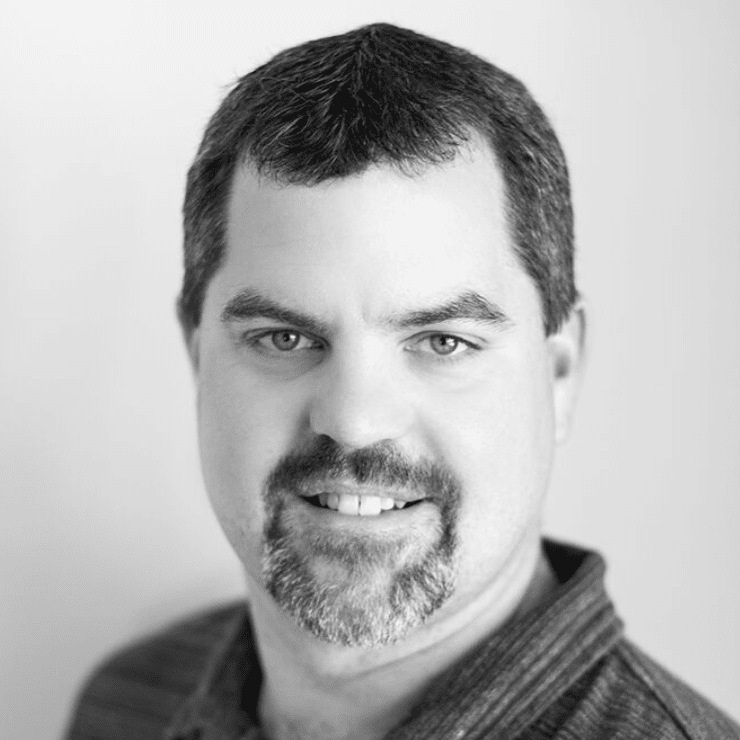 Josh Mullican
New Truck Sales