COMMERCIAL TRUCK FINANCING
There are a number of financing options available with Cumberland International Trucks. If you have questions, please speak to Terry Hibbett, our Finance Manager at 407-849-6440 x 3157.
Here is a credit application you can download, fill out and fax back or bring with you.
We Finance!
Buying a truck outright is no small task. But Cumberland's locations offer financing to make it easier for you to get the commercial trucks you need while still being able to balance the books.
Even if you've already qualified for a truck loan at your local Tennessee or Florida bank, you will find that our F&I department can often get you one of the best truck financing deals. In just a few minutes, you can qualify for a truck loan that could save you significant money during the life of your financing agreement. We're dedicated to doing our best to get you an unparalleled deal.
Qualify for a loan in a few simple steps
Not sure whether you'll qualify for a truck loan at one of our locations? Our hassle-free process gives you the freedom to find out quickly. When you visit one of our locations and apply to finance a qualified F&I specialist will help you in no time.
It's that easy!
You can also take advantage of special financing deals offered by some of our major brands. Finance through us and leave your own line of credit available for those other purchases you may need to make in the future!
Ask about our commercial truck financing today.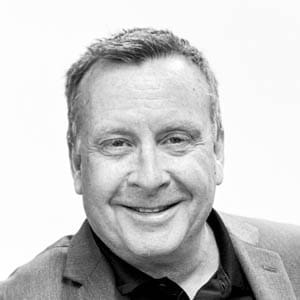 Terry Hibbett
Finance Manager
Disclaimer - All information, inventory, photos and pricing are subject to change without notice. All liability expressly disclaimed. Copyright Cumberland Companies © 2020