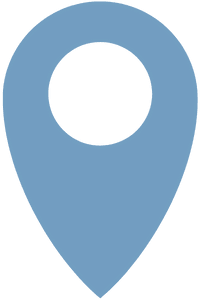 Cumberland Idealease has moved!
Now at 640 Massman Drive, Nashville, TN 37210
CUMBERLAND IDEALEASE
NASHVILLE, TN
Cumberland Idealease of Nashville provides truck leasing and rental services and managed maintenance services to customers in middle Tennessee and beyond. That description only scratches the surface! Explore all of our truck leasing and rental options through Cumberland Idealease.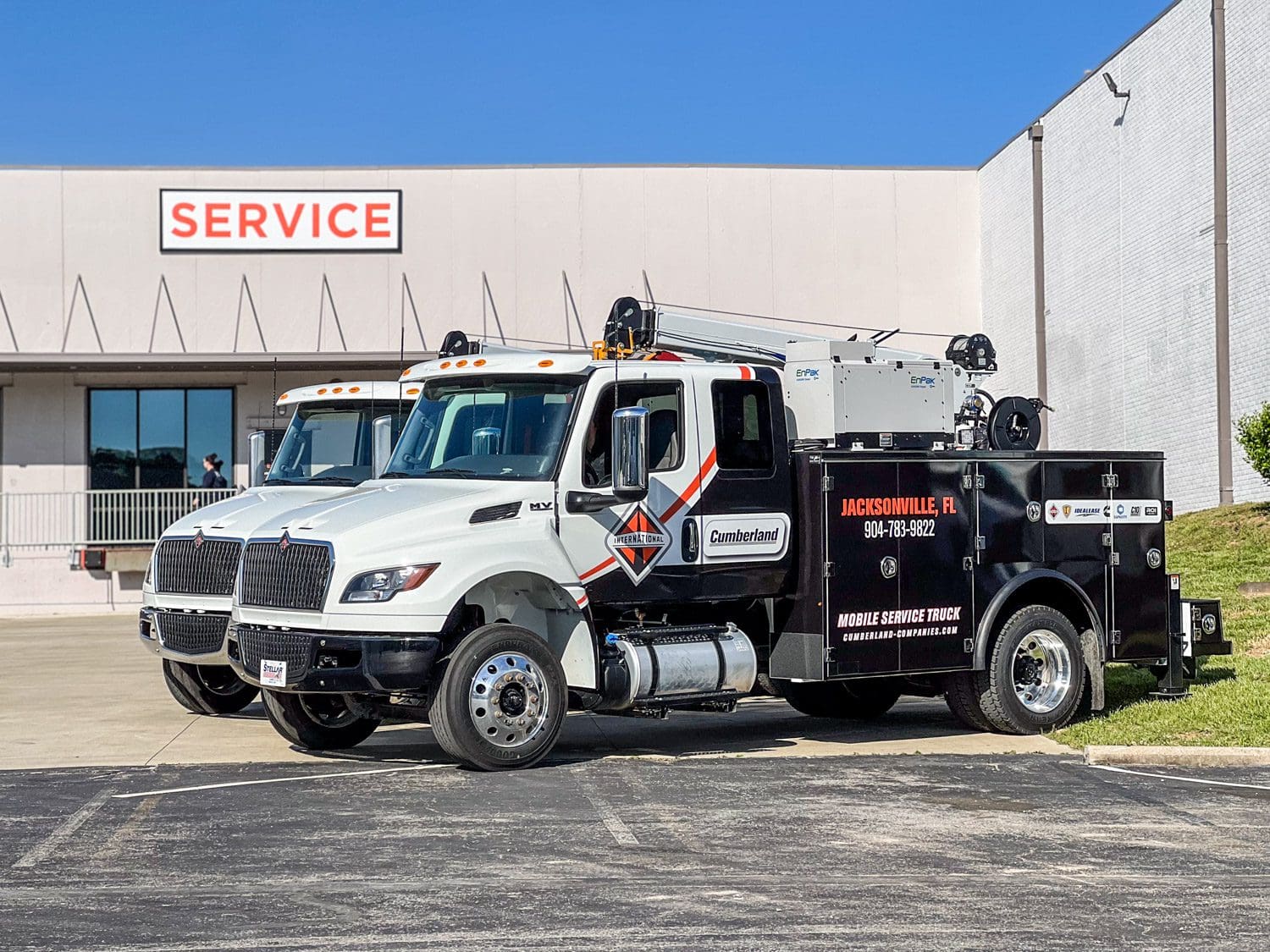 Mobile Service Technicians
Emergency Repair and Mobile Maintenance Available so you can get back on the road NOW.
Our mobile maintenance teams will bring the shop to you. If your truck breaks down and you can't get to us, we'll come to you with emergency repair help. Our traveling mechanics are ready to help when you need it most. In an emergency.
BRANCH CONTACT INFORMATION
Hours
M-F: 7AM – 5PM
Saturday & Sunday: Closed
Phone Number
(615) 367-9453
Get Directions
WE'VE MOVED!!!
640 Massman Drive
Nashville, TN 37210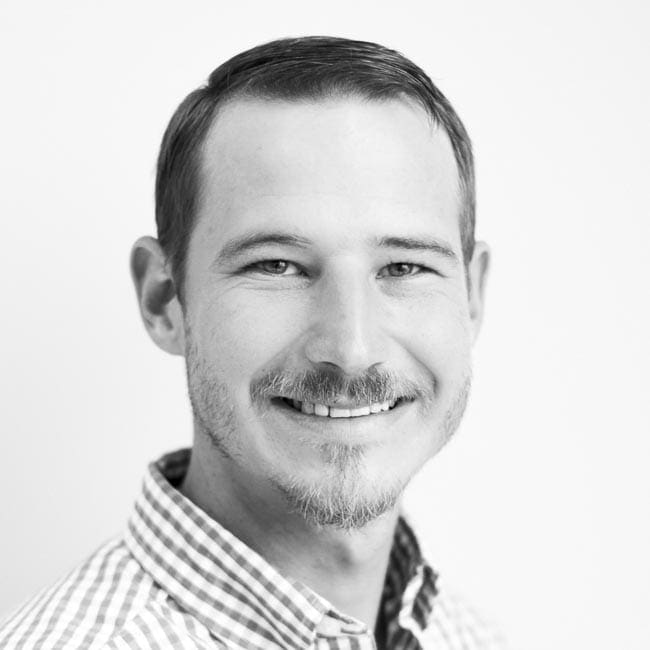 Josh Towry
General Manager
615-829-7931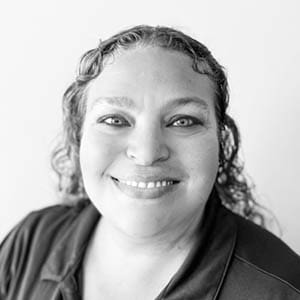 Amanda Pritchett
Service Manager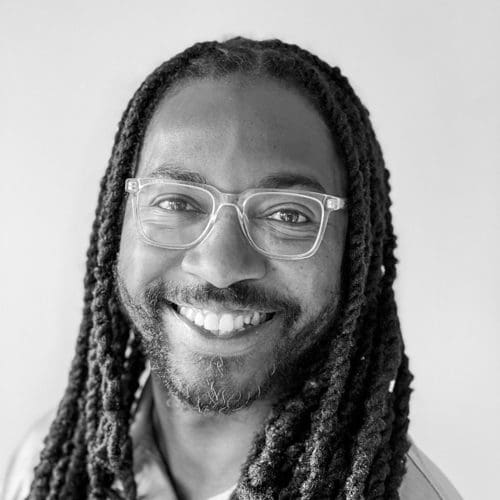 Charles Jackson
Leasing Manager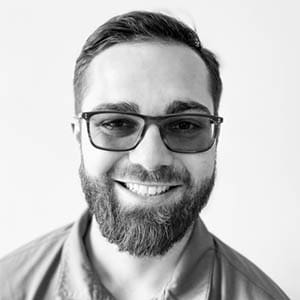 Cameron Payne
Rental Manager