CUMBERLAND INTERNATIONAL TRUCKS
OCALA, FLORIDA BRANCH
Cumberland International Trucks of Ocala provides (new and used) truck sales, service, and parts to customers in Ocala area and beyond, who have diesel vehicle transportation needs. Whether it's fleet, school bus maintenance, new or used truck or yard spotters, we've got you covered. Cumberland is an award winning dealership that takes pride in quality.  Our core values govern every decision we make as we strive day in and day out to serve our customers.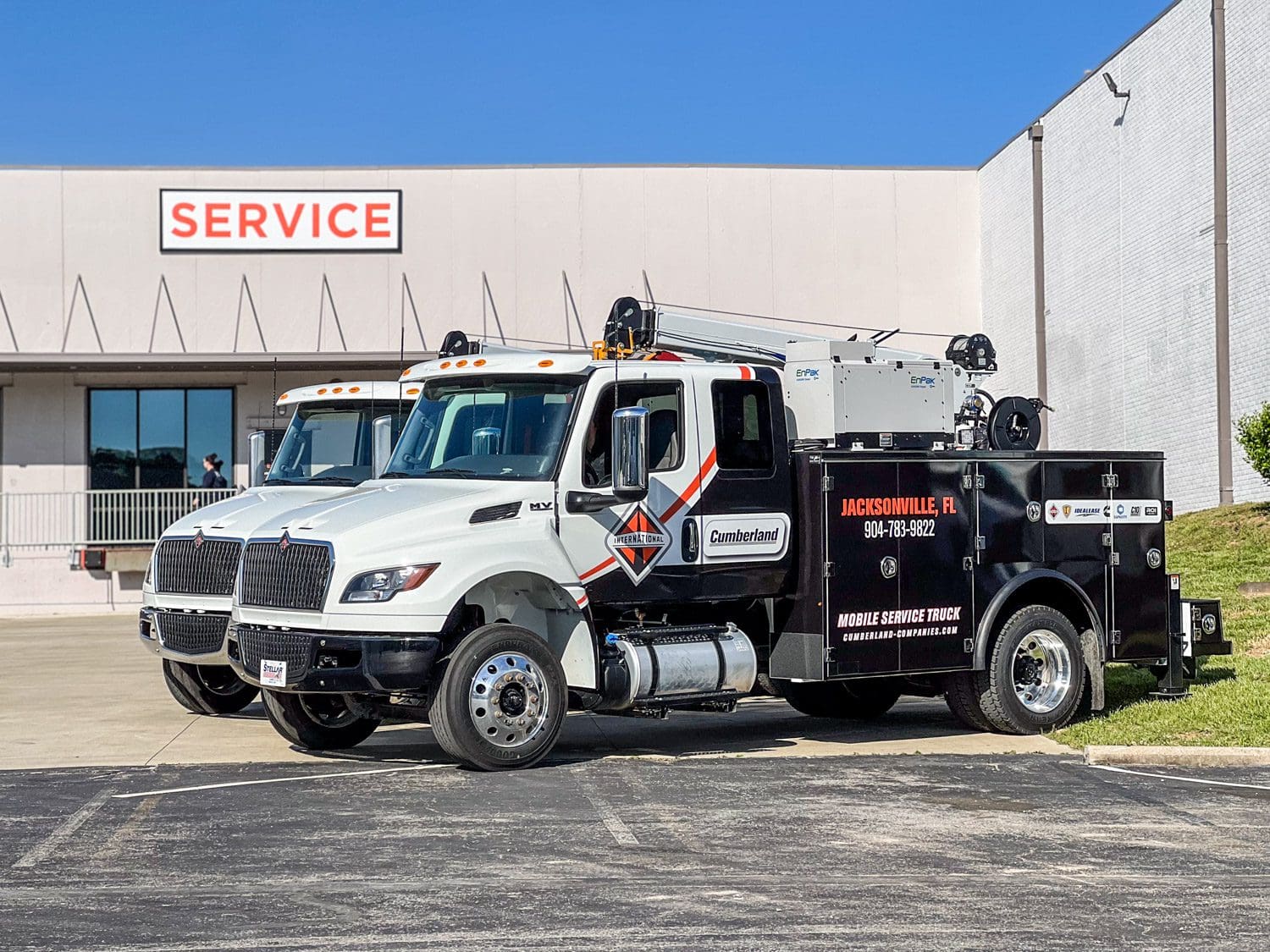 Mobile Service Technicians
Emergency Repair and Mobile Maintenance Available so you can get back on the road NOW.
Our mobile maintenance teams will bring the shop to you. If your truck breaks down and you can't get to us, we'll come to you with emergency repair help. Our traveling mechanics are ready to help when you need it most. In an emergency.
BRANCH CONTACT INFORMATION
Hours
M-F: 7AM – 6PM
Saturday & Sunday: Closed
Phone Number
(352) 732-8151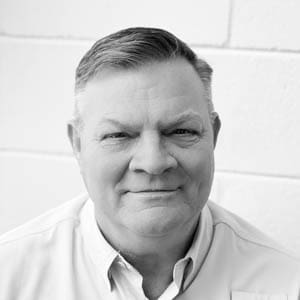 Ron Wilson
Branch Manager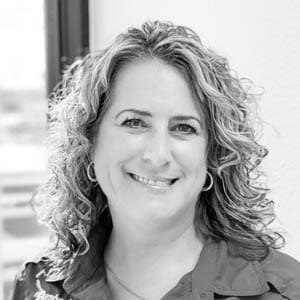 Sally Wilson
Director, Municipal Sales & Fire Rescue Manager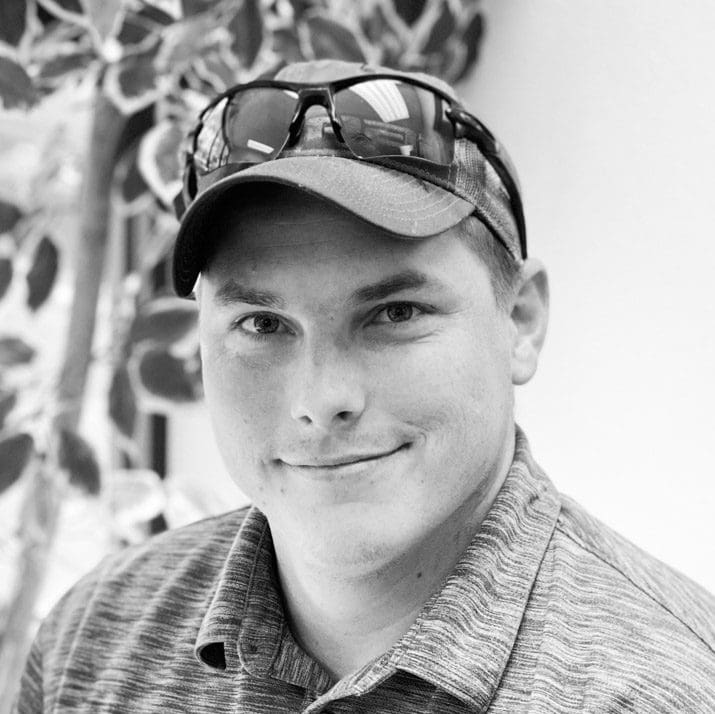 Josh Mobley
Parts Sales
352-613-1487
Will Harris
Parts Manager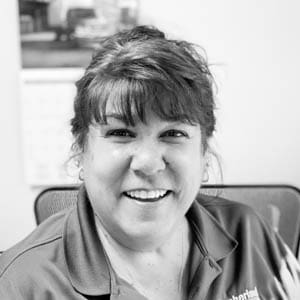 Tracy LaMonte
Truck Sales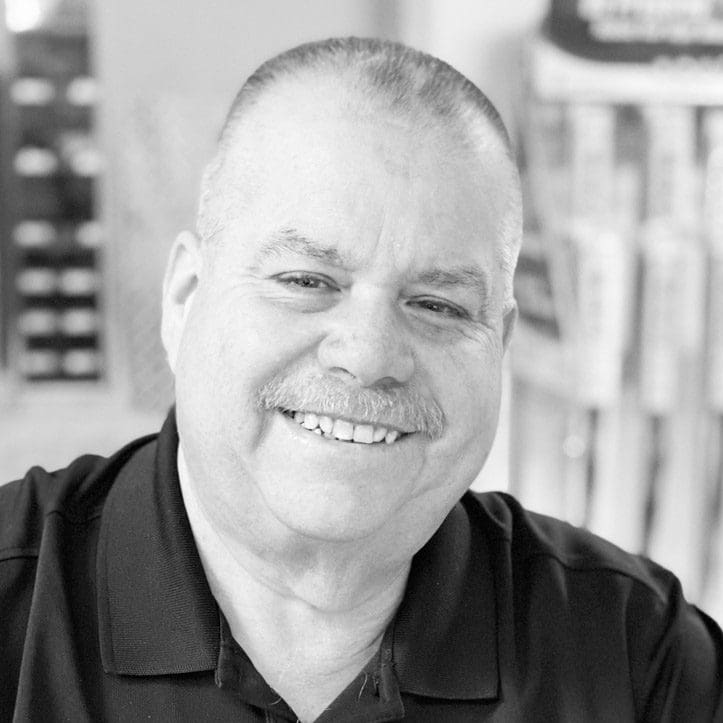 Billy Munroe
Parts Sales
352-302-5209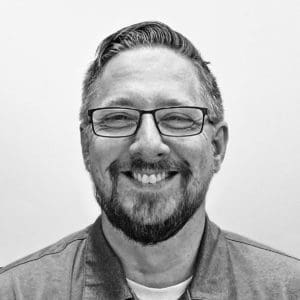 Robert Beckett
Service Manager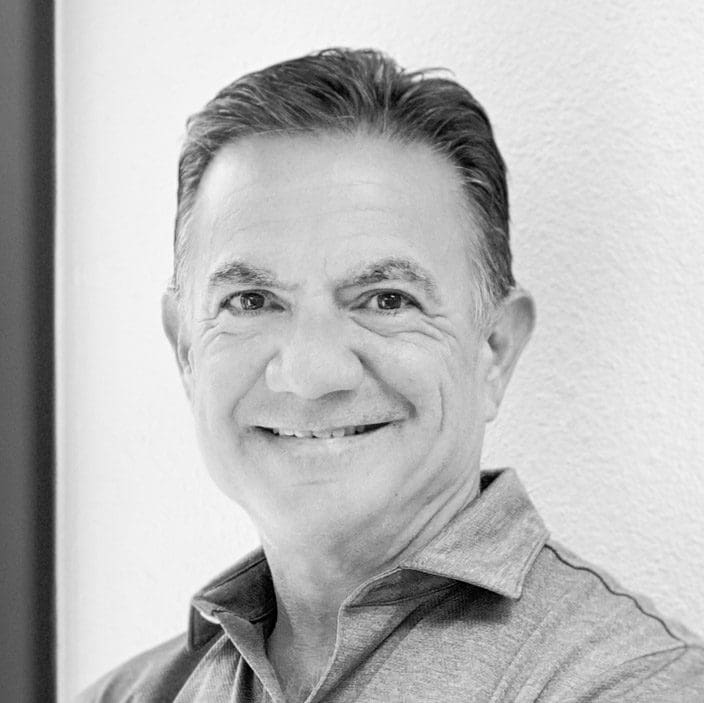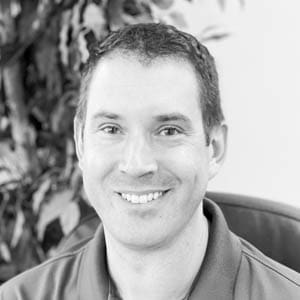 Matt Schwartz
Used Truck Sales Manager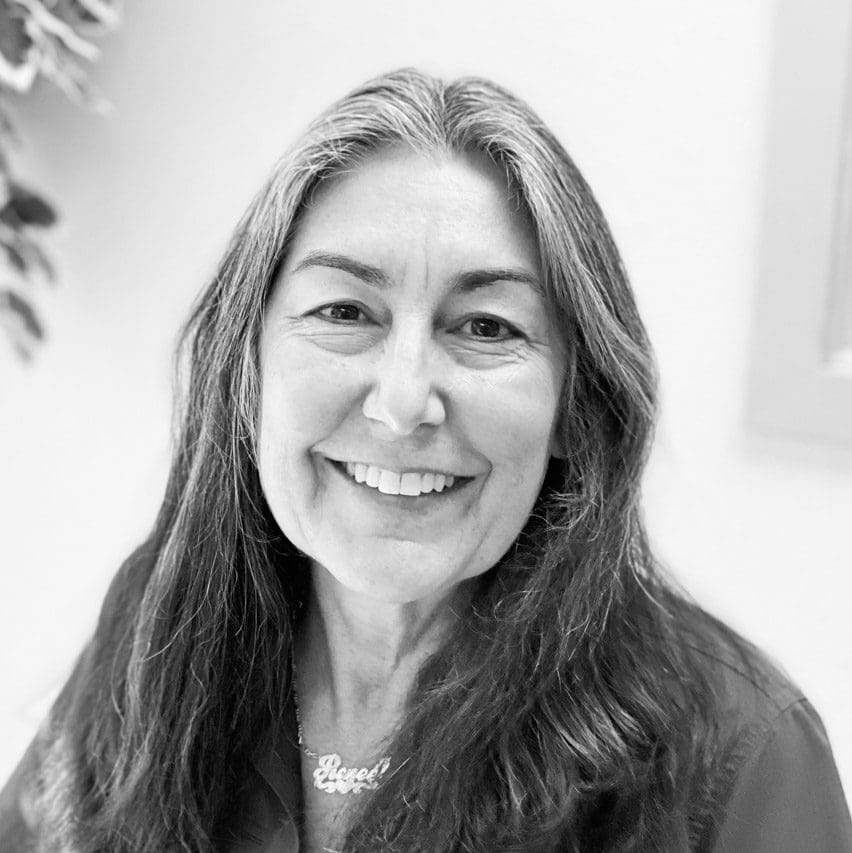 Renee Ozment
Parts Sales
352-274-5966