Buses with Latest Safety Technology Delivered to Sumner County Schools
Sumner County Schools received 11 new school buses this week from Cumberland IC Bus with the 
Bendix Electronic Stability Control and Collision Mitigation System, the latest safety technology available on the market.
Please join us on Friday, January 11 at 9:00 am at the Sumner County Bus Garage (1500 Airport Road, Gallatin, TN 37066) for a training session on the Bendix Wingman technology. Bendix will be here to show Sumner County Schools, Local Law Enforcement and the public how the system works.
Here is a link to the Today Show coverage of this ground-breaking safety technology.
Reach Ashley Scurlock at 615-598-3572 with any questions!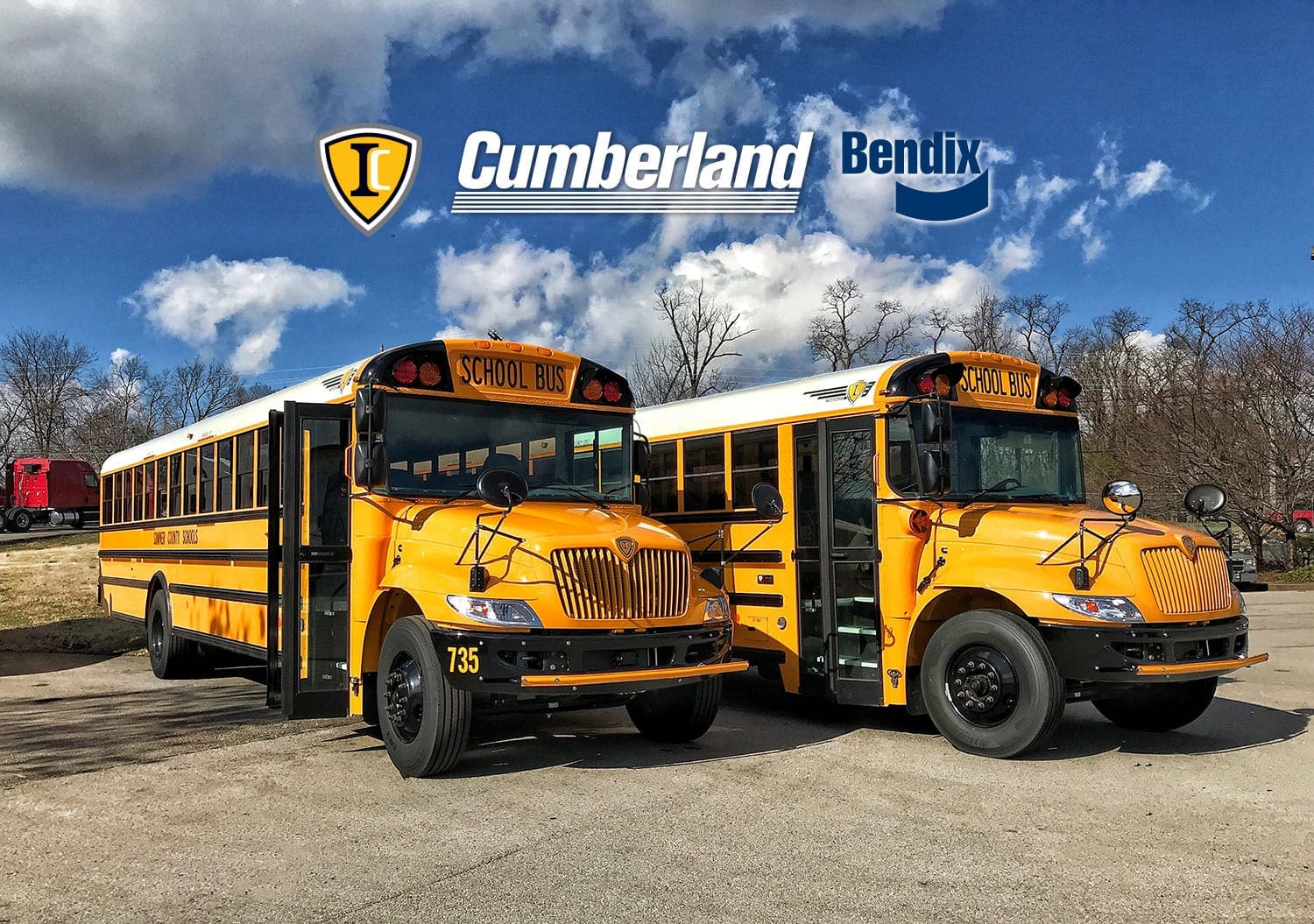 Disclaimer - All information, inventory, photos and pricing are subject to change without notice. All liability expressly disclaimed. Copyright Cumberland Companies © 2020