C10 3rd Edition – First Demo Run Stats
We had a fantastic first run with the C10!
The truck had 6 different drivers, traveled a loop from Chicago – Jacksonville thru Nashville and hauled U.S mail as well as general freight.   Over the 4 week period the truck accumulated over 14,000 miles, was set for 67 MPH and averaged 10.2 MPG.  The detailed ECM image is below along with a more detailed report that dives a little deeper.  Feel free to take a look and reach out to us to learn more about the C10 and what it can do for you and your business!
---
Stats on the First Demo Run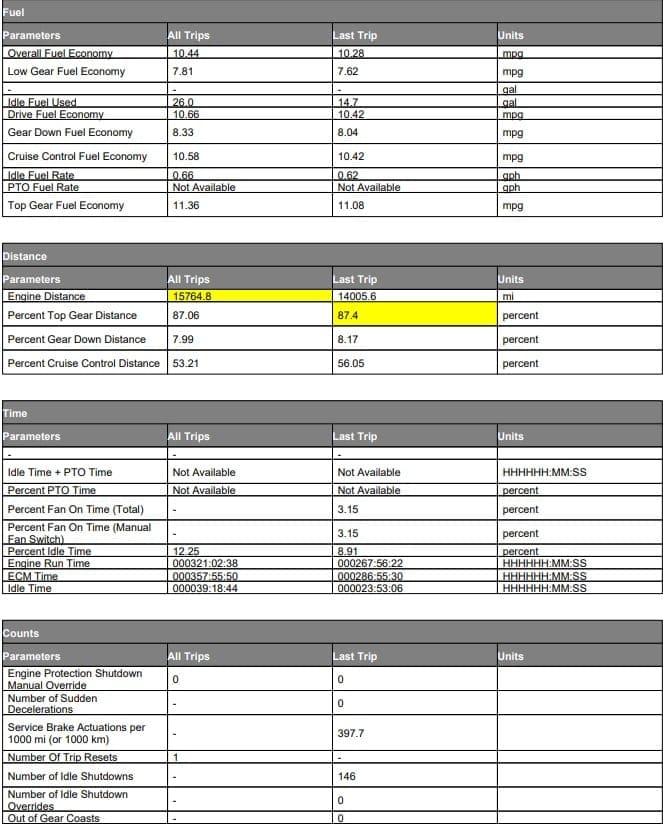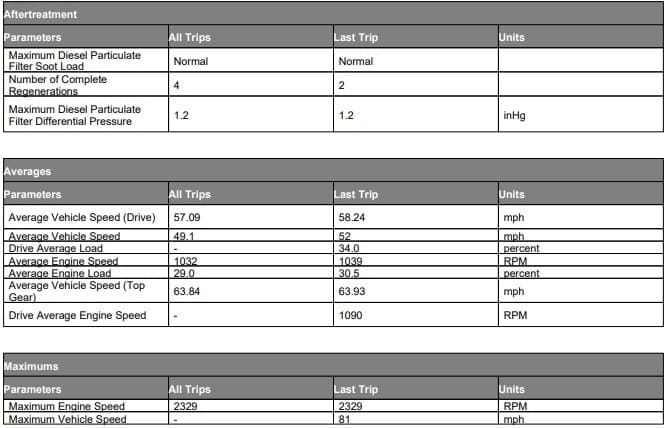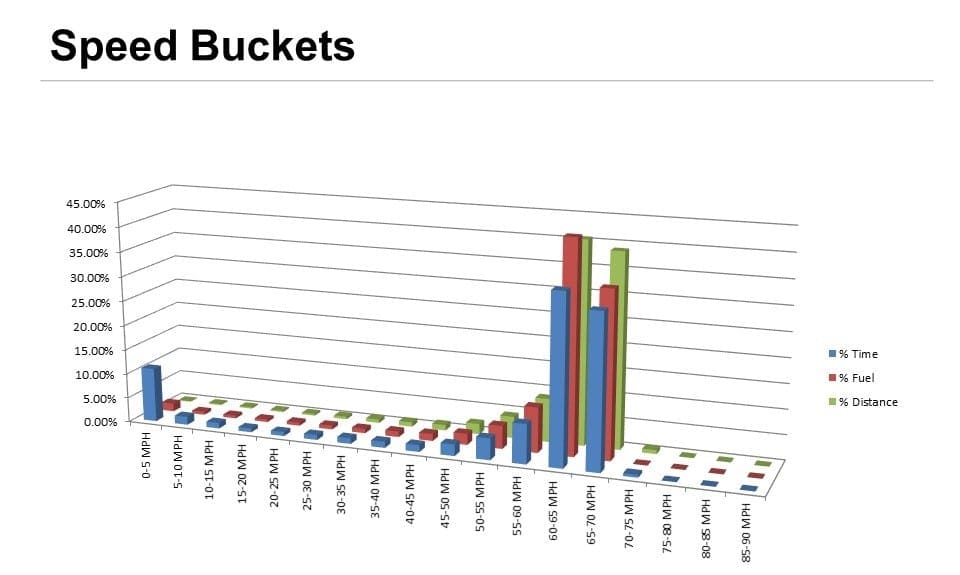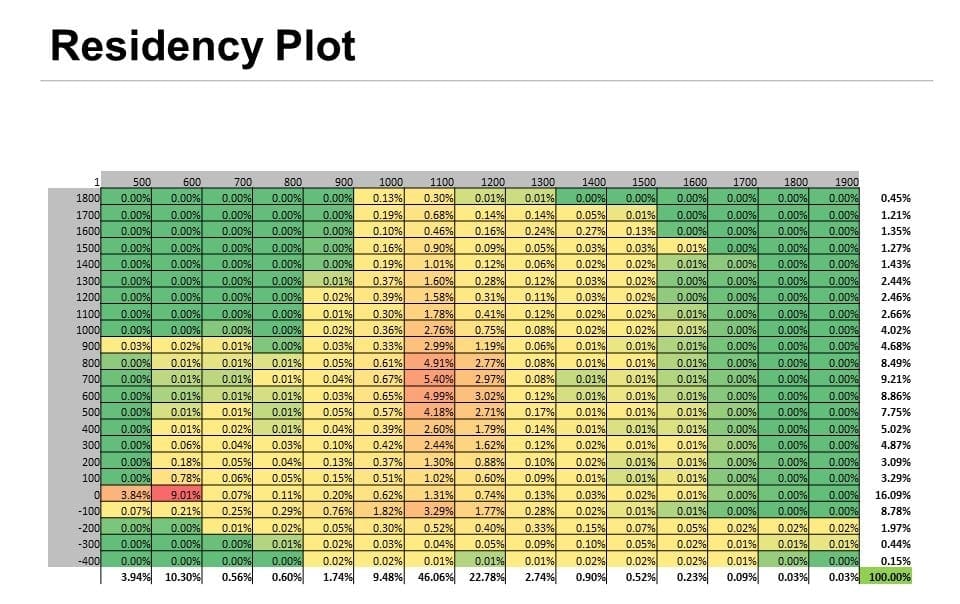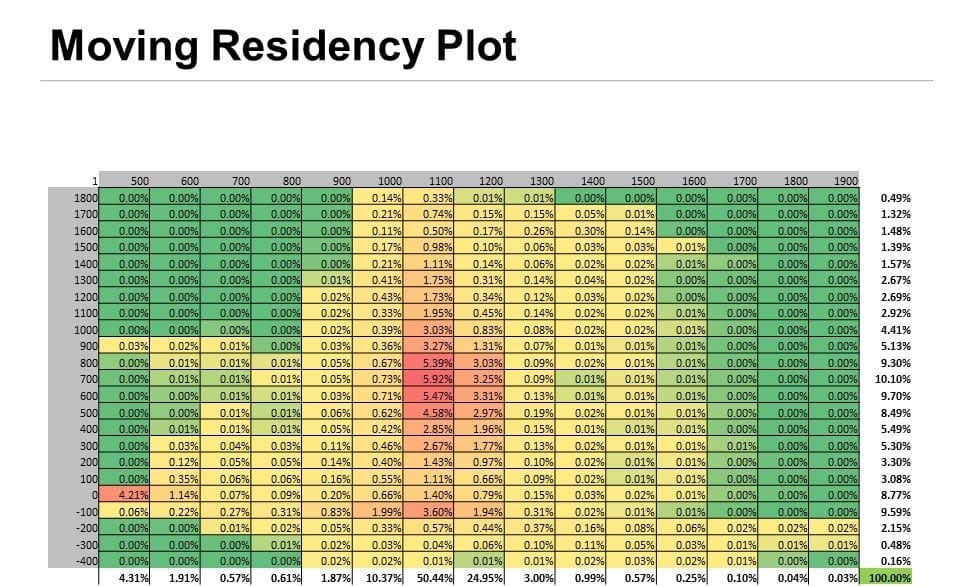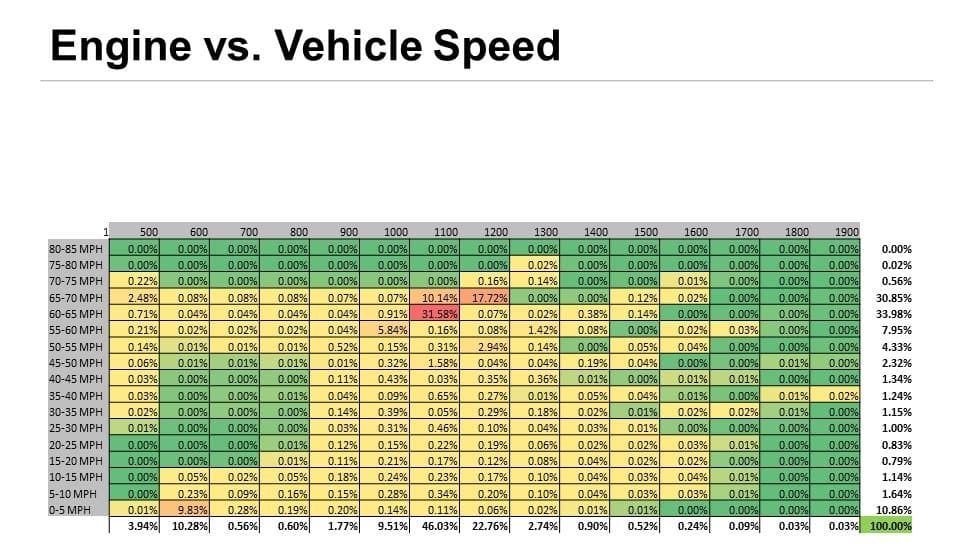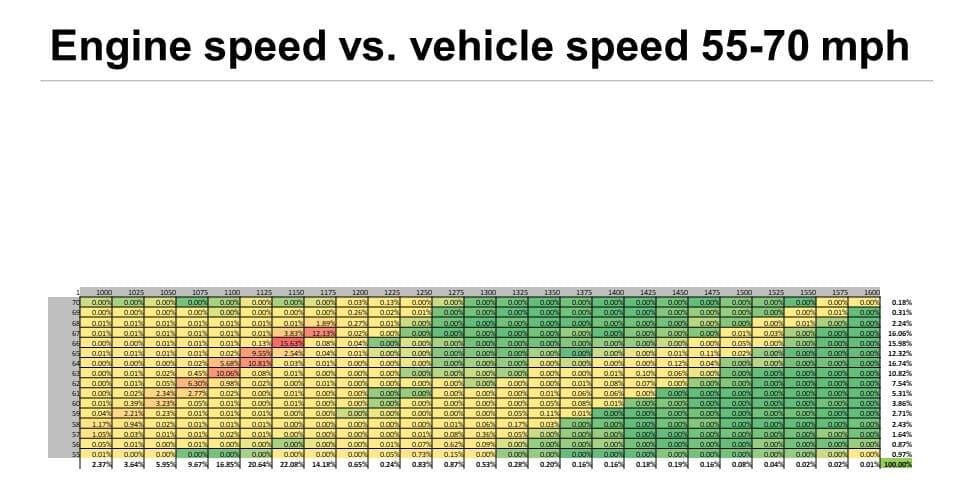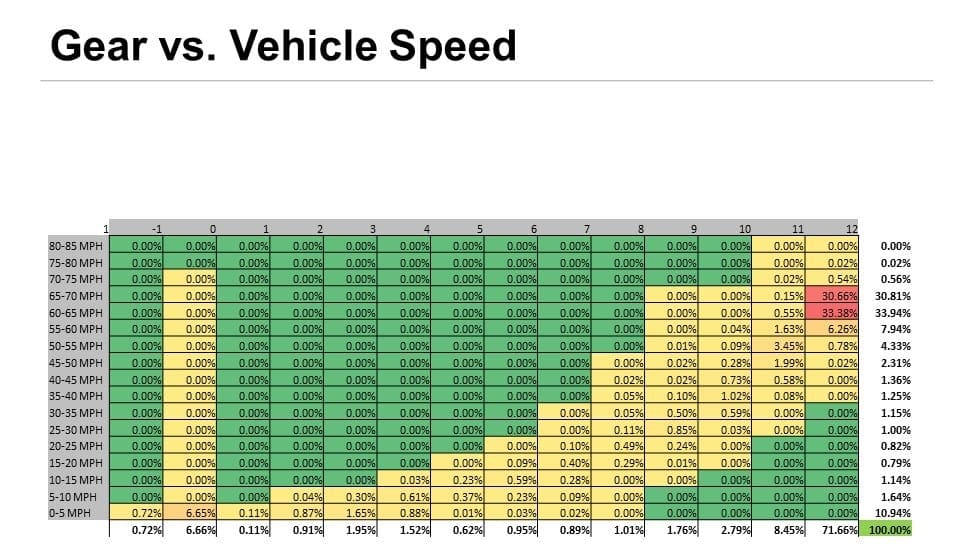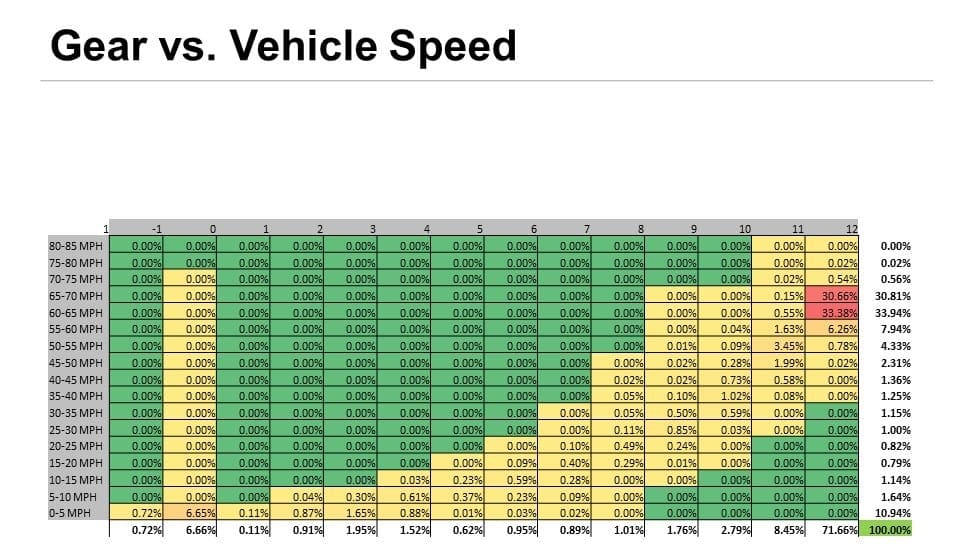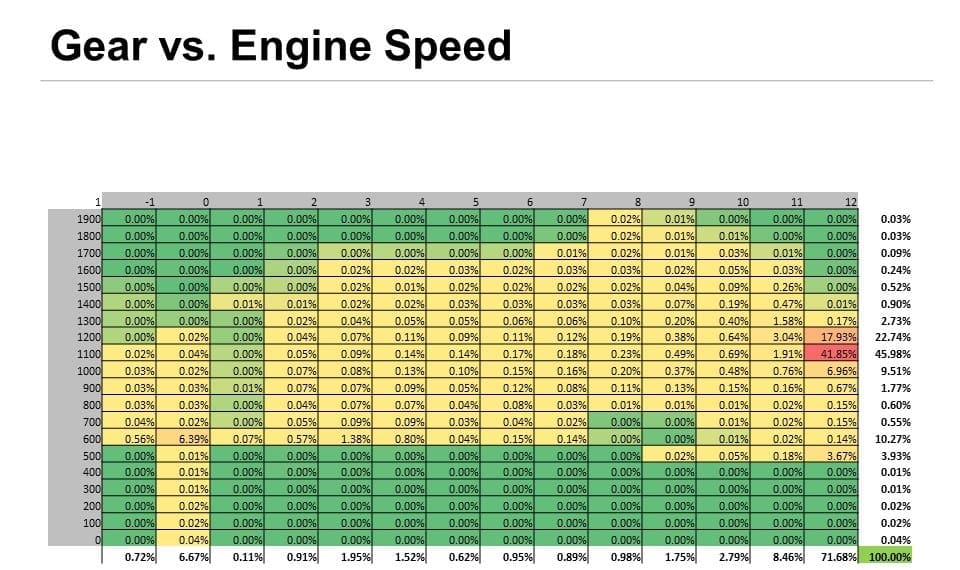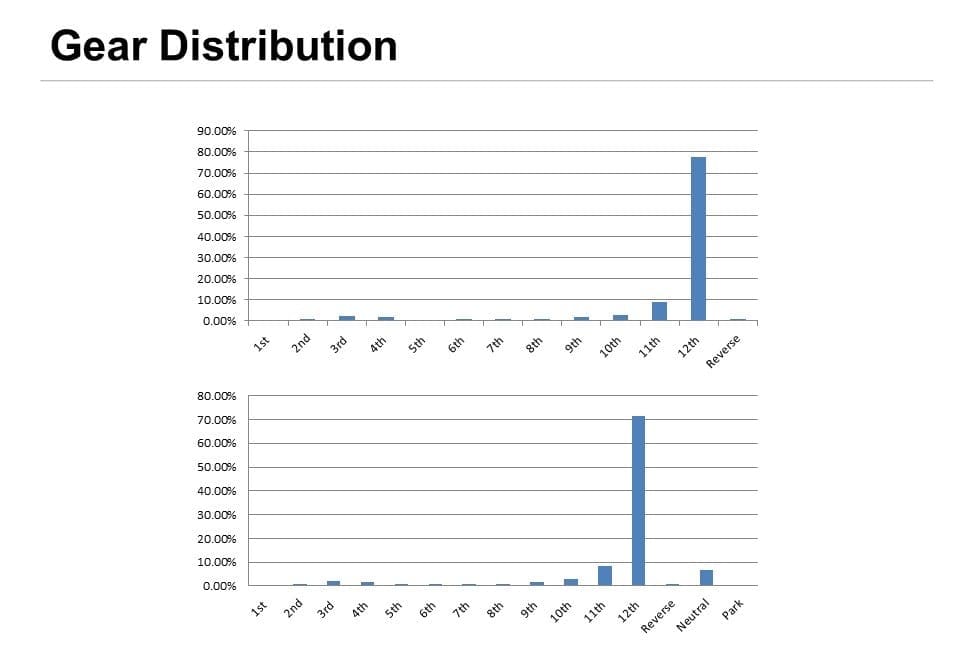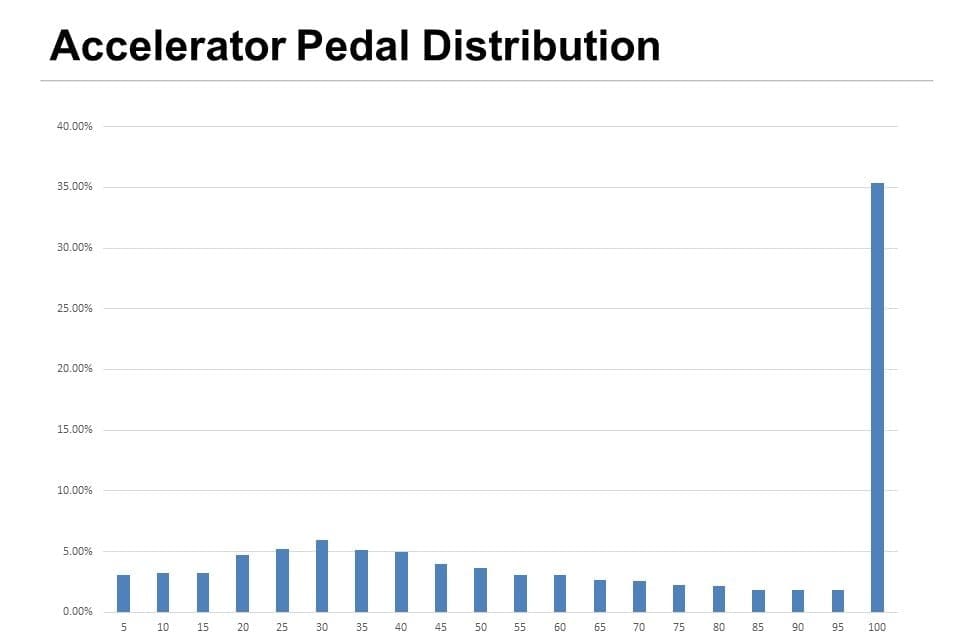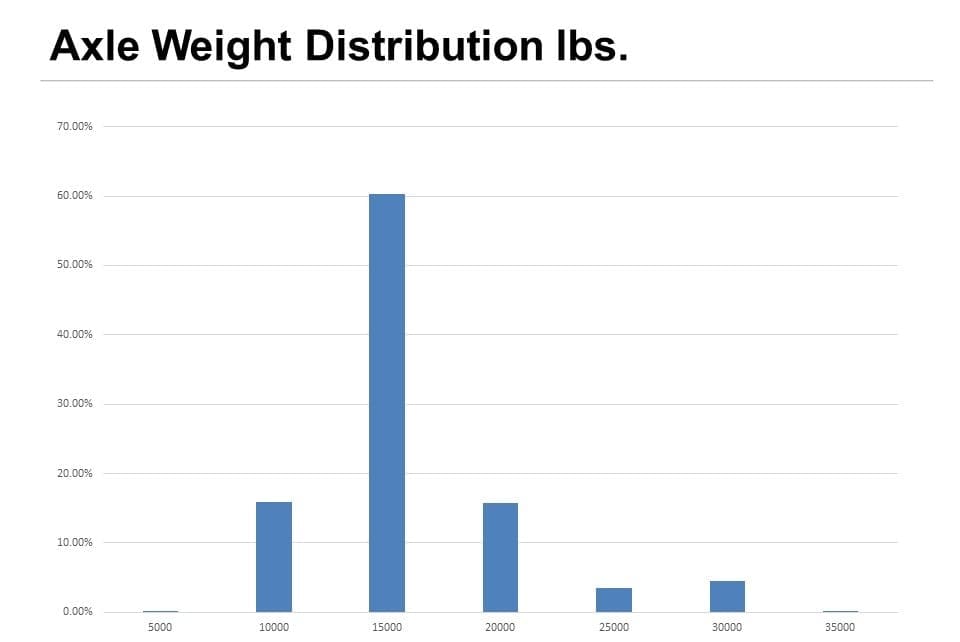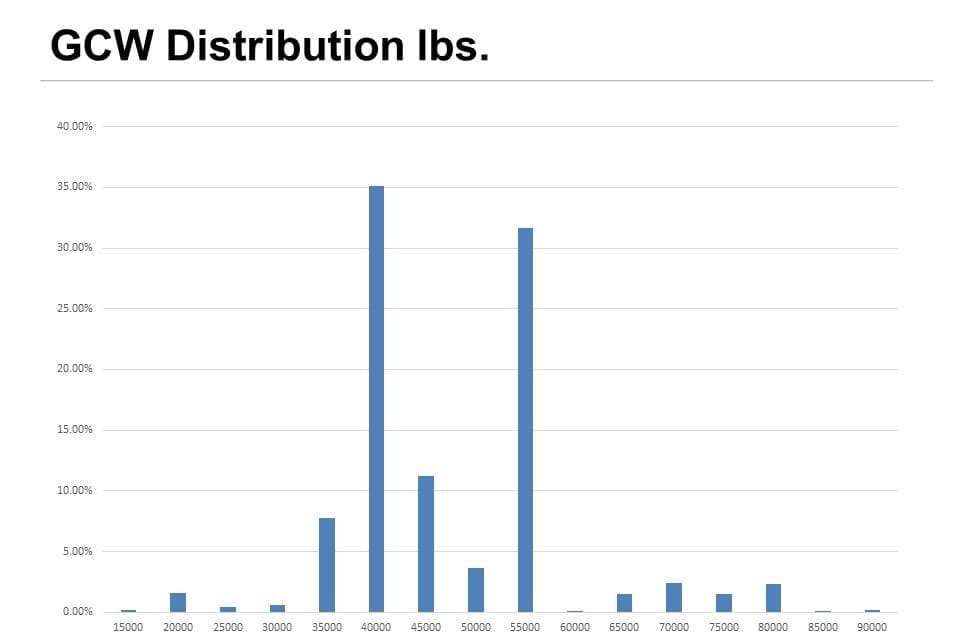 Disclaimer - All information, inventory, photos and pricing are subject to change without notice. All liability expressly disclaimed. Copyright Cumberland Companies © 2020