C10 Featured at the Middle TN Safety & Maintenance Council Meeting
On March 26, 2019 the Tennessee Trucking Association's Safety & Maintenance Council met at Thermo King of Nashville. Speakers included Robert Barker, Thermo King Regional Sales Manager APU, Charles "Bubba" Batson, Thermo King Nashville Sales Representative and Jon Williamson, Regional Manager, Climate Control Systems USA.
Speakers discussed the benefits of using an APU as well as solar panels. The C10 uses the Thermo King Tri-Pac. Thermo King is a great partner to Cumberland and the C10.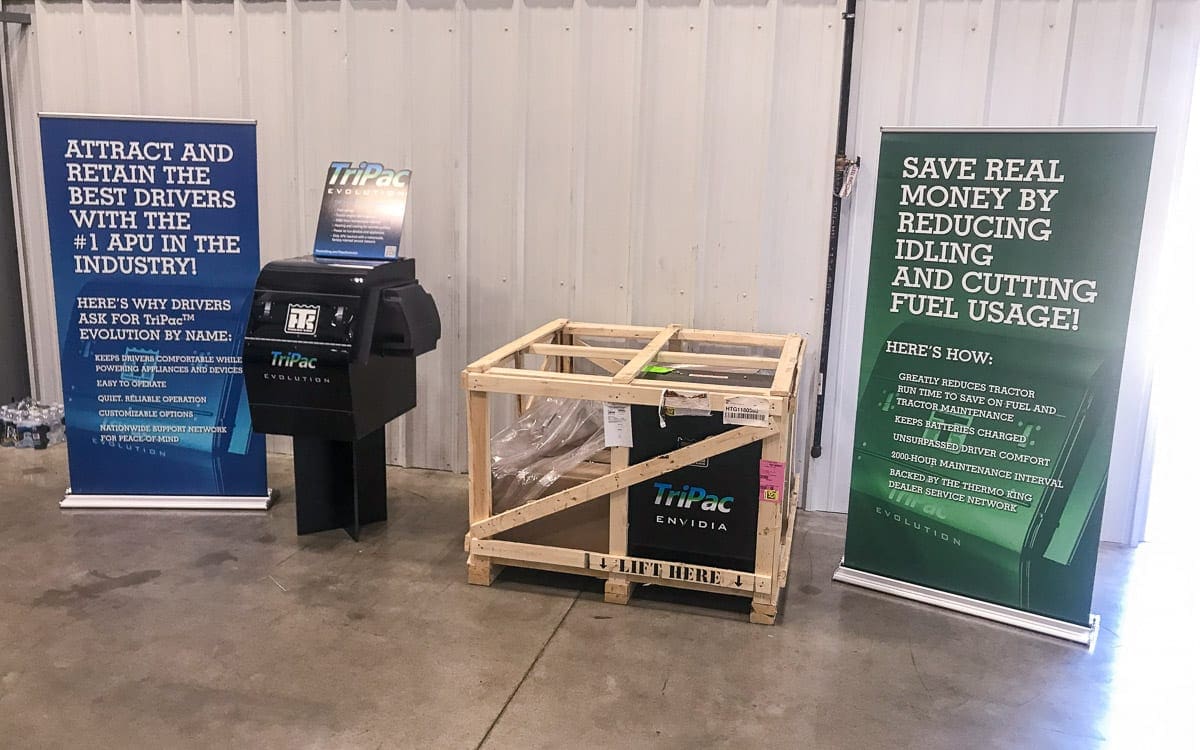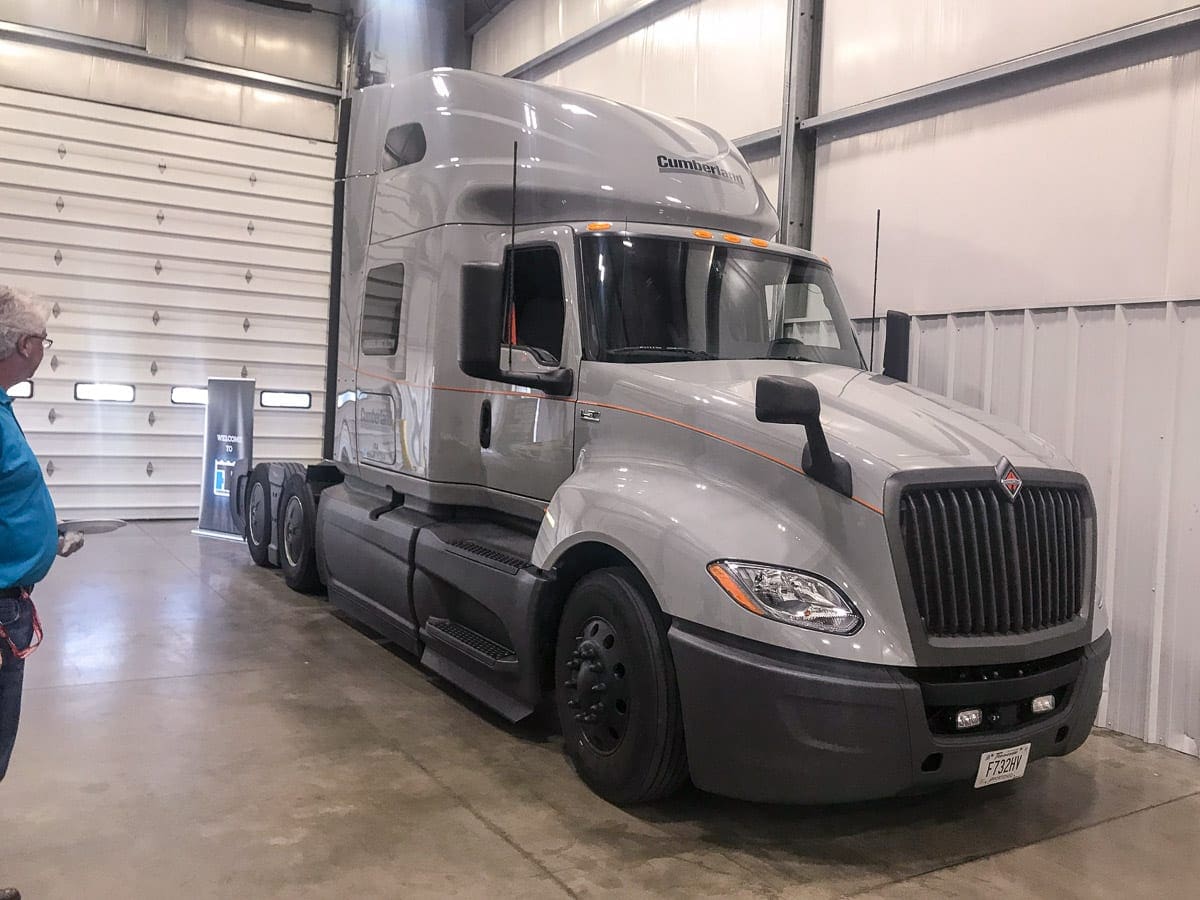 Disclaimer - All information, inventory, photos and pricing are subject to change without notice. All liability expressly disclaimed. Copyright Cumberland Companies © 2020