Cumberland Named 2020 Top Company for Women to Work For In Transportation by Women In Trucking Association
We're excited to announce that Cumberland has been voted as one of Women in Trucking's 2020 Top Company for Women to Work for in Transportation!
There are several key features that distinguish companies recognized on this list, said Brian Everett, publisher of Redefining the Road, including corporate cultures that foster gender diversity; competitive compensation and benefits; flexible hours and work requirements; professional development opportunities; and career advancement opportunities.

"This is the third year for this award, which is largely driven by the marketplace," said Everett. "The sheer number of individuals in the industry who participated in the process underscores the importance practitioners in the industry place on this award." More than 13,000 votes were cast to identify the companies named to the list.

The list is comprised of a diverse range of business sectors in the commercial freight transportation marketplace, including motor carriers, third-party logistics companies, and original equipment manufacturers. These companies will be recognized at the upcoming virtual WIT Accelerate! Conference & Expo Nov. 12-13.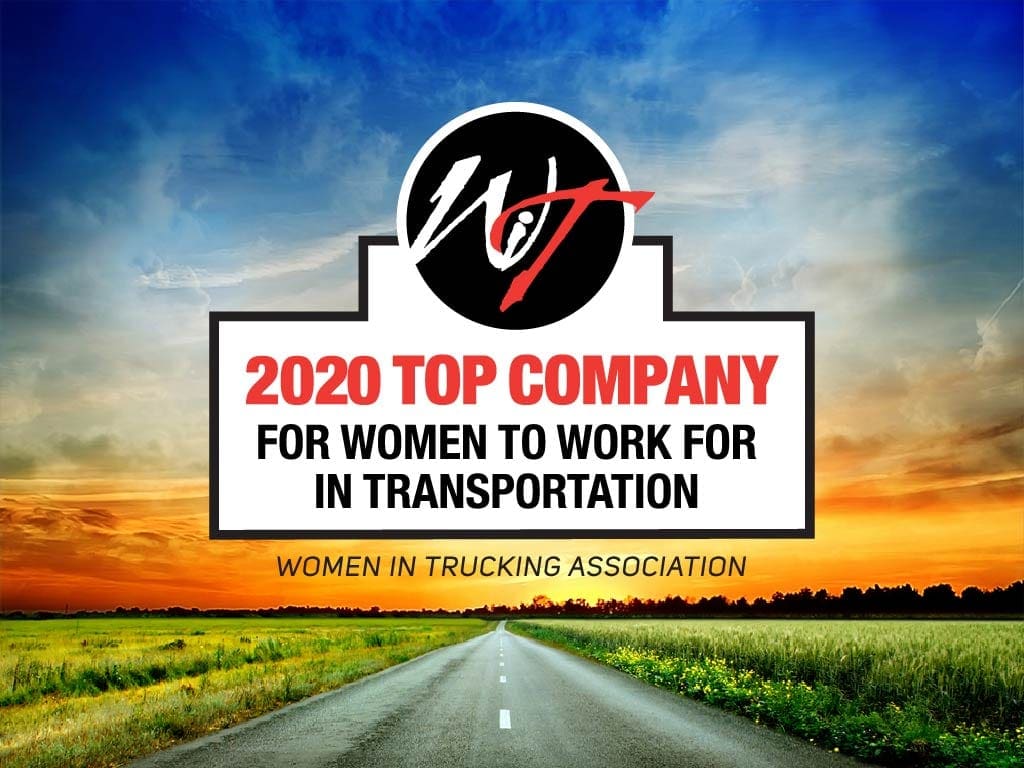 Disclaimer - All information, inventory, photos and pricing are subject to change without notice. All liability expressly disclaimed. Copyright Cumberland Companies © 2020