Florida Locations Parts & Service Specials – August 2021
Check out this months Cumberland International Parts and Service Specials for our Florida locations!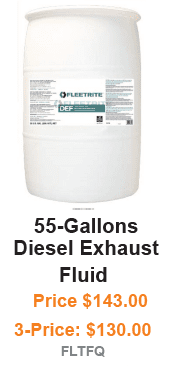 55-Gallon Diesel Exhaust Fluid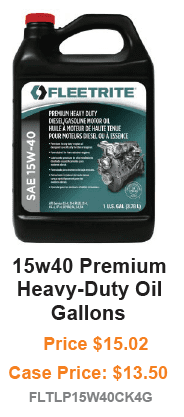 15w40 Premium Heavy-Duty Oil Gallons
2.5 Gallons Diesel Exhaust Fluid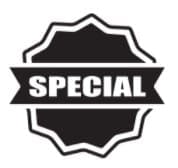 Clutch Adjustment Special
$50 clutch adjustment special – if clutch is replaced in shop, will resurface flywheel for free.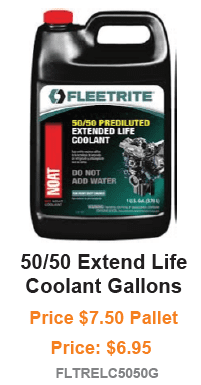 50/50 Extend Life Coolant Gallons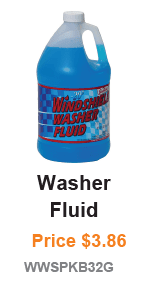 DOT Inspection Special
$50 – if repairs are performed in shop to pass, DOT Inspection fee will be waived.
Orlando Parts
407-849-6440
Jacksonville Parts
904-783-9822
Daytona Beach Parts
386-254-7207
Palm Bay Parts
321-984-2899
Ocala Parts
352-732-8151
Orlando Parts
407-849-6440
Jacksonville Parts
904-783-9822
Daytona Beach Parts
386-254-7207
Palm Bay Parts
321-984-2899
Ocala Parts
352-732-8151
Disclaimer - All information, inventory, photos and pricing are subject to change without notice. All liability expressly disclaimed. Copyright Cumberland Companies © 2020