Florida Locations Parts & Service Specials – September 2021
Check out this months Cumberland International Parts and Service Specials for our Florida locations!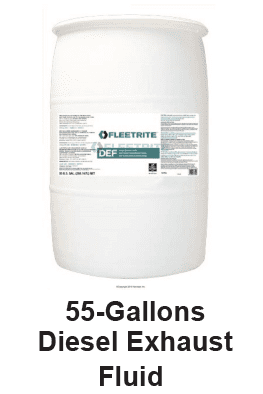 55-Gallon Diesel Exhaust Fluid
Price: $143.00
3-Price: $130.00/each
FLTFQ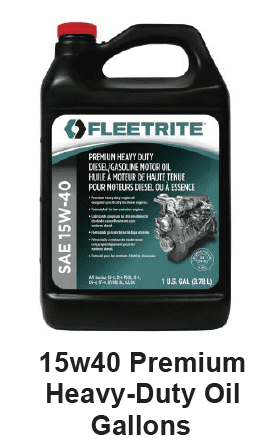 15w40 Premium Heavy-Duty Oil Gallons
Price: $15.02
Case Price: $13.50
FLTLP15W40CK4G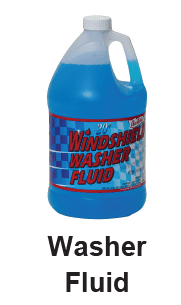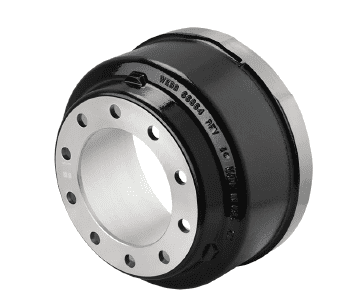 W66864B - Webb Brake Drum
Price: $125.00
More robust than the 56864, the
Webb 66864 is the proven industry
standard for vocational, or heavyduty
drive and trailer applications.
*while supplies last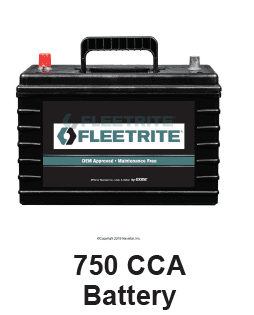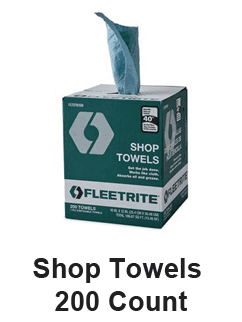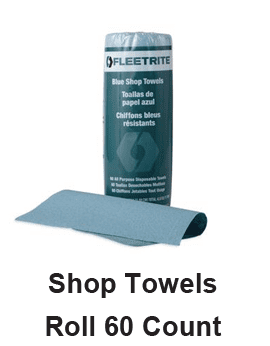 Shop Towels Roll - 60 Count
Price: $2.89
10 @ Price: $2.50
FLTSTR60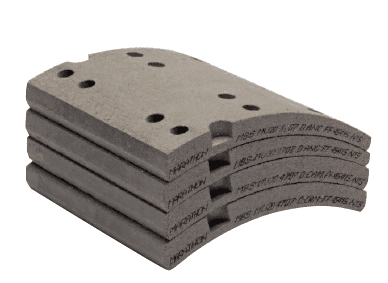 MV20 BRAKE KIT - 21,000 LB SHOE KIT
Price: $38.00
MARATHON MV20 STANDARD GRADE LININGS are made
from an asbestos-free friction material developed specifically for
the price sensitive buyer. MV20 is a standard grade brake lining
that meets the requirements of FMVSS 121 dynamometer testing
standards at 20,000 lbs. MV20 is designed for use on trucks,
tractors, and trailers operating in general freight and on-highway
applications that do not require a severe service lining.
XKMV204707QP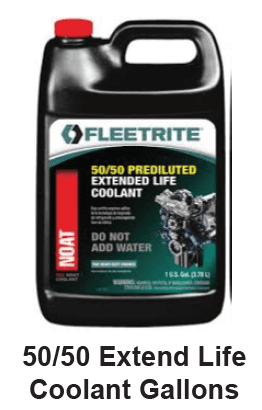 50/50 Extend Life Coolant Gallons
Price: $7.50 pallet
Price: $6.96
FLTRELC5050G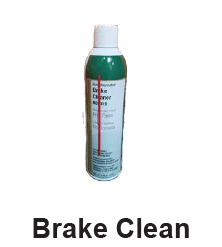 Brake Clean
Price: $3.31
Case Price: $2.37
BDTBD1019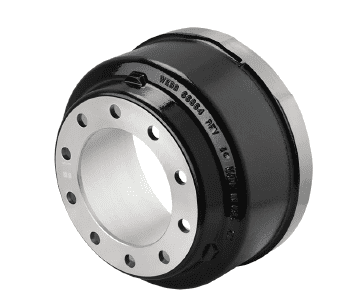 W56864B - Webb Brake Drum
Price: $92.00
Designed for standard-duty drive and
trailer over-the-road applications, the
56864 features patented CRT vent that
manages heat 10% better than similar
weight brake drums.
*price available while supplies last
Black or Gray Leather
Price $688.00
S188900MW61
S188900MW65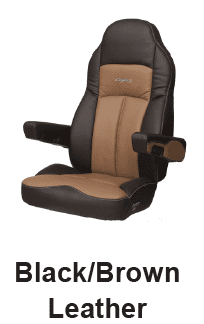 Black/Brown Leather
Price: $734.00
S188121MW1163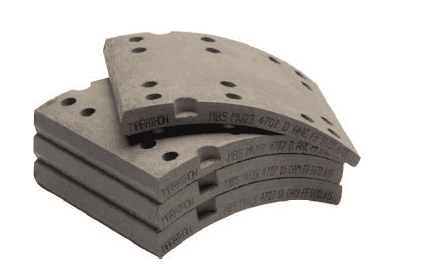 MV23 BRAKE KIT - 23,000 LB SHOE KIT
Price: $41.00
MARATHON MV23 STANDARD GRADE LININGS meet
the requirements of FMVSS 121 dynamometer testing standards
at 23,000 lbs. MV23 is designed for price sensitive fleets that
require a 23,000 lb material. MV23 is also suited for low powered
brake systems that require a more aggressive lining.
XKMV234707QP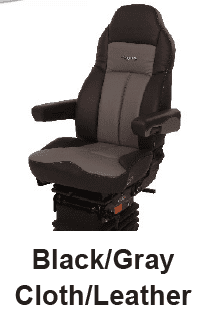 Black/Gray Cloth/Leather
Price: $688.00
S188121QW1425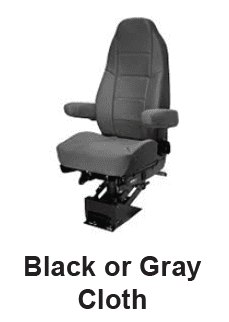 Black or Gray Cloth Seat
Price: $425.00
S189800KA21
S189800KA25
Coolant Freeze Protection Check
*Valid at any of our service locations
Orlando Parts
407-849-6440
Jacksonville Parts
904-783-9822
Daytona Beach Parts
386-254-7207
Palm Bay Parts
321-984-2899
Ocala Parts
352-732-8151
Prices valid only during month of sale and while supplies last.
Orlando Parts
407-849-6440
Jacksonville Parts
904-783-9822
Daytona Beach Parts
386-254-7207
Palm Bay Parts
321-984-2899
Ocala Parts
352-732-8151