Haulin' for the Holidays – 2021 Toy Drive
HAULIN' FOR THE HOLIDAYS
Haulin' for the Holidays is a state-wide initiative by the Tennessee Trucking Association and its Young Professional Council to partner with TTA members and local charities to make holidays brighter for Tennessee children, teens and families.  We're thrilled to be partnering with a range of organizations and charities to make a real difference this holiday season.
Here in Nashville, we're supporting Youth Encouragement Services.
No fuss no muss.  Items purchased off the Amazon WishList will be addressed for you and received by a representative who will deliver it to the appropriate organization in early December.
Haulin' for the Holidays 2021 will benefit Youth Encouragement Services in Nashville. Join the Toy Drive – Use the Amazon Wishlist from home.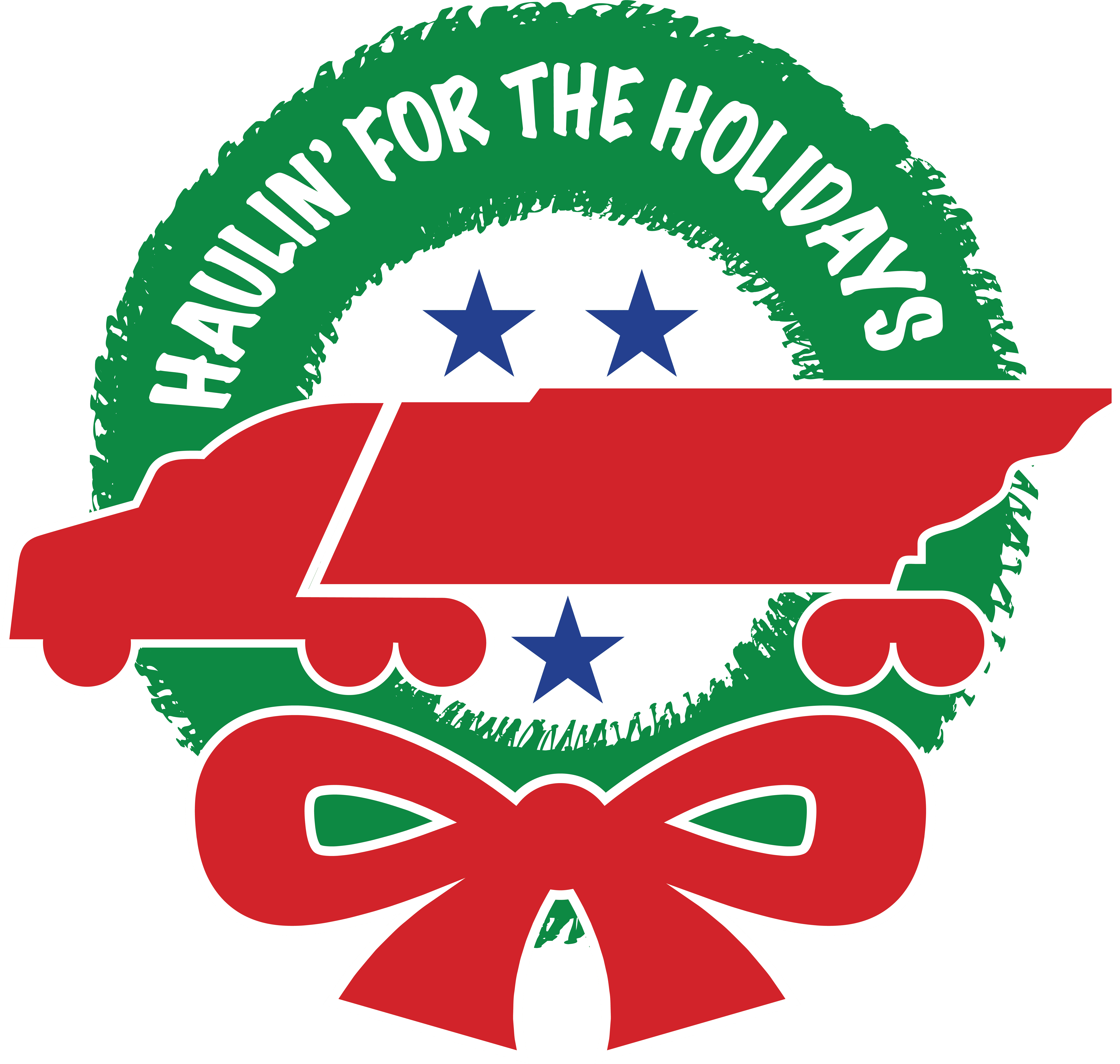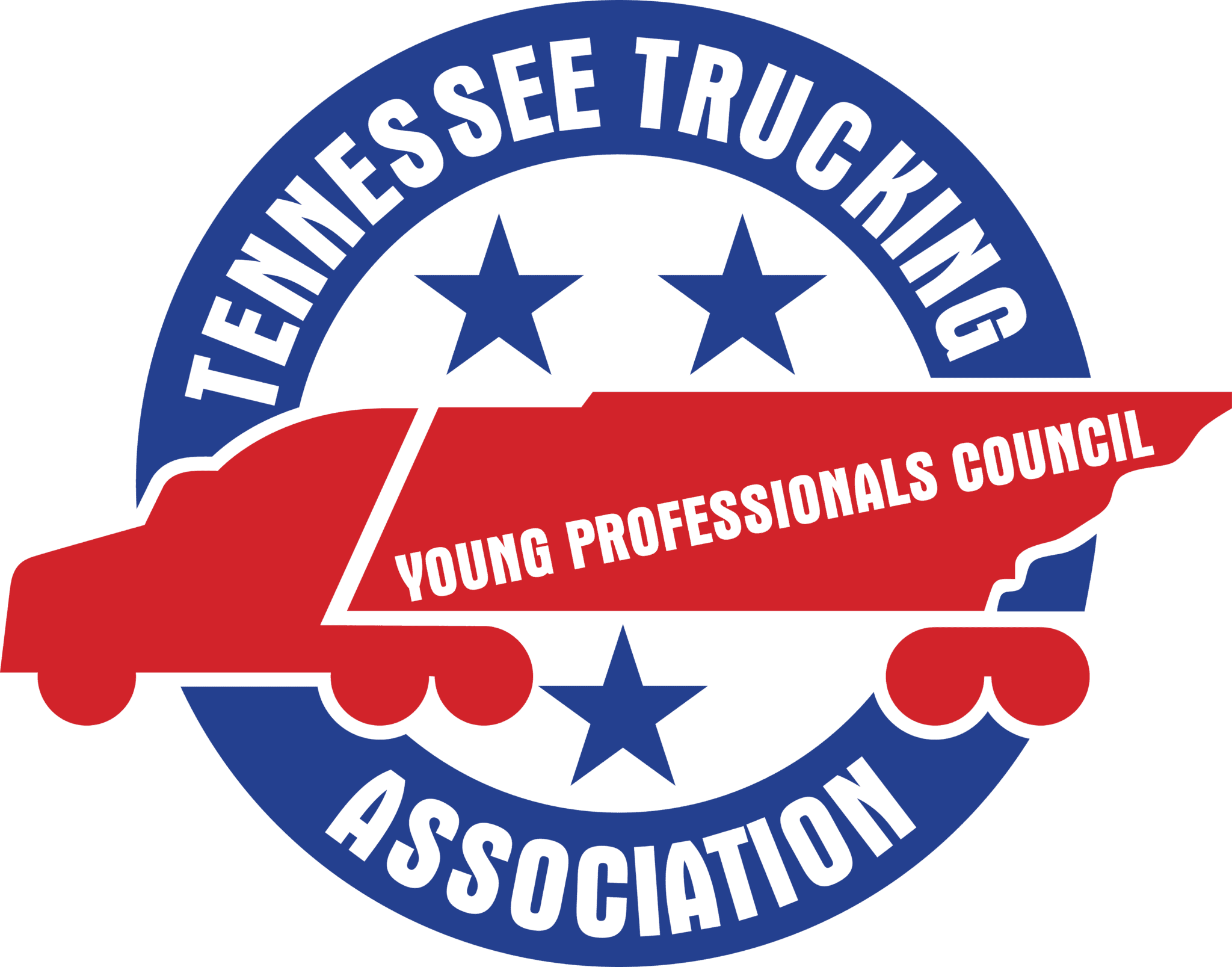 Disclaimer - All information, inventory, photos and pricing are subject to change without notice. All liability expressly disclaimed. Copyright Cumberland Companies © 2020