Haulin' for the Holidays – Statewide Toy Drive
HAULIN' FOR THE HOLIDAYS
Haulin' for the Holidays is a state-wide initiative by the Tennessee Trucking Association and its Young Professional Council to partner with TTA members and local charities to make holidays brighter for Tennessee children, teens and families.  We're thrilled to be partnering with a wide range of organizations and charities to make a real difference this holiday season.
Here in Nashville, we're supporting Youth Encouragement Services and Community Care Fellowship!
Toy Collection Start Date: October 28, 2019
Toy Collection End Date: December 6, 2019
Distribution of Toys: Week of December 9, 2019
***NO NEED TO WRAP TOYS OR OTHER ITEMS***
Two Convenient Options to Donate
1. Amazon WishList
No fuss no muss.  Items purchased off the Amazon WishList will be addressed for you and received by a representative who will deliver it to the appropriate organization in early December.
2. Multiple Drop Off Locations Around Town
Below are lists of the desired toys/items that you can purchase locally and drop off at any of the locations below.
***NO NEED TO WRAP TOYS OR OTHER ITEMS***
Cumberland
Attn: Calleigh Minor
1901 Lebanon Pike
Nashville, TN 37210
615-829-7800
Neely Coble
Attn: Edward Coble
319 Fesslers Lane
Nashville, TN 37210
615-244-8900
Rush
Attn: Troy Dickens / Dallas Trudelle
900 Expo Drive
Smyrna, TN 37167
615-829-7800
Western Express
Attn: Erick Morrison
7135 Centennial Pl
Nashville, TN 37209
800-316-7160
MHC
Attn: Graham Foster
550 Spence Lane
Nashville, TN 37210
800-6763502
YES & CCF WishList Toys / Items

Youth Encouragement Services
YES operates two youth centers that offer educational and recreational programs as alternatives for kids 6-18 during after school hours and summer break. The YES Christmas Store will provide over 600 underprivileged children with new clothes and toys.
YES Wish List
Sports Balls & Equipment
Handheld Video Games
Bikes
Shoes
Socks
Underwear
Pajamas
Inexpensive Watches
Purses/Wallets
Belts
Ethnically Appropriate Cosmetics for Girls
Toiletries (Gift Sets)
Cologne/Perfume

Community Care Fellowship
Community Care Fellowship serves Nashville's homeless and underserved populations by providing a daytime haven of safety, acceptance, and love. Through the compassion of Christ, we meet basic needs — like meals, laundry, and showers — while also offering individualized counseling and support, and fellowship to empower our community and break the cycle of poverty.
CCF Wish List
Over The Counter Pain Relievers and Allergy Medications (Acetaminophen, Ibuprofen, Benadryl, Etc)
Petroleum Jelly
Shampoo
Conditioner
Baby Powder
T-Shirts
Pull-Ups and Size 6 Diapers
Non-Perishable Food Items
Toothpaste
Packages Of Socks/T-Shirts
CHILDREN AGES 8-11:
Books (Fiction & Nonfiction)
Card Games, Board Games Checkers, Chess, Connect 4, UNO, Bop-It, Simon Says, Sorry!, Trouble, Guess Who, Playing Cards
Kindle Fire, Fitbit, Portable Phone Chargers, Portable or Wireless Speakers, iPhone Stands, Popsockets, Wireless Headphones
Puzzles
Sports Equipment (Football Gloves, Basketball Sleeves, Balls (Basketballs, Soccer Balls, Footballs))
Journal Sets
Art, Jewelry, Nail and Craft Kits (Crayons, Colored Pencils, Washable Markers, Sketch Books, Coloring Books)
Science Kits
Building Sets and Legos
Remote Control Cars
Action Figures, Superwoman, Superman, Batman, Ironman, The Hulk, Captain America, Transformers
Bath Products, Hair Product & Accessories (Coconut Oil, Argon Oil, Moroccan Oil, Shea Butter, Dry Shampoo, Satin Sleeping Caps or Hair Nets)
Beauty Products (Makeup Kits, Body Spray, Body Lotion, Bath Gel Bags: Travel Bags, Gym Bags, Wallets, Purses)
Gift Cards-$25 Increments
Bicycles, Scooters and Skateboards (With Helmets and Protective Pads)
Winter Clothes (Jackets, Vests, Gloves, Scarves)
TOYS FOR CHILDREN AGES 3-7:
Books (Fiction & Nonfiction)
Leapfrog LeapPad Explorer Ultimate, Kindle Fire
Gift Cards-$25 Increments
Board Games and Interactive Games
Puzzles
Building Sets and Legos
Play-Dough Kits
Crayons With Coloring Books
Art and Craft Kits (Crayons, Colored Pencils, Washable Markers, Sketch Books, Coloring Books)
Colorful Bows, Barrettes
Play Food or Kitchen Sets
Doll House Toys
Baby Dolls and Accessories (Especially African American and Latino Dolls)
Barbie
Littlest Pet Shop
Train Sets
Mr. Potato Head
Toy Trucks and Cars
Stuffed Animals
Winter Clothes: Jackets, Vests, Gloves, Scarves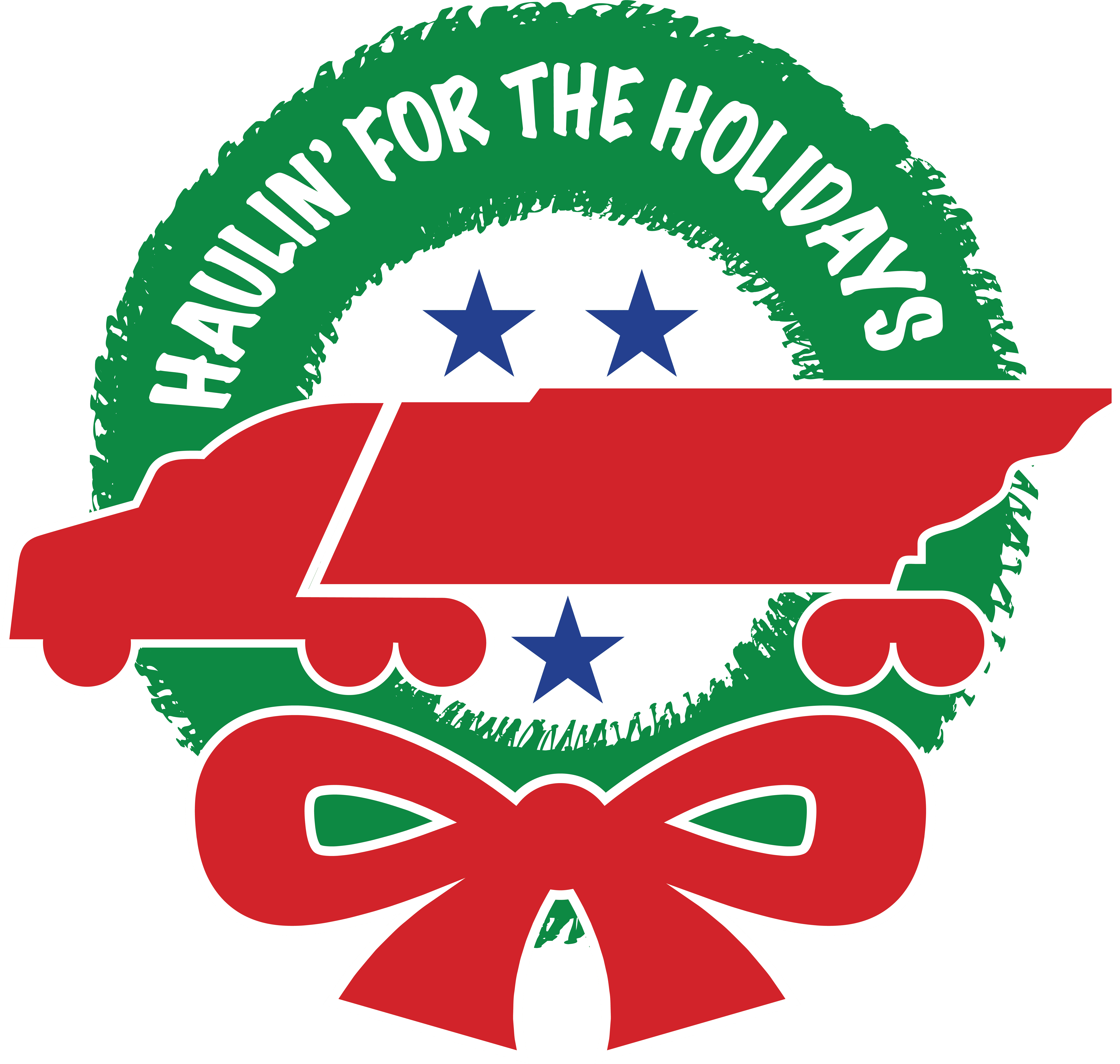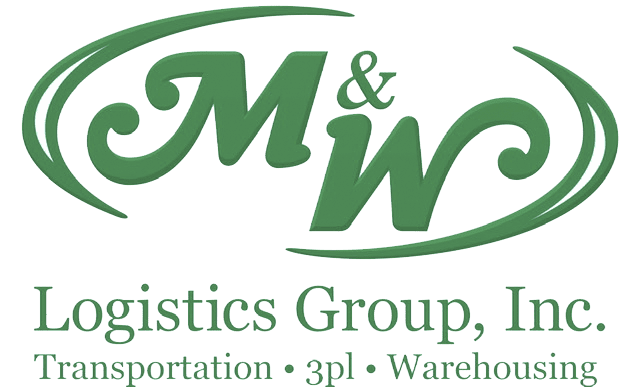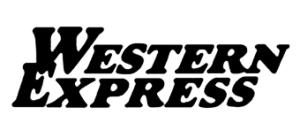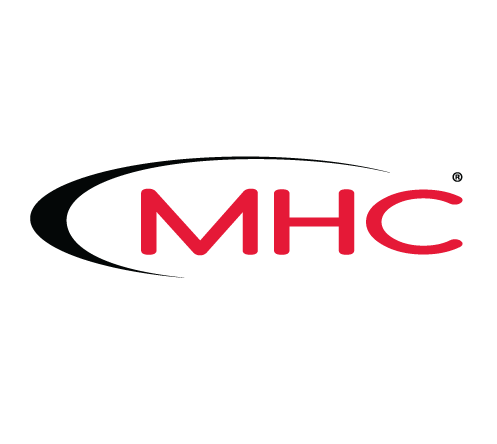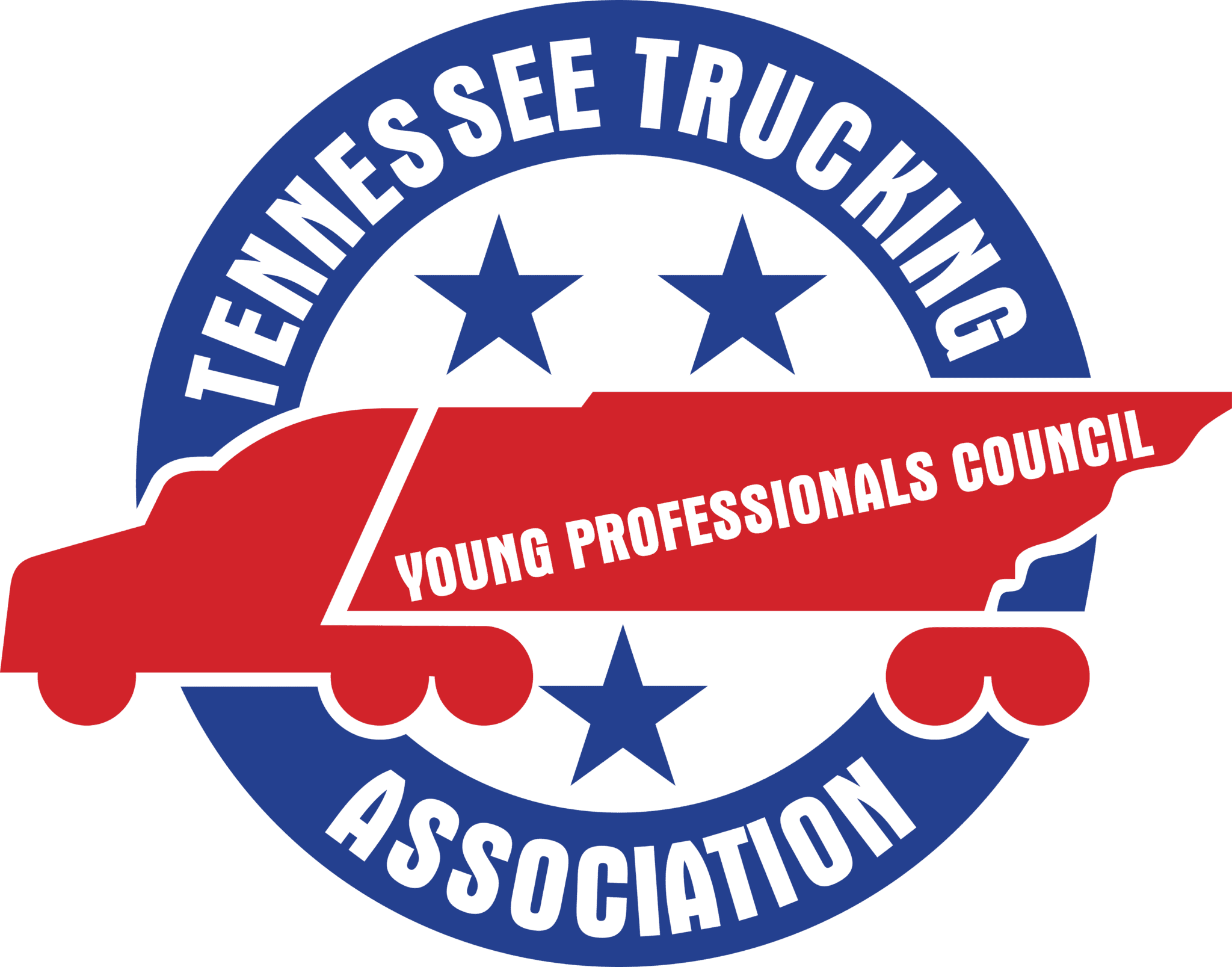 Disclaimer - All information, inventory, photos and pricing are subject to change without notice. All liability expressly disclaimed. Copyright Cumberland Companies © 2020