International Truck Parts Specials – June 2019
Cumberland International Parts Specials on Fleetrite king pin kits, air compressors and batteries, just in time for the summer heat.
Fleetrite King Pin Kits
Truck not handling as well as it should be? Ride a little bumpy? Maybe it's time to replace your trailer's kingpin.

Fleetrite Air Compressor
It's summer. The season when the asphalt is steamy, the sun's blazing, and your truck needs extra stopping power. Designed for optimized performance and energy consumption, it's a smart way to get ready for the hot times ahead.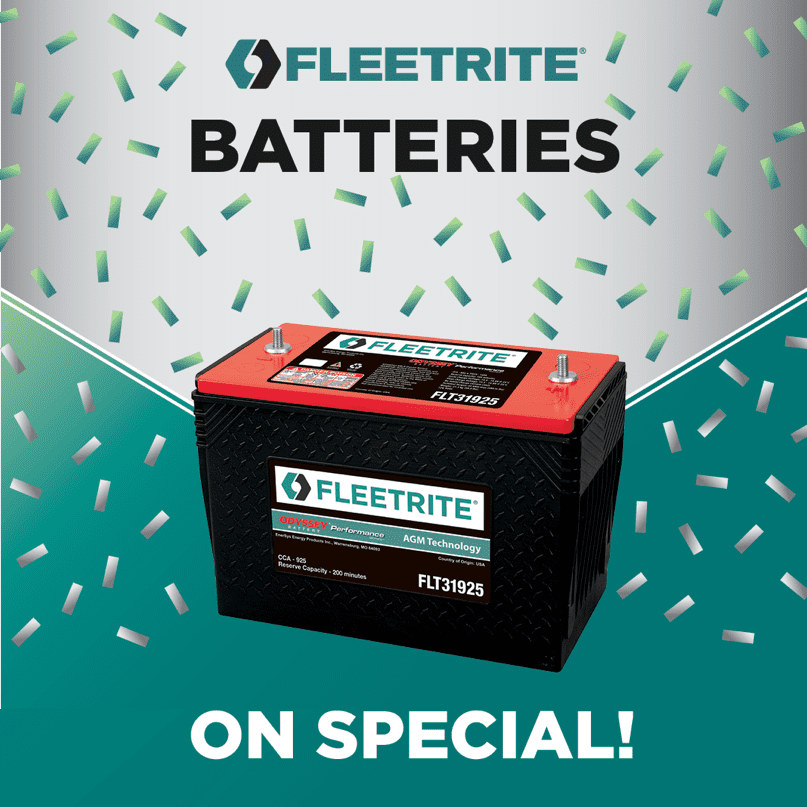 Fleetrite Batteries
Back in the day – 50 years to be exact –Fleetrite® was delighting truckers with its first product line. So, come on in and make sure your truck is juiced up for the long haul.

Nashville parts counter
615-829-7860
Murfreesboro parts counter
615-427-4600
Lebanon parts counter
615-994-3115
Nashville parts counter
615-829-7860
Murfreesboro parts counter
615-427-4600
Lebanon parts counter
615-994-3115
Disclaimer - All information, inventory, photos and pricing are subject to change without notice. All liability expressly disclaimed. Copyright Cumberland Companies © 2020