Don't miss this month's Truck Part Deals!
Here you will find details about the parts specials we are currently running in our Nashville and Murfreesboro dealerships. Come by one of our locations, call or order parts through the form to the right.
If you have questions call our Nashville parts counter at 615-829-7860 or our Murfreesboro parts counter at 615-427-4600.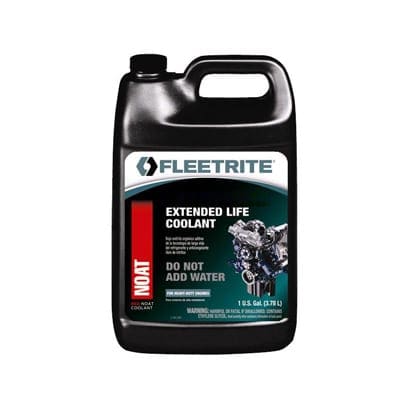 Fleetrite Extended Life Coolant
NOAT Extended Life Coolant Concentrate gallon. Red colored. NOAT Technology doesn't require the use of SCA's.
$14.26
FLTRELCCG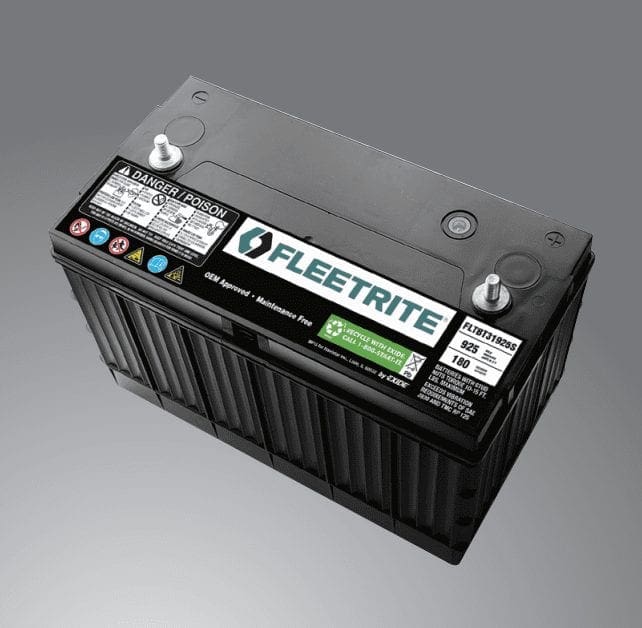 Fleetrite Battery
Group 31 Battery 650 CCA. Crosses to MF31DS.
$82.02
FLTBT31650S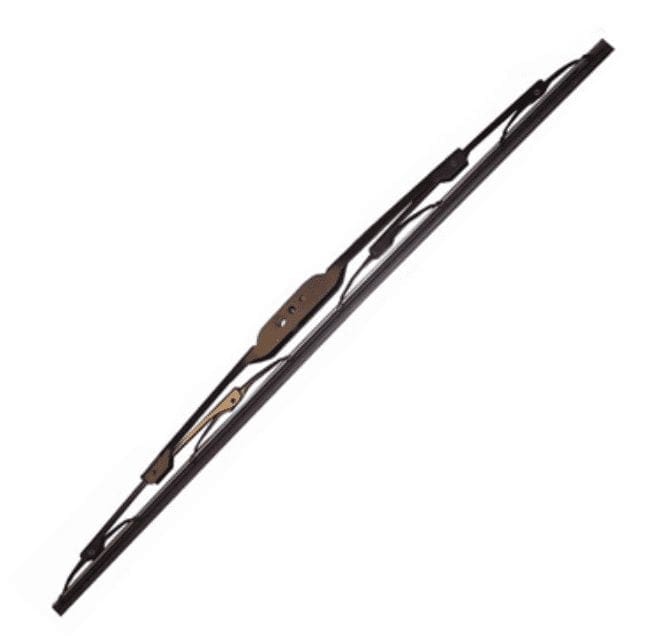 Fleetrite Wiper Blade
Standard 22″ Wiper Blade
$2.90
FLTS22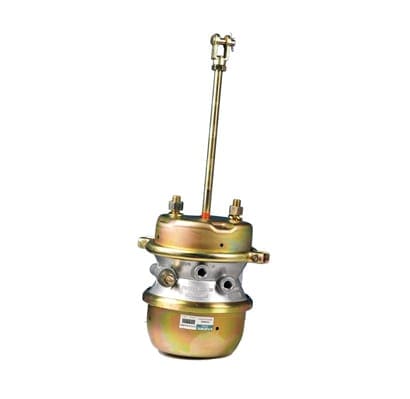 Fleetrite Brake Chamber
Brake Chamber Complete 3030 Lg.
$45.50
FLT3030LCB20
Disclaimer - All information, inventory, photos and pricing are subject to change without notice. All liability expressly disclaimed. Copyright Cumberland Companies © 2018