Tennessee Locations Parts & Service Specials – August 2021
Check out this months Cumberland International Parts and Service Specials for our Tennessee locations!
2.5 Gallons Diesel Exhaust Fluid
Price: $9.50
FLTFP
*while supplies last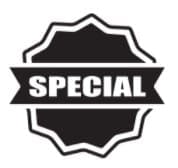 Clutch Adjustment Special
$50 clutch adjustment special – if clutch is replaced in shop, will resurface flywheel for free.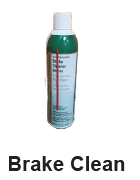 Brake Clean
Price: $2.99
BDTBD1019
*while supplies last
DOT Inspection Special
$50 – if repairs are performed in shop to pass, DOT Inspection fee will be waived.
Nashville parts counter
615-829-7860
Murfreesboro parts counter
615-427-4600
Lebanon parts counter
615-994-3115
Nashville parts counter
615-829-7860
Murfreesboro parts counter
615-427-4600
Lebanon parts counter
615-994-3115
Disclaimer - All information, inventory, photos and pricing are subject to change without notice. All liability expressly disclaimed. Copyright Cumberland Companies © 2020