Tennessee Locations Parts & Service Specials – September 2021
Check out this months Cumberland International Parts and Service Specials for our Tennessee locations!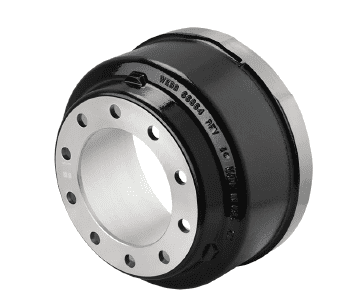 W66864B - Webb Brake Drum
Price: $125.00
More robust than the 56864, the
Webb 66864 is the proven industry
standard for vocational, or heavyduty
drive and trailer applications.
*while supplies last
Coolant Freeze Protection Check
*Valid at any of our service locations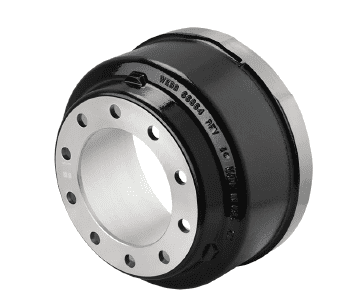 W56864B - Webb Brake Drum
Price: $92.00
Designed for standard-duty drive and
trailer over-the-road applications, the
56864 features patented CRT vent that
manages heat 10% better than similar
weight brake drums.
*while supplies last
Prices valid only during month of sale and while supplies last.
Nashville parts counter
615-829-7860
Murfreesboro parts counter
615-427-4600
Lebanon parts counter
615-994-3115
Nashville parts counter
615-829-7860
Murfreesboro parts counter
615-427-4600
Lebanon parts counter
615-994-3115