30,000+ Bottles of Water Delivered to North Carolina for Hurricane Florence Relief
Cumberland Companies worked together with employees, customers and community members to send 3 Cumberland Idealease trucks to Second Harvest Food Bank in Winston Salem, North Carolina on 9/20/18.
Cumberland Idealease took initiative to organize a donation drive for Hurricane Florence as it battered the Carolinas on September 14, 2018. We quickly connected with Jill Harrington, a resident of Wilmington, North Carolina and board member of the Food Bank of Central and Eastern North Carolina.  Given the infrastructure they have in place, the food bank was a great partner to get our donations to the communities, families and businesses most affected by the hurricane.
Their sister organization, Second Harvest Food Bank in Winston Salem, NC received 3 trucks and 30,000+ bottles of water.
We still have people and companies reaching out wanting to donate more (we can still accept those!), and we have plans to take another truck to North Carolina in a few weeks. We know their need will continue as they begin to clean up and rebuild.
Mobilizing this quickly was no small feat. It took a coordinated effort across dozens of employees, community members and partners.  We are astonished and overwhelmed that our community participated in our drive.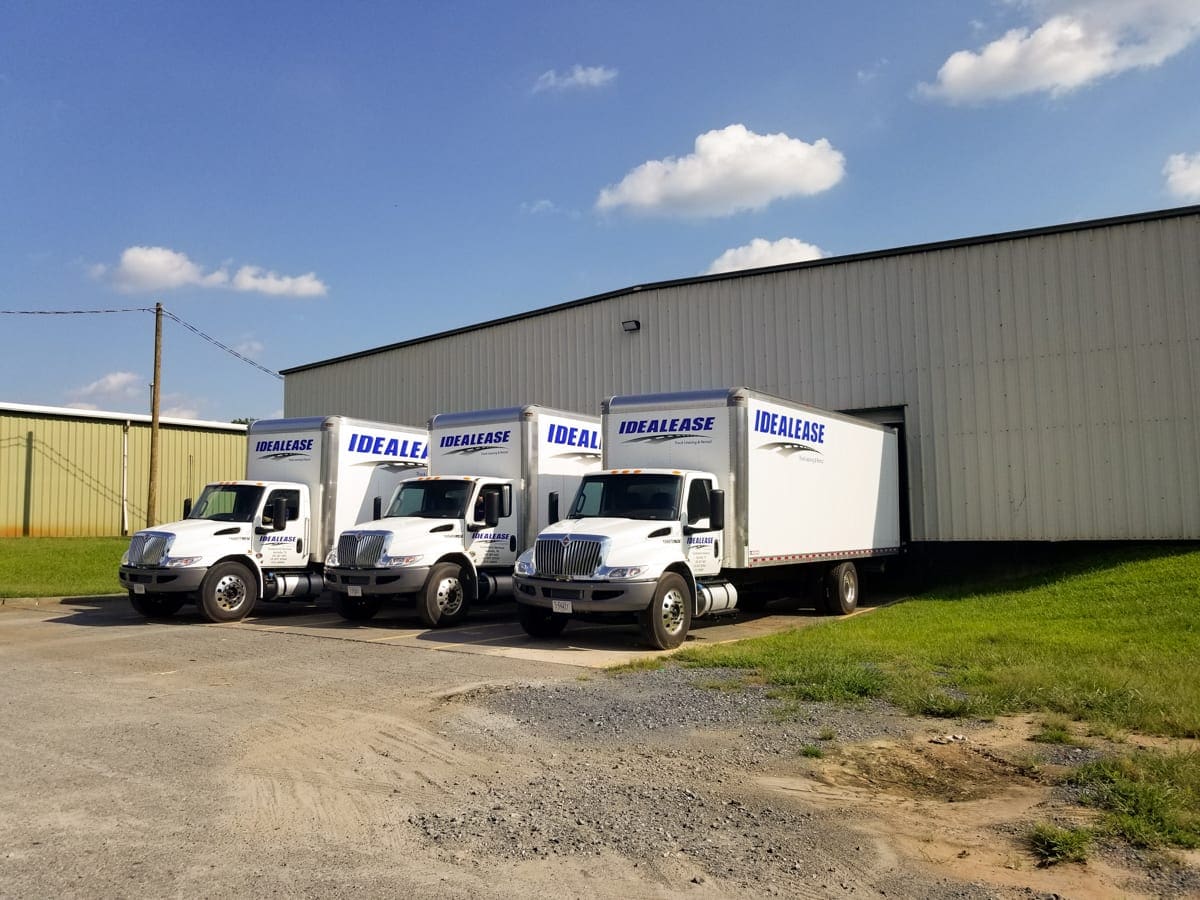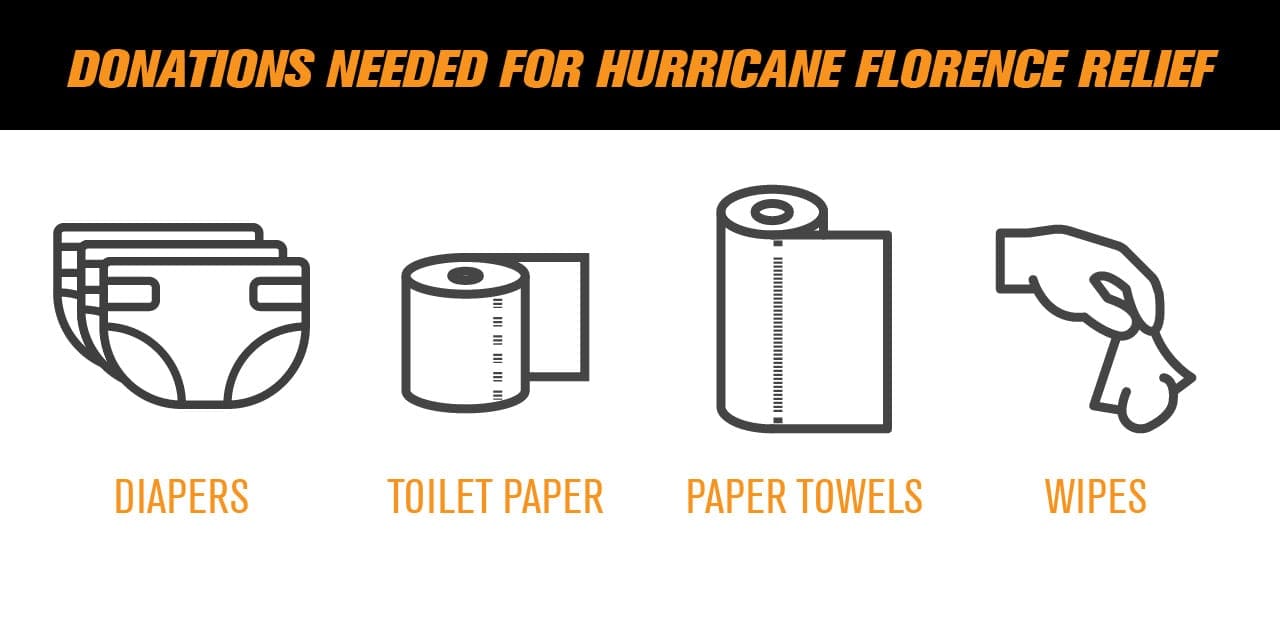 We are still collecting donations for anyone who missed our first trip. Drop off locations include:
Cumberland International Trucks – 1901 Lebanon Pike, Nashville, TN 37210
Cumberland International Trucks – 295 Butler Drive, Murfreesboro, TN 37127
Cumberland Tractor & Equipment – 3570 Dickerson Pike, Nashville, TN 37207
Disclaimer - All information, inventory, photos and pricing are subject to change without notice. All liability expressly disclaimed. Copyright Cumberland Companies © 2020