Conventional Engine (CE) Bus Delivery & Demo
Cumberland was so honored to deliver the first bus of a two bus order yesterday to Fentress County Schools! 
Fentress County was an all front engine fleet that asked for a Conventional Engine (CE) bus demo back in January.  The 78 passenger Conventional Engine made every turn and the mechanics loved all the room under the hood for ease of access.  The bus drivers loved the wide entry door.  The customer placed an order for two units off Bledsoe County School bus bid and we will deliver the second bus on Tuesday. 
If you would like a bus demo to see the benefits of a conventional engine, please let me know.  If you need a bus and haven't already told me, please let me know so I can reserve a summer build slot.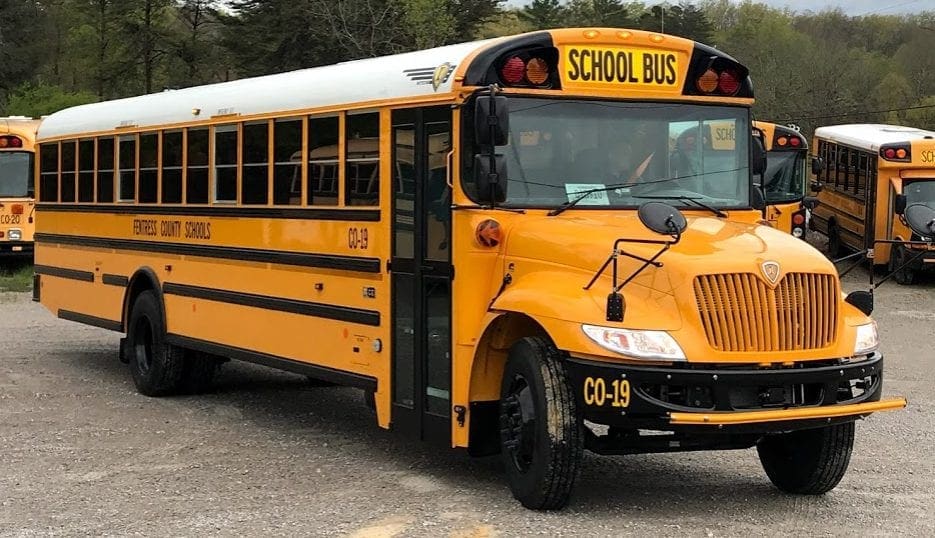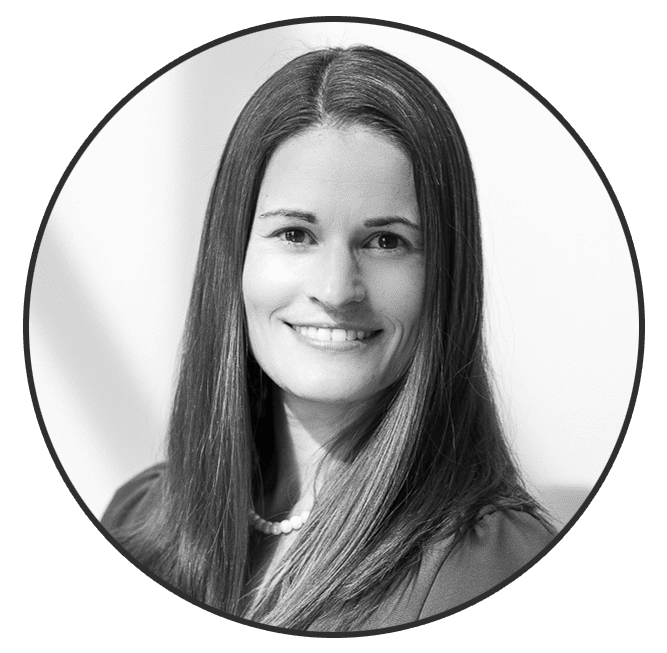 Ashley Scurlock
IC Bus Account Manager - 2019 Pursuit of Excellence Award Winner
Mobile: (615) 598-3572
Fax: (615) 844-5326
1901 Lebanon Pike
Nashville, TN 37210
Disclaimer - All information, inventory, photos and pricing are subject to change without notice. All liability expressly disclaimed. Copyright Cumberland Companies © 2018