How often do you inspect your radiator cap? I know, this may sound like a silly question, but the truth is, your radiator cap is much more than just a lid.
What does a radiator cap do?
When coolant overheats, it expands, causing the fluid to become highly pressurized. When it enters the radiator, the pressure increases even more because it's in an enclosed space. The radiator cap acts as a release-valve set to open at the maximum pressure point. Usually this is set at a density of 15 pounds per square inch (psi). When the fluid pressure inside the radiator exceeds 15 psi, it forces the valve open, allowing heat to escape and excess coolant fluid to overflow into the tanks on either side of the radiator. Once the radiator cools down, the coolant in the overflow tanks gets sucked back into the pump, continuing its route through the cooling system.
What happens when a radiator cap fails?
There is a seal inside the cap that can dry-rot and crack over time. When your radiator cap doesn't seal properly, air can enter the cooling system causing the engine to overheat because it can't sustain a consistent temperature. This can cause damage to other cooling system components such as the EGR cooler/ valve, heater core, thermostat, radiator hoses, or worse, costing you thousands of dollars in downtime and costly repairs.
How do I check a radiator cap?
You will need a radiator pressure tester to inspect the radiator cap on your own. To begin, tilt the cab/ hood forward to gain access to the radiator. In most trucks, it will be located directly in front of the engine. Remove the radiator cap by first pushing it down, then twisting it counter-clockwise. Once the cap is removed, attach it to the appropriate radiator cap extension of the pressure tester. Using the pump handle, begin pumping the tester to see if the gauge can store the pressure. You should see the gauge read a minimum of 15 pounds. If this amount begins to fall, then the pressure cap is malfunctioning. Remove the pressure cap and clean off any debris that may be on it. Repeat the above process to verify the results. If it is still malfunctioning, then you will need to replace it.
You can purchase replacement radiator caps for around $20, so why not incorporate this inexpensive practice into your PM schedule? Your bottom line will thank you!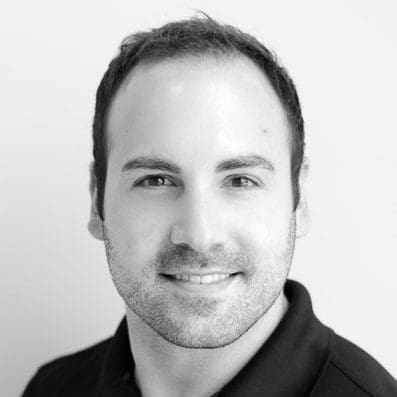 Josh Hilliker
Capacity Sales Manager
Disclaimer - All information, inventory, photos and pricing are subject to change without notice. All liability expressly disclaimed. Copyright Cumberland Companies © 2020