Human Trafficking Awareness Week (PARTICIPATE)
You can sell drugs once. You can sell a human being repeatedly. 
Human Trafficking is a global issue, but some are surprised to find out it happens right here in Tennessee.
Here's a current active case map of human trafficking cases in our state from End Slavery Tennessee.  Make note: This case map is the TIP OF AN ICEBERG.
HUMAN TRAFFICKING AWARENESS WEEK TENNESSEE
July 27-August 3, 2020
The last week of July is Human Trafficking Awareness Week in Tennessee – as such, we are working with End Slavery Tennessee and the TN Department of Health in Red Sand Week TN to shed some light on the issue of human trafficking. Red Sand Week is part of a larger movement called the Red Sand Project, which is an interactive art installation where participants symbolically pour red sand into sidewalk cracks to represent human trafficking victims. 
Participate in Red Sand Week Tennessee
All day THURSDAY, JULY 30, 2020
LOCATION
WESTERN EXPRESS / 7100 Commerce  Way, Brentwood, TN 37138
Today, 40.3 million people are in slavery.
Take part in raising awareness for those affected by modern day slavery. Join the movement by filling sidewalk cracks with red sand and document your sidewalk transformation on social media using #ItHasToStop #RedSandTN #RedSAndProject #EndSlaveryTN.
Swing by Cumberland or Western Express anytime during business hours on July 30, 2020. 
Pour a packet of red sand in a sidewalk crack in designated area.
Share a picture online and use hashtags: #ItHasToStop #RedSandTN #RedSAndProject #EndSlaveryTN
Tell your family and friends that Human Trafficking happens in Tennessee!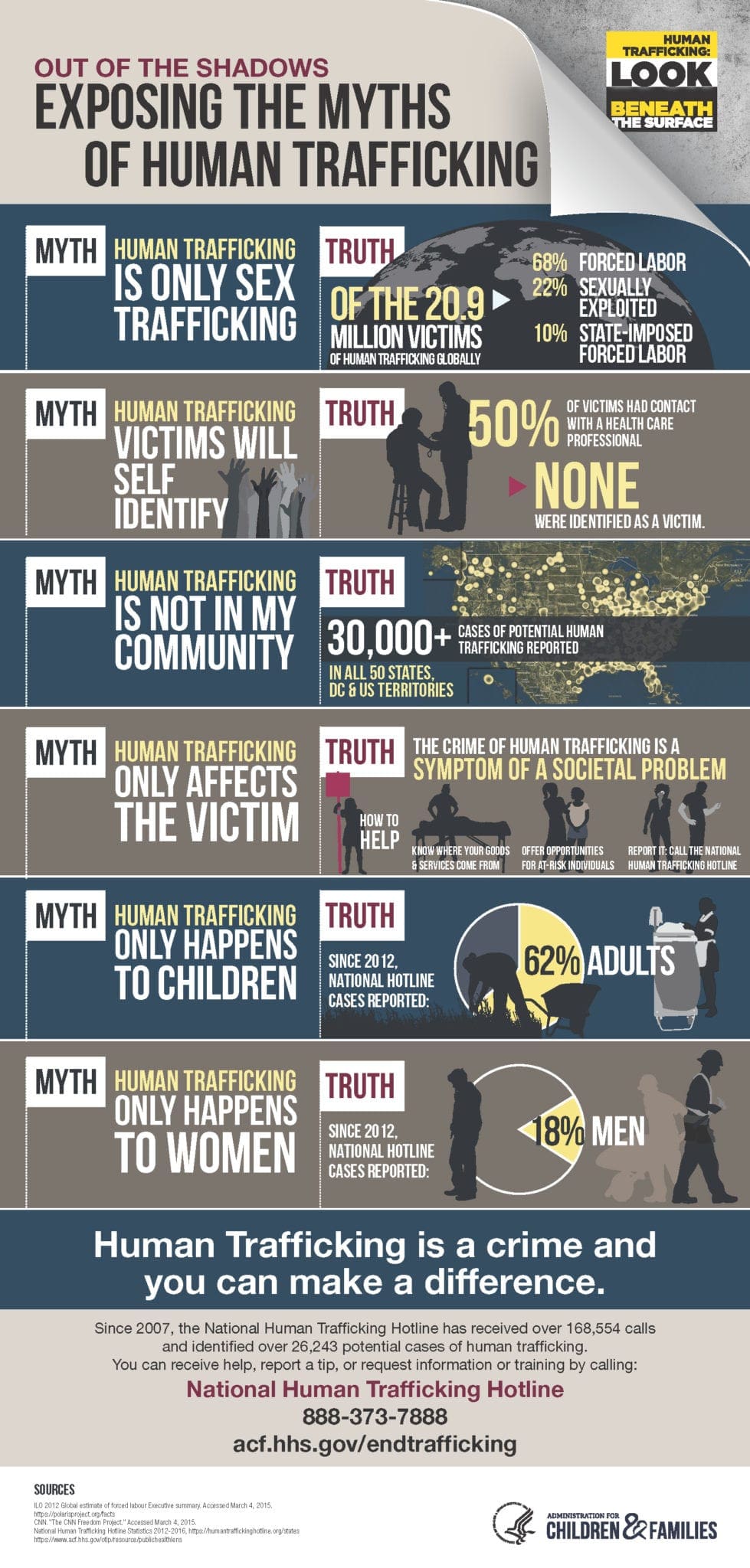 Disclaimer - All information, inventory, photos and pricing are subject to change without notice. All liability expressly disclaimed. Copyright Cumberland Companies © 2020