IC Bus Teams up with American School Bus Council on New Resources to Keep School Buses Safe
IC Bus has worked hand-in-hand with the American School Bus Council (ASBC), which is made up of IC Bus, Blue Bird and Thomas, to build helpful materials detailing the safety measures being taken during the pandemic amid growing safety concerns.
New resources for parents and school transportation teams to keep school buses safe during the pandemic
From the American School Bus Council Website: 
As communities work to safely open schools during the pandemic, we're working to make safely transporting your students the top priority. School bus organizations and manufacturers have compiled resources and tactics that local transportation providers can consider when developing plans to help mitigate the spread of COVID-19. It's all part of an effort to ensure a seamless and safe back-to-school start for students this year.
Here are some of the many things our report proposes:
Drivers may be monitored for symptoms and asked to stay home if necessary or if they've been in contact with someone diagnosed with COVID-19.
Drivers, aides and staff may wear a mask in accordance with state and local guidelines and sanitize their hands throughout the day.
More emphasis will be placed on routine and ongoing cleaning and sanitization of high-touch surfaces such as the interior of the bus, handrails and seats. Increased deep cleaning will be considered in the event of COVID-19 exposure.
Get more information for Parents and School Transportation Professionals here.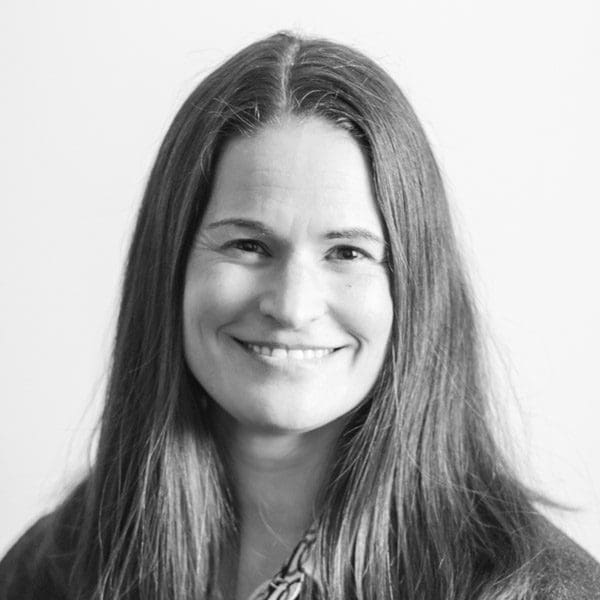 Ashley Scurlock
Bus Account Manager
Disclaimer - All information, inventory, photos and pricing are subject to change without notice. All liability expressly disclaimed. Copyright Cumberland Companies © 2020