International Truck Parts and Service Specials – Tennessee Locations January 2021
Check out this months Cumberland International Parts and Service Specials for our Tennessee locations!

AIR DRYER CARTRIDGE
FLT109493
$75.00 each + $50 installed

AIR DRYER
LTAD5225
$169.95 REPLACES AD9 TYPE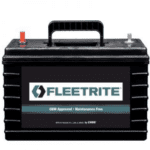 4 BATTERY REPLACEMENT
4 battery replacement for $489.00 out the door with tax.
This includes 925 fleet rite battery's which can be wty at other International dealerships
CLUTCH ADJUSTMENT SPECIAL
Clutch adjustment special $50.00
If clutch is replaced in shop, will resurface flywheel for free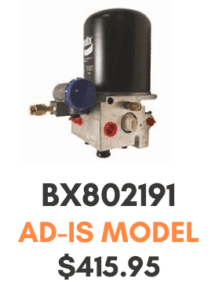 AIR DRYER
BX802191
$415.95 AD-IS MODEL
AIR DRYER CARTRIDGE
FLT109994
$25.75 each +  $50 installed
DOT INSPECTION SPECIAL
DOT Inspection special $50.00
If repairs are performed in shop to pass, D.O.T. Inspection fee will be waived.
Nashville parts counter
615-829-7860
Murfreesboro parts counter
615-427-4600
Lebanon parts counter
615-994-3115
Nashville parts counter
615-829-7860
Murfreesboro parts counter
615-427-4600
Lebanon parts counter
615-994-3115
Disclaimer - All information, inventory, photos and pricing are subject to change without notice. All liability expressly disclaimed. Copyright Cumberland Companies © 2020