Early Success! New Partnership with GraceWorks
Cumberland Idealease started working with GraceWorks Ministries in Franklin, TN. They're a non-profit providing many resources including family support, instructional programs, seasonal needs, and hunger prevention. We initially partnered with them to provide trucks that would allow them to continue collecting donations in the midst of the new COVID-19 restrictions.
Here's what Rental Manager, Morgan Reynolds has to say about Cumberland Idealease's first experience volunteering at GraceWorks: "We unloaded an entire 26 ft truck of donations, one of which was a Cumberland truck and cool to unload. Everyone thought the unloading would our entire volunteer time, but we knocked it out quickly and moved on to help with other projects! We sorted and categorized donations, broke down boxes and loaded a truck for recycling. Then we got to help box up food donations for their Fuel Bag program, where GraceWorks partners with schools to give food insecure kids meals over the weekend. What an incredible time we had! We're excited to make this a continuing event."
Cumberland Idealease has already received a call from GraceWorks to help out at an upcoming event.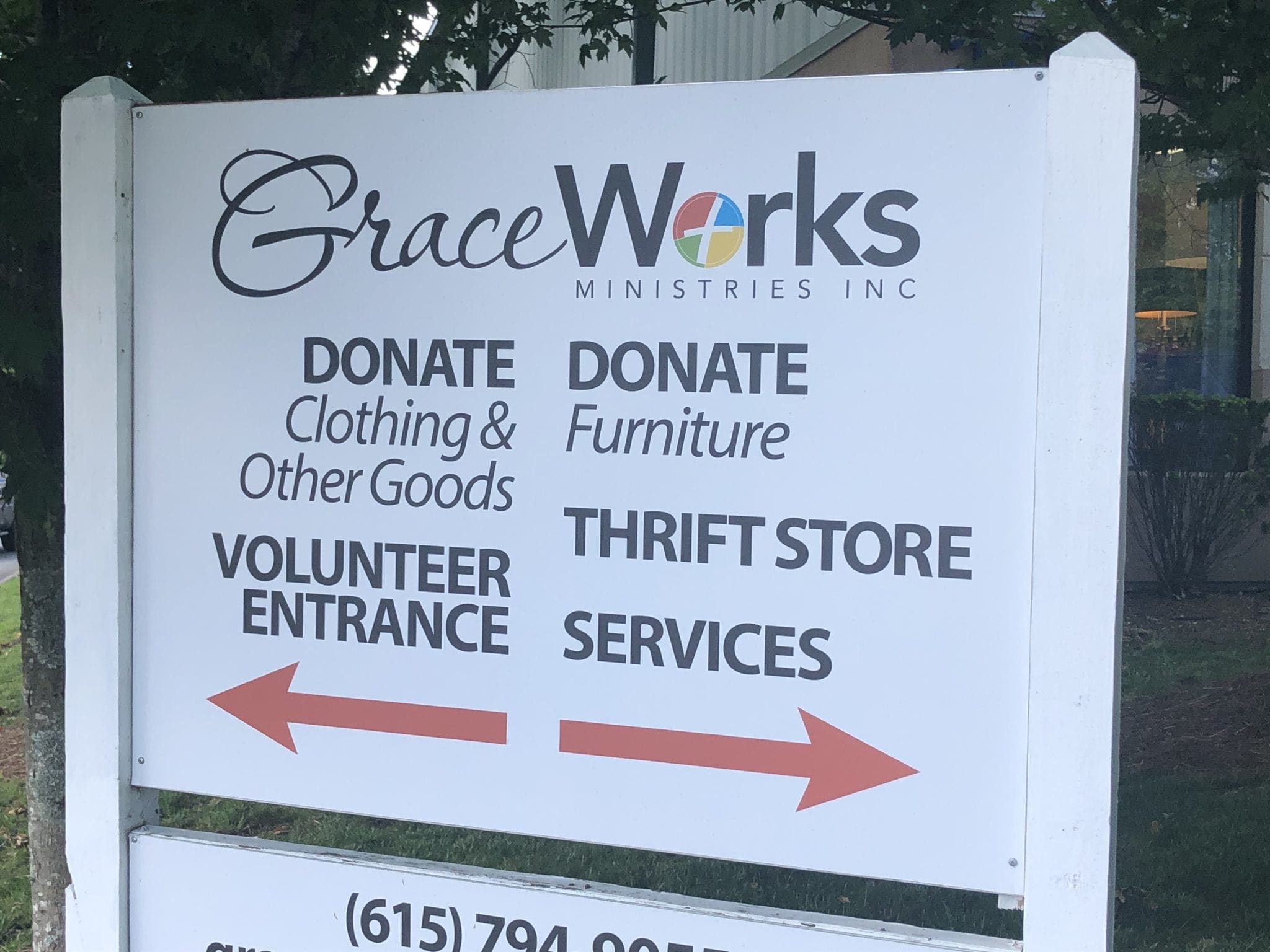 Disclaimer - All information, inventory, photos and pricing are subject to change without notice. All liability expressly disclaimed. Copyright Cumberland Companies © 2020