Tennessee Locations Parts & Service Specials – March 2022
Check out this months Cumberland International Parts and Service Specials for our Tennessee locations!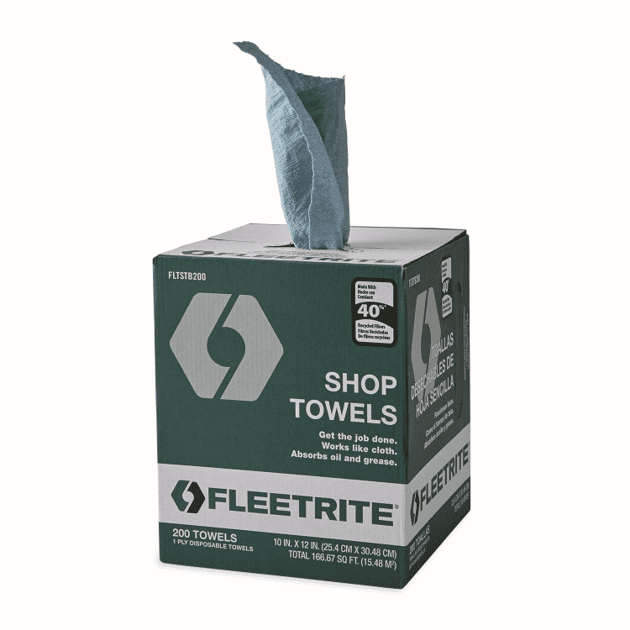 Fleetrite Shop Towels
$2.00 Off Select Fleetrite Shop Towel Boxes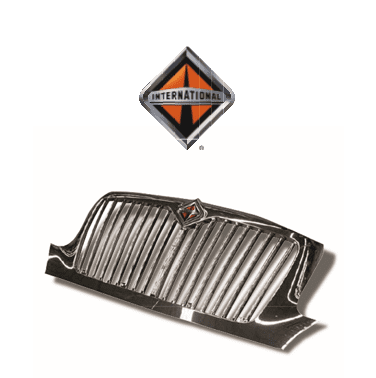 International Grilles
$50.00 off Select International Grilles
Fleetrite Engine Oil
$30.00 off select Fleetrite Engine Oil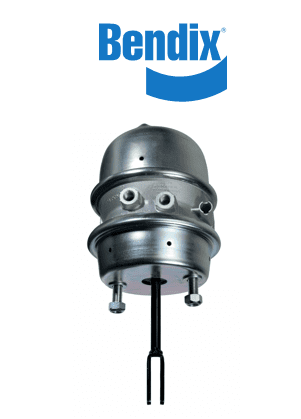 Bendix Brake Chambers
Up to $15.00 off select Bendix Brake Chambers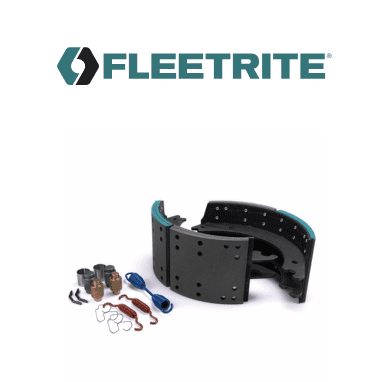 Fleetrite Brake Shoes
Up to $5.00 off select Fleetrite Brake Shoes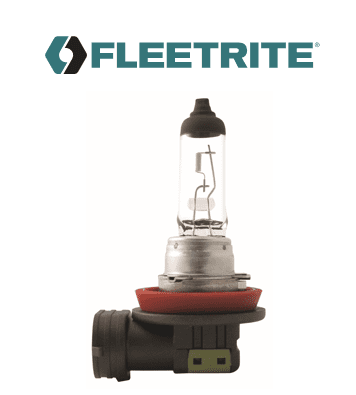 Fleetrite Lighting
$1.00 off Select Fleetrite Lighting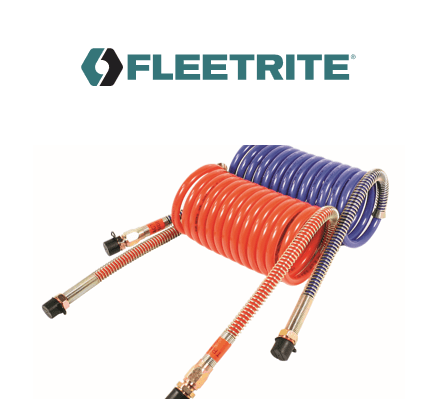 Fleetrite Coiled Cables
Up to $2.49 off select Fleetrite Coiled Cables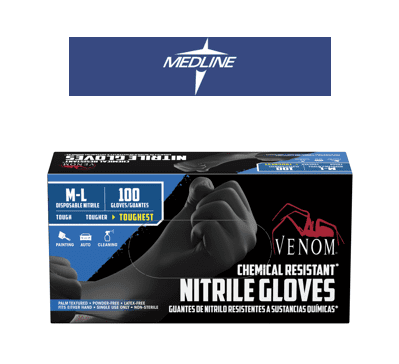 Medline Disposable Gloves
$1.00 off Venom Steel Disposable Gloves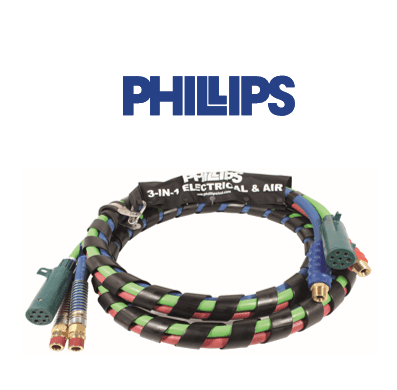 Phillips Coiled Electric
Up to $7.50 off select Phillips Coiled Electric 
Nashville parts counter
615-829-7860
Murfreesboro parts counter
615-427-4600
Lebanon parts counter
615-994-3115
Prices and specials available while supplies last.
Valid only for the month stated above.
Nashville parts counter
615-829-7860
Murfreesboro parts counter
615-427-4600
Lebanon parts counter
615-994-3115