Terry Minor and Cumberland International Trucks Named ATD's 2019 Truck Dealer of the Year Finalist
At the ATD Conference last week, Terry Minor was named the 2019 ATD Dealer of the Year Finalist! Here is a write-up from the award ceremony.
The need to change has been a hallmark of the way Terry Minor operates since he took over an underperforming dealership in 2007. He says the dealership was resistant to change, so he "launched a process to change the culture of the organization with a directive to the leadership team to change something major in their department once a month." He says the dealership quickly saw the impact of the new approach, and "a new culture developed which is stronger than ever today, with everyone in all departments focused on one task: improving the customer experience."

Since taking over the dealership and implementing many changes, market share has grown from 1% to more than 34%. Part of the growth came as a result of the C10 LT Series Race to 10 MPG program. "We partnered with our customers and vendors to spec a vehicle specifically fro our customers to run free of charge in their fleets under their loads." The goal was to drive toward 10 mpg, which Minor says has been reached an in some cases exceeded. To date the dealership has sold more than 2,000 C10-branded trucks.

The C10 program received the Sustainable Transportation Award from the Tennessee Department of Environment and Conservation last September. "This is the first time that a vehicle has been given an award from the Department of Environment," Minor says.

Minor also is involved in efforts to help the trucking industry. He serves on the board of directors of the Tennessee Trucking Association and as the Co-PAC chairman of the association. "This role has given me the opportunity to be very involved in the legislative bills that have etc potential to affect the transportation industry," he says.

Being the son of a Baptist pastor, he says, taught him "to be humble and give back. Personally I enjoy being able to change a person's luck through anonymous gifts." He and Cumberland International also support many charitable events each year.
We are excited an proud to be honored as a Finalist for the 2019 ATD Dealer of the Year! Congrats to everyone who works hard every day to enhance customer experiences and make Cumberland run smoothly.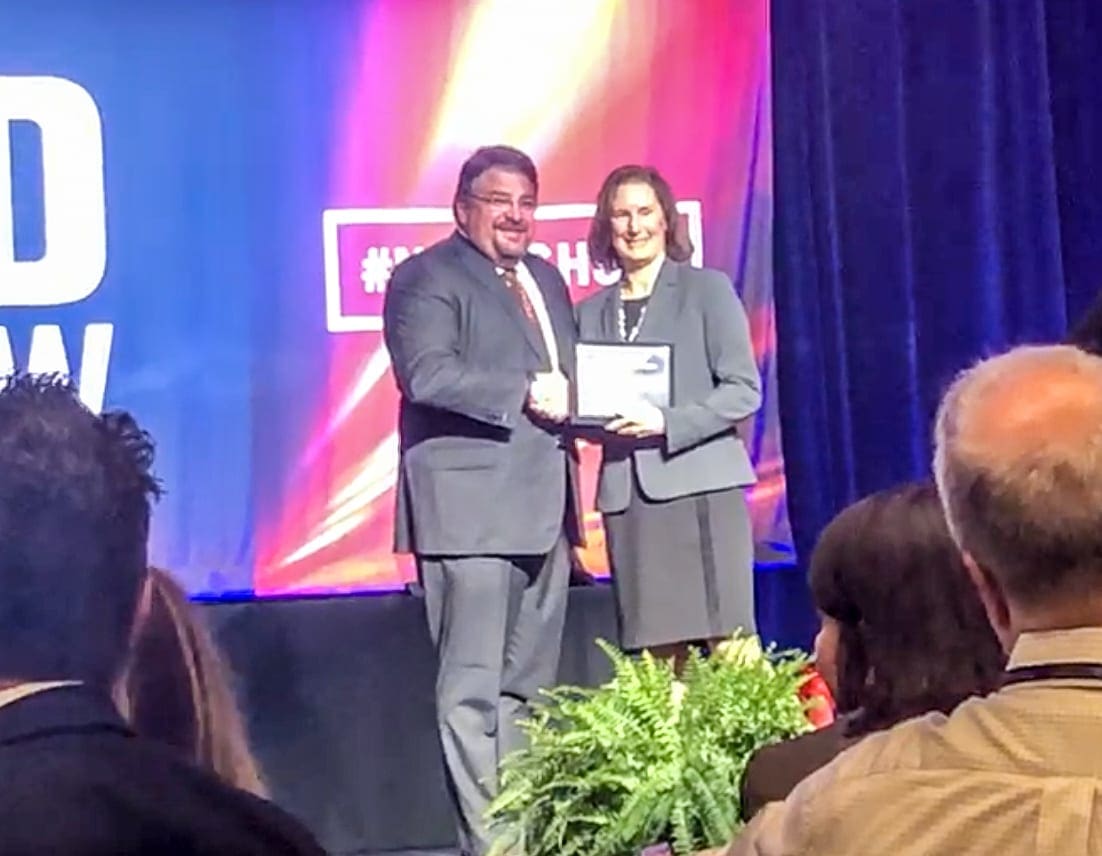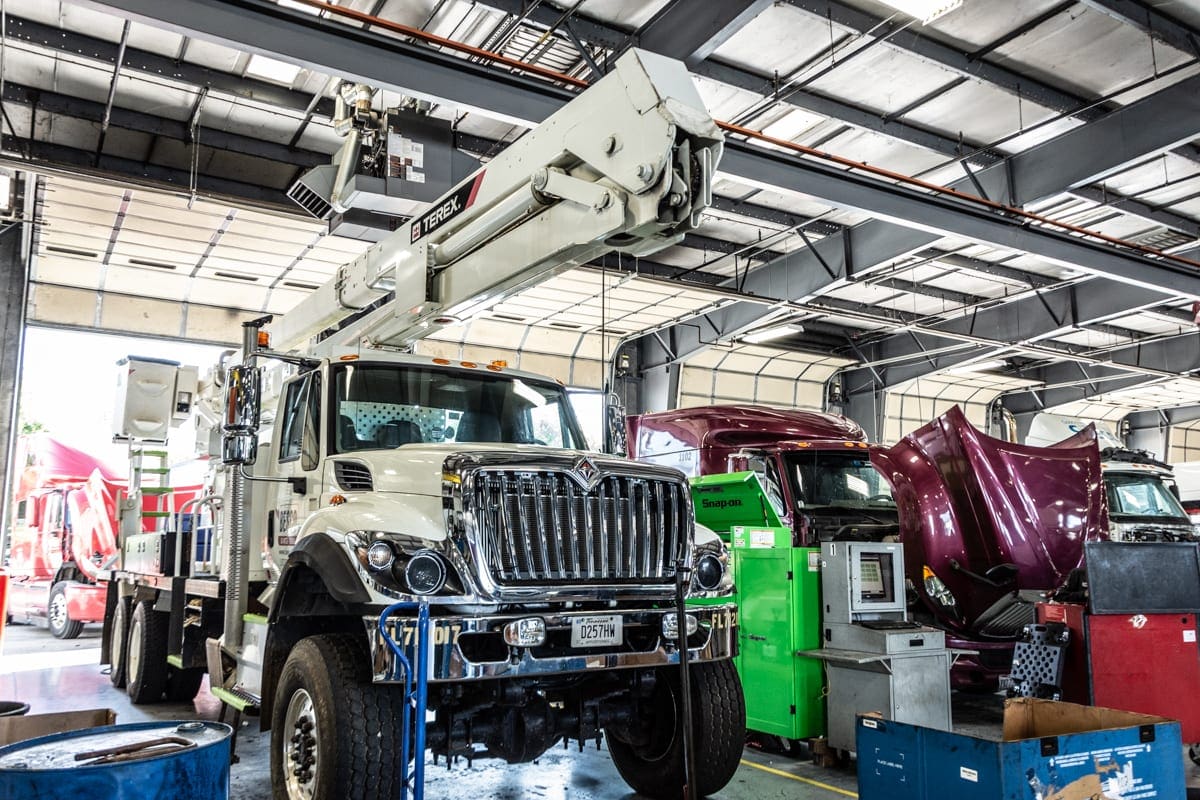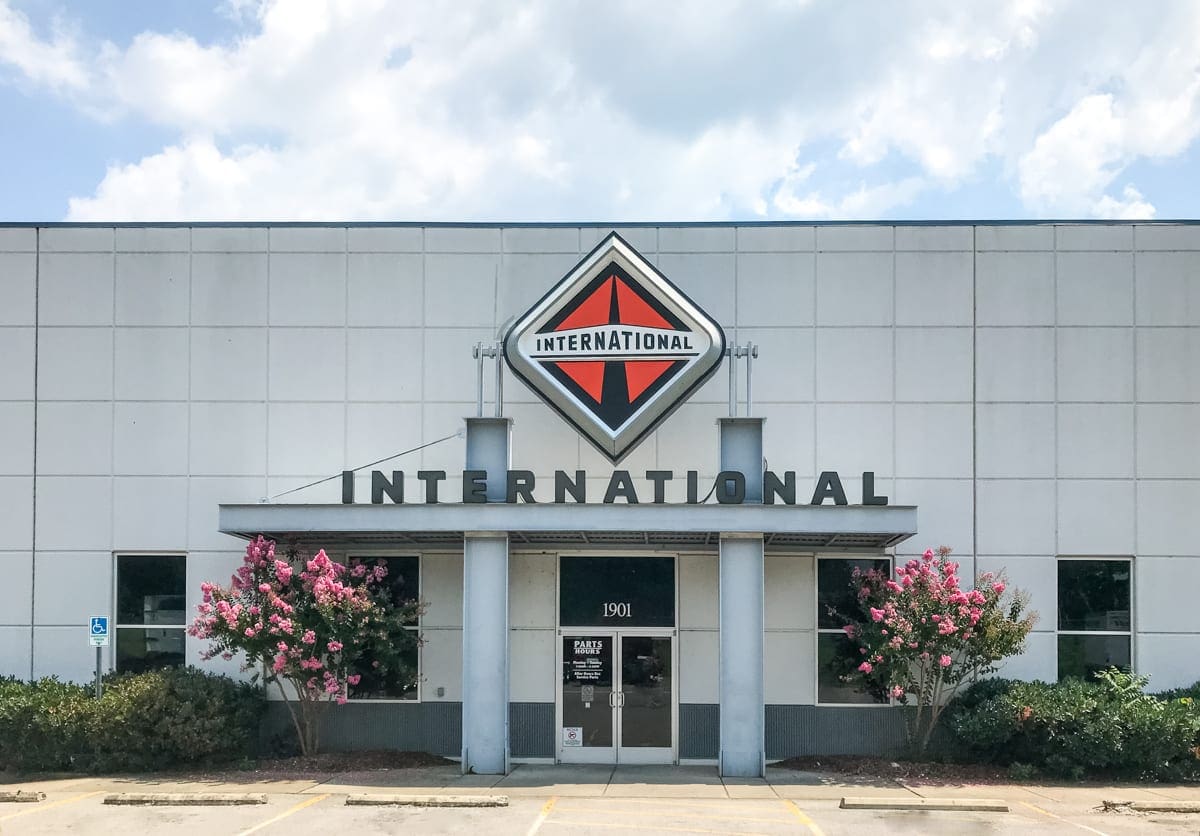 Disclaimer - All information, inventory, photos and pricing are subject to change without notice. All liability expressly disclaimed. Copyright Cumberland Companies © 2020