Vote for Cumberland! Women in Trucking Association Annual Photo Contest
Trust us when we say the ladies from Cumberland deserve some recognition.
Vote for Cumberland in the 2021 Women in Trucking Photo Contest.
They work HARD to make sure trucks stay on the road delivering goods that we need and want! Oh, and also they make sure fire trucks, ambulances and school buses run.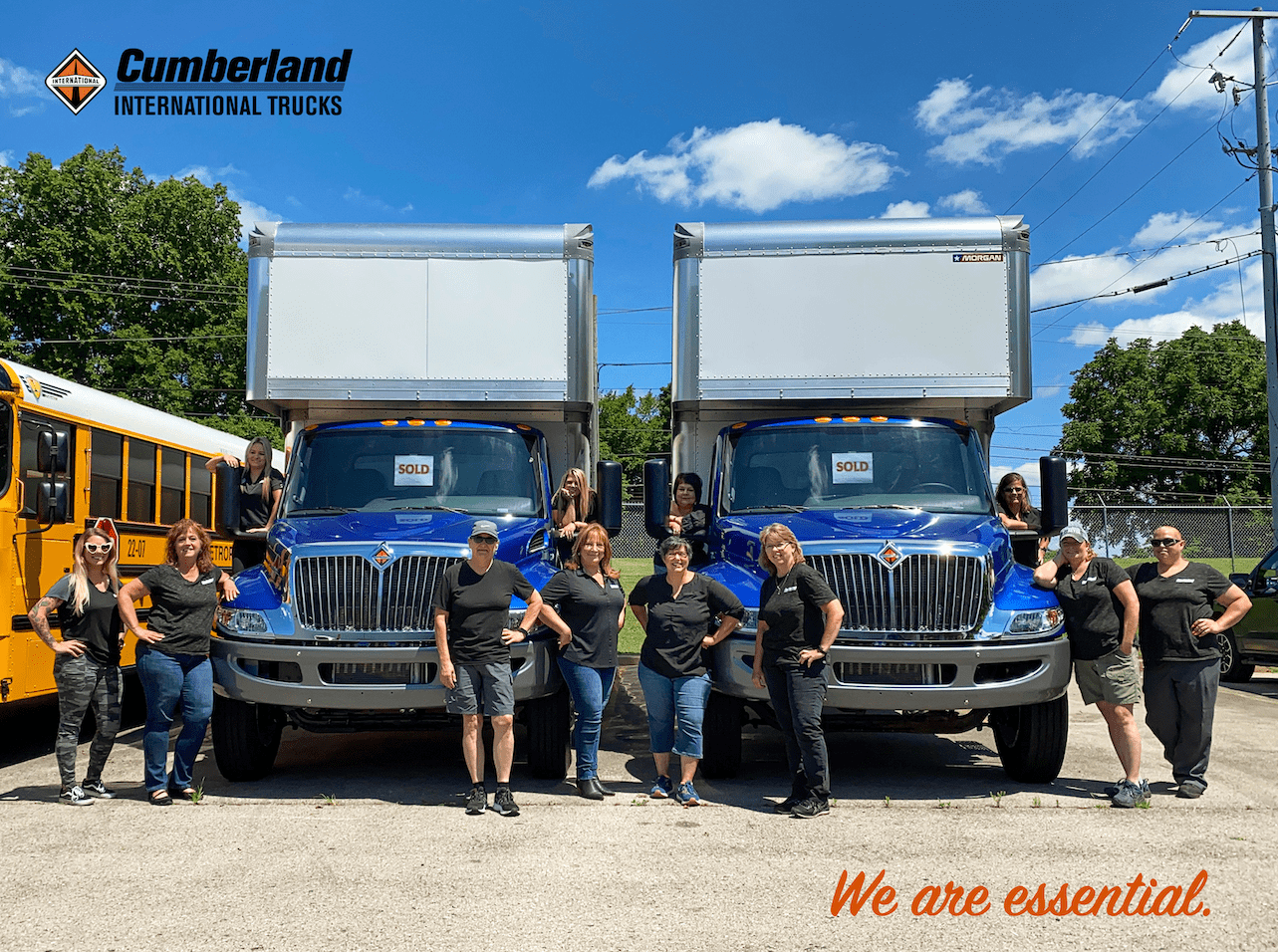 Disclaimer - All information, inventory, photos and pricing are subject to change without notice. All liability expressly disclaimed. Copyright Cumberland Companies © 2020