Yard Spotter Maintenance Tips
QUICK TIPS TO KEEP YOUR YARD SPOTTER PERFORMING
Maintain Lubrication: Keep your truck lubed, using only high-quality grease on the suspension, steering, and drivetrain zerks. Failure to do so can lead to premature wear and costly breakdowns.
Keep Drivetrain Parts Clean and Lubed: Make sure that checking for leaks and slop in drivetrain parts is on your routine truck maintenance checklist. As a best practice, you should lube all applicable parts and fittings before each day.
If you need any help with parts and service please keep us in mind.  Also, if you need pricing on any new or pre-owned yard trucks feel free to email or call us anytime. Thanks!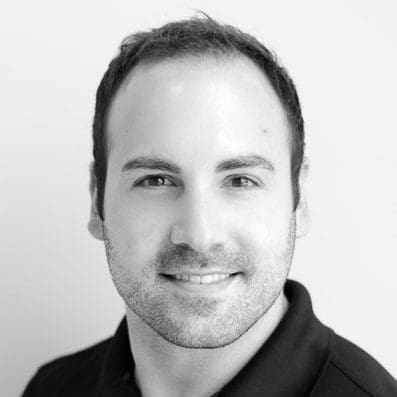 Josh Hilliker
Capacity Sales Manager
Disclaimer - All information, inventory, photos and pricing are subject to change without notice. All liability expressly disclaimed. Copyright Cumberland Companies © 2020