If you've got a job to do, International® DuraStar® will help you get it done. It goes beyond efficiency, durability and driver satisfaction. DuraStar also has a well-earned reputation for adaptability, an ability to handle just about any task. And for a limited time only, you can take advantage of a five-year extended service contract on the purchase of a new DuraStar – our way of instilling the same level of confidence that we have in our product.*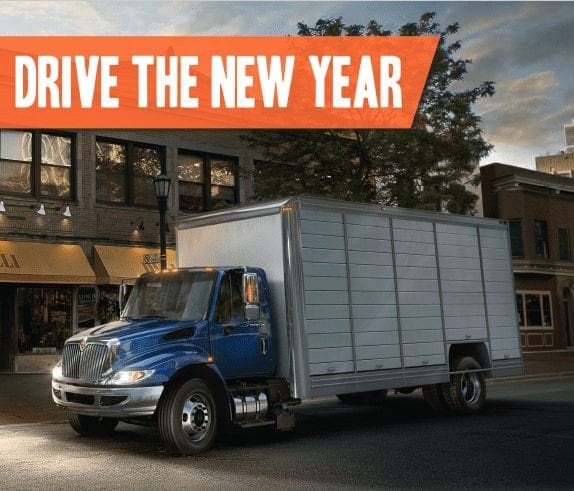 *All wheel drive not included. Excludes engine and engine electronics. Available up to 60 months or 100,000 miles, whichever comes first. Equivalent extended coverage options available. Promotion is valid from November 15, 2017 through January 31, 2018. All transactions must be booked and funded by May 31, 2018. Navistar, Inc. reserves the right to cancel or modify this Program at any time. All sold units ordered prior to Program cancellation or modification will be honored under the original Program provisions.
*Subject to certain terms and conditions. For additional information and complete terms and conditions call Cumberland today. ©2017 Inc. All rights reserved. All marks are trademarks of their respective owners.