Parts & Service Specials – April 2023
Cumberland International Parts and Service Specials for April 2023
Call your local branch to take advantage of this month's specials. Ask for Parts or Service department to learn more.
HVAC Service ($175)
Includes performance test, check for leaks, evacuate and recharge R-134A, check belts and cooling system. (R-134A is an extra charge.)
DOT Inspection ($95)
Multi-point DOT inspection makes sure your truck is in safe working order.
10% Off Labor
10% off labor for repairs that are completed at the time of a DOT inspection
Blend Door Actuator ($41)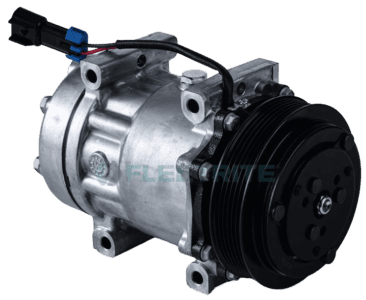 Fleetrite A/C Compressor ($341)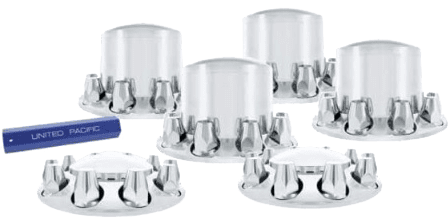 15w40 Gallon Chevron Delo ($24.50)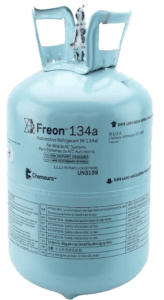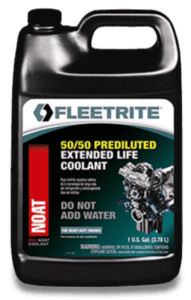 Fleetrite Antifreeze ($15.75)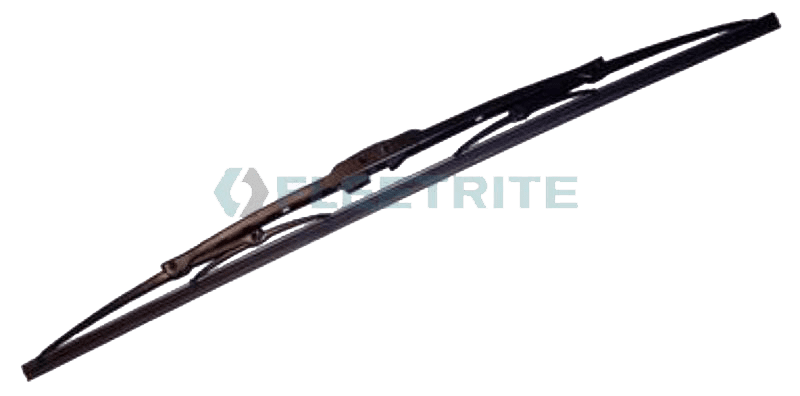 Fleetrite Wiper Blade ($4.50)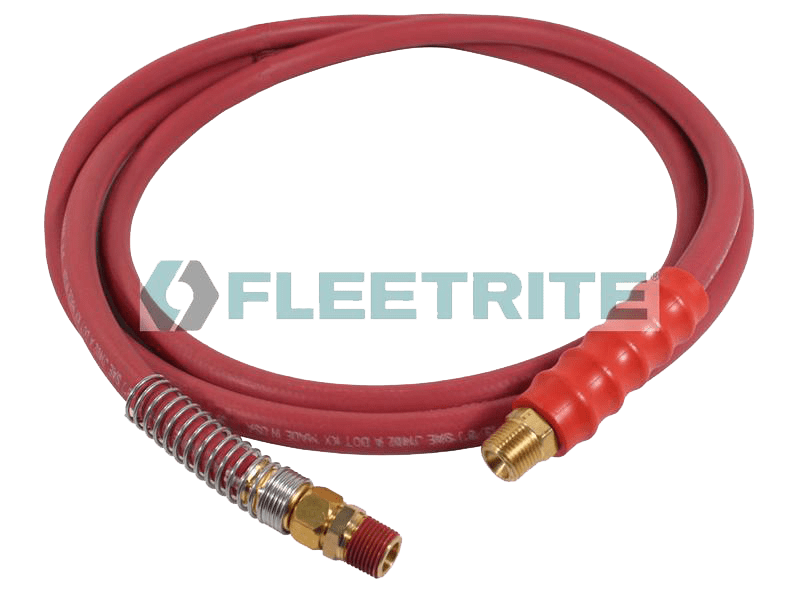 Fleetrite 15' Rubber Air Hose - Red ($40)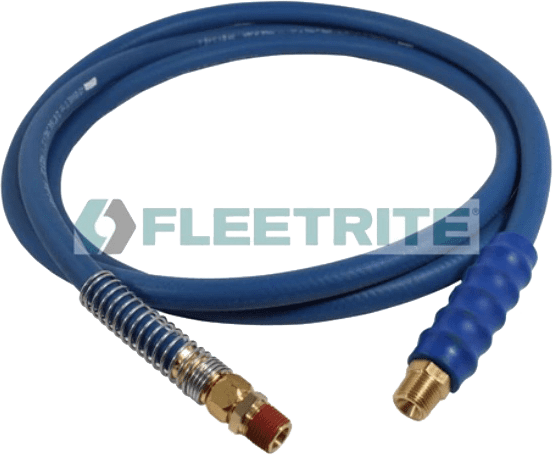 Fleetrite 15' Rubber Air Hose - Blue ($40)
Prices valid only during month of sale and while supplies last.