FEATURED CAREER OPPORTUNITIES AT CUMBERLAND
The Journey Starts Here…
No matter how you're getting there, the journey starts here. At the end of the day, the brands we sell are a reflection of our brand. So, we partner with brands we trust and are proud to feature International trucks, IC school buses, Capacity yard spotters, Cummins engines and many other quality products.
We have what you're looking for
Whether you're a business owner looking to upgrade your fleet of class 8 diesel trucks, a fleet manager looking for truck rental and leasing options or a contractor looking for your next dump truck, or something in between – Cumberland has what you're looking for.
Getting back to work
We have service and parts teams to get you back on the road or back to your job site in no time. We have mobile emergency service teams that will come to you, if you can't come to us. Our truck dealership service teams are Prestige Certified by International.
Award winning
The Cumberland teams operate each and every day by our Core Values. These values drive us to make the best decisions for our customers. We strive to exemplify a Customer First Mindset.  Our core values include Honor, Readiness, Victory and Loyalty.
We are honored by each and every Award and Press Mention we receive and wholeheartedly believe our employees and managers earn these awards by following our Core Values. 
Our Services
Across our multiple locations in Middle Tennessee and Central / North East Florida we offer services to meet your needs. Stop by one of our branches. In Middle Tennessee we have locations in Nashville, Murfreesboro and Lebanon.  In Florida, we have locations in Orlando, Jacksonville, Ocala, Daytona Beach and Palm Bay.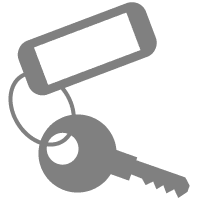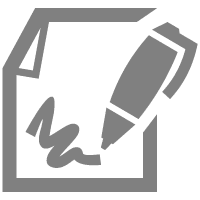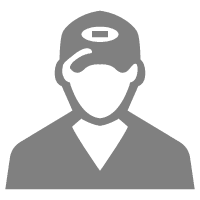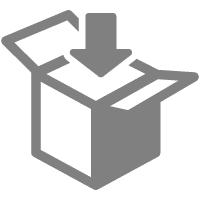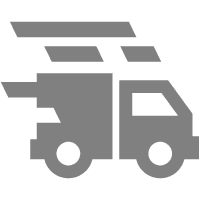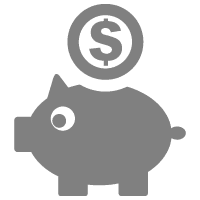 Partners
Our partners include International Trucks, IC Bus, Idealease, Capacity, Cummins and more.