FLASH SALE – $50 off $1000 RepairLink Parts Order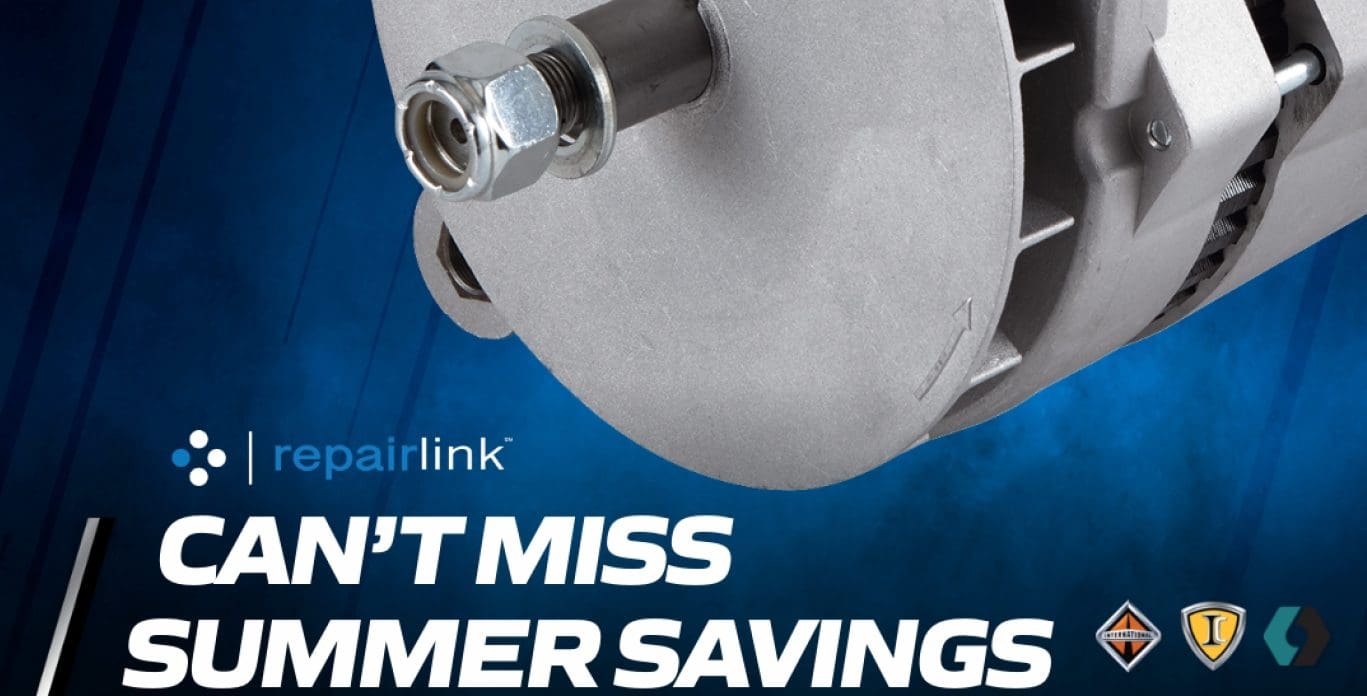 $50 off $1000 or More Order at RepairLink
RepairLink Flash Sale 8/28 to 9/5
Navistar Parts is pleased to announce a FLASH SALE through RepairLink. This program applies to International and IC Bus™ dealers in the United States and Canada.
Savings Promotion Overview:
8/28/2023 through 9/5/2023
$50 off total cart purchase of $1,000 or more
No promo code required, unlimited
All part numbers though the Navistar Parts program are included and can be layered on
DISCLAIMERS
Orders must be placed between 8/28/2023 and 9/5/2023.
Applies to PDC and Direct Ship products.
Navistar reserves the right to alter, amend, or terminate this policy at any time.
Due to market fluctuations, prices are subject to change at any time without notice.